The seasons of snow and bonfires has begun and besides all this, it is also the time for all the travel lovers to explore. The excitement of Christmas and New Year is at its peak and many of us are confused to choose the best and the right place to make the best of the memories. So, here are some of the most amazing 5 places which you must think if you are planning to go on this Christmas vacation:
Finland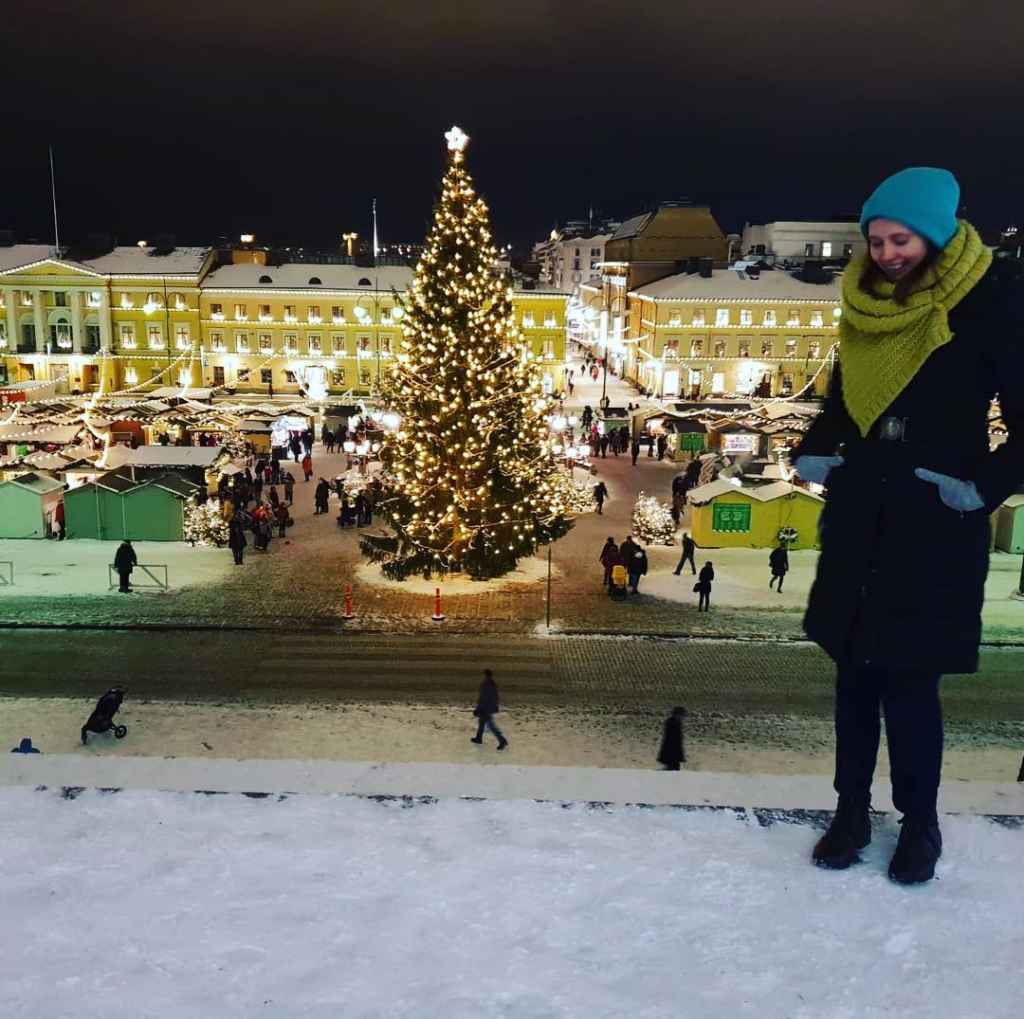 During Christmas time nothing can be as beautiful as visiting the cities in Arctic Circle, Finland is among one of them. Santa Claus Village in Finland is the birthplace and home of Santa Claus where you can get the actual feeling of being in a fairy tale. The place is full of amusement parks, snow-covered cottages, and reindeer rides. At evening you can take a snowmobile trip to chase the breathtaking Northern lights and at night you can enjoy delicious food aside from the born fire.
Prague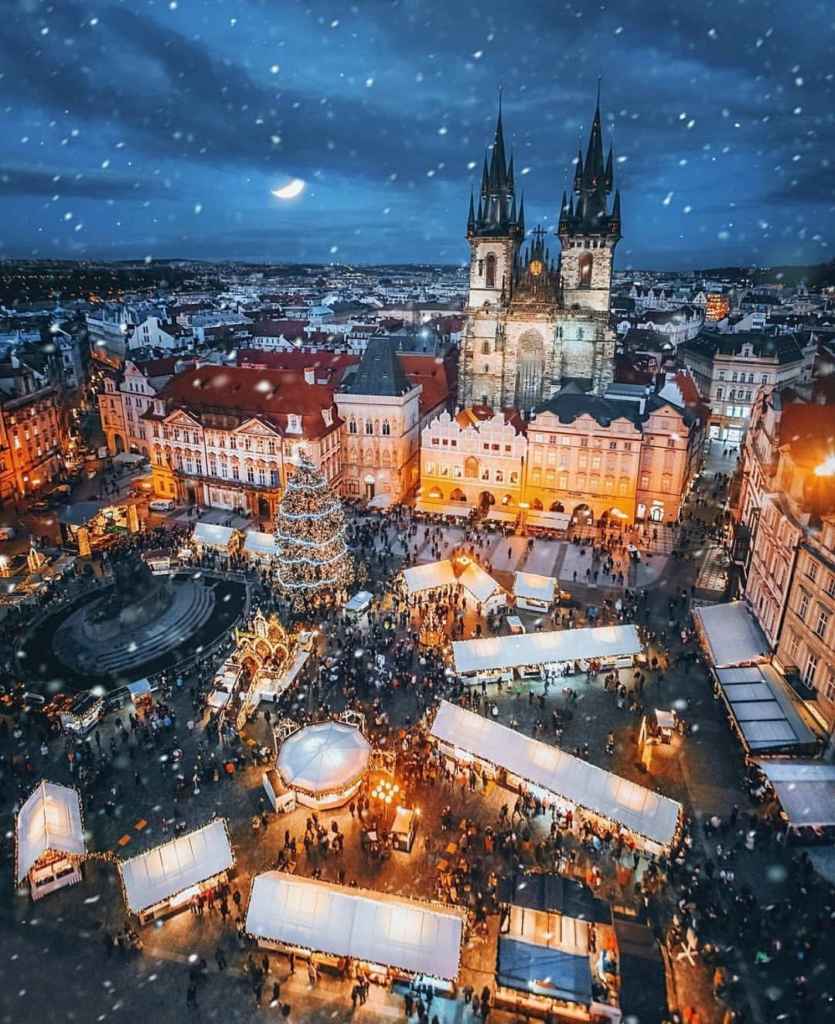 The best thing about Prague is that it is not that expensive and also gives a memorable lifetime experience. During Christmas, a lot of people visit this place for its amazing Christmas markets in the old town that runs for almost one month. Sticky pastries, wine, roasted ham, and mind-blowing Gothic architecture is something you cannot miss here.
Iceland
If you want to visit a peaceful yet amazing place then Iceland is the best option for you. The famous thing about this scenic location is that daylight only stays here for some hours and mostly green aurora borealis keeps the sky enlighten.  You can see the magnificent views, explore the street markets, see beautiful lights all around and get the perfect Christmas vibes in Iceland.
Sweden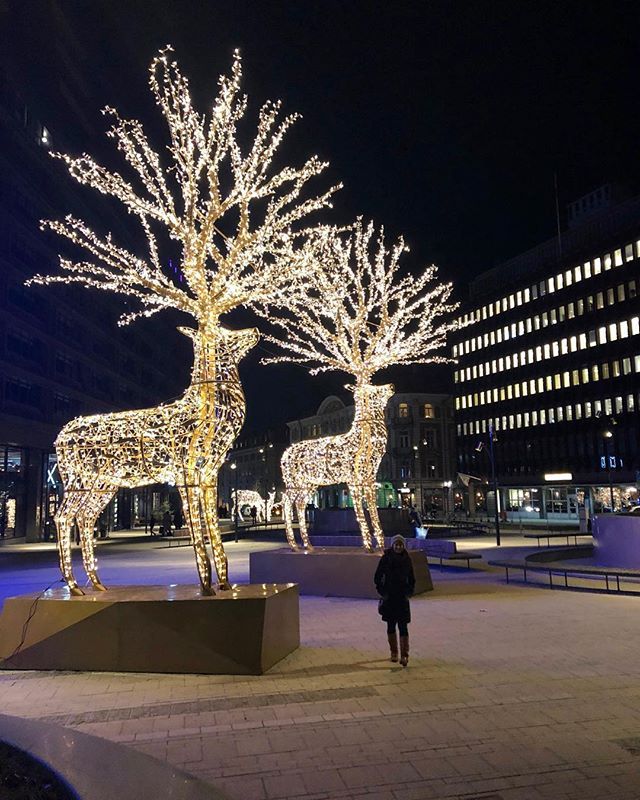 Sweden is the real paradise and is one of the most popular places to give that magical Christmas feeling. The festivities here last for 20 days and from desserts to spicy endless varieties of food are there, which are just delicious and worth tasting. The streets are decorated with lights and are crowded with people celebrating and spending joyful times together. Homemade mulled wine is also something that you cannot miss when you are in Sweden.
New York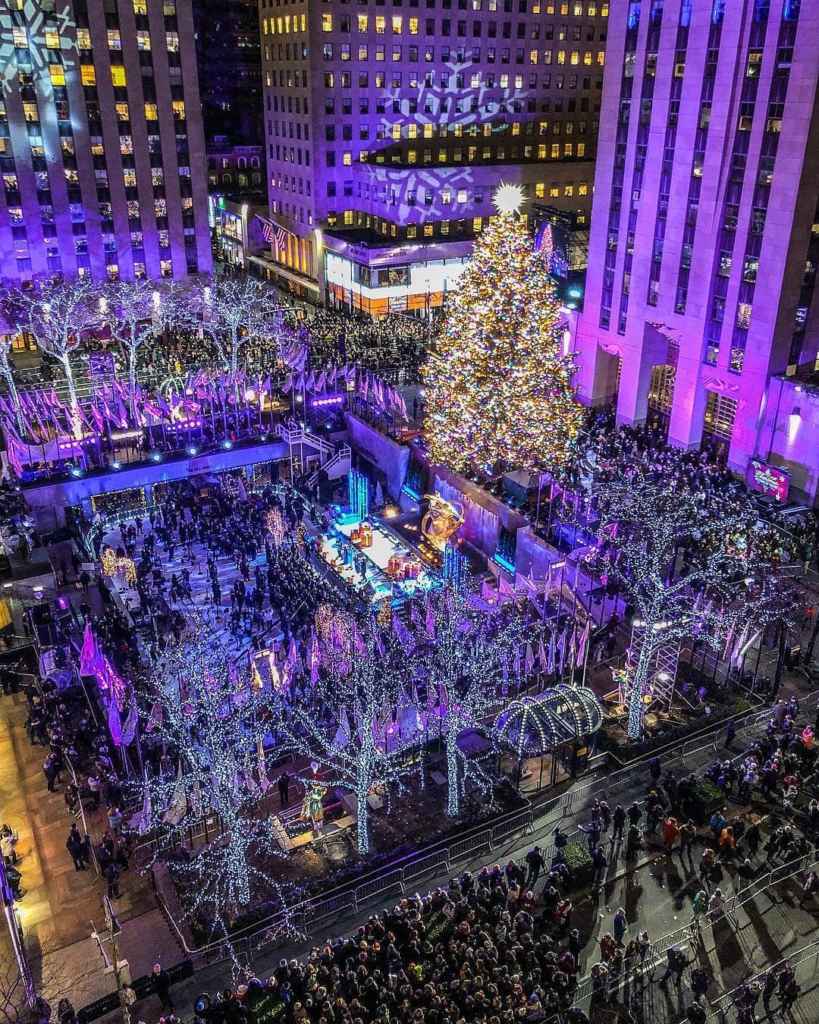 Along with decorations and food, the city that can offer you a lot more is New York. It is a saying that it is the city that never sleeps so with this you can imagine how wonderful and thrilling the life here would be. You can go for shopping, ice skating, take a walk at Brooklyn Bridge, enjoy the green and red lights of the Empire State Building, experience the heavy snow and grab the slice of famous NY Pizza if you plan a trip to New York in Christmas.