We always think that flights can take us to our dream destination, but there is nothing more mesmerising than reaching our favorite destination in a luxury cruise. Being the cruising hub, Singapore is the ultimate country to choose a cruise holiday. Cruise trips are budget-friendly and come with packages including everything. Singapore cruises are a great way for 2 to 3 days short break. We have found out some of the best cruises in Singapore. This list is applicable for both families and couples:
· Sapphire princess (Princess cruises)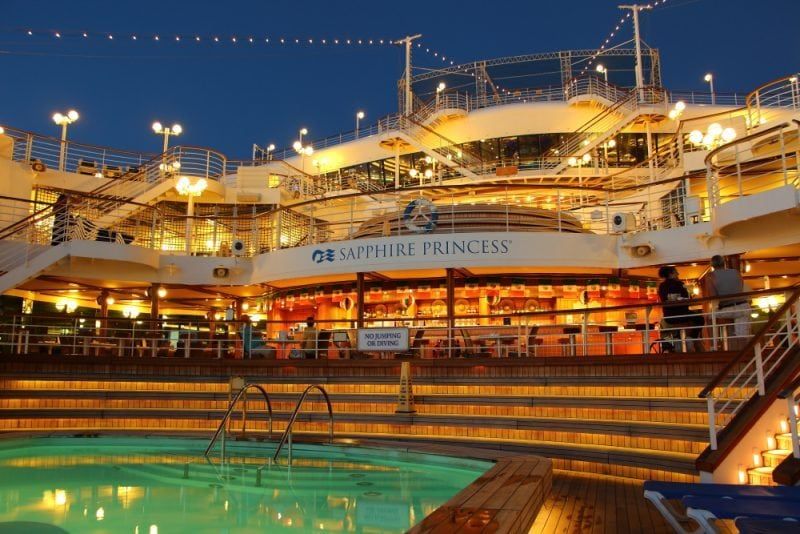 It Is a floating four-star hotel with all the luxurious amenities. It has an outdoor movie theatre, plush balcony, wedding chapel and many different itineraries. We feel there is no better way to explore Asia in style than this. If you are interested in checking out the ports than book an 11-day cruise package online.
· Superstar Gemini ( star cruises)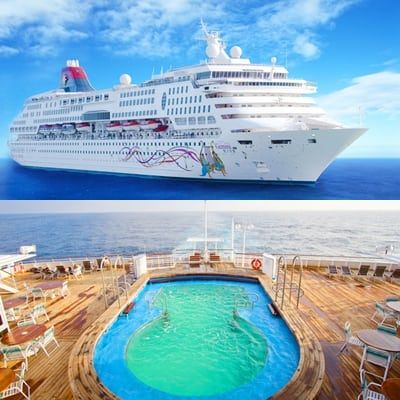 Planning a short vacay with your family? Check into the SuperStar Gemini Cruise. It offers a lot of recreational facilities like two adult swimming pools, a karaoke lounge, a mahjong room, a salon and a fitness center. Most of the cabins are opulent, with great space, ocean views, and amenities such as flat-screen television screen and mini fridge.
· Celebrity Millennium (Celebrity Cruises)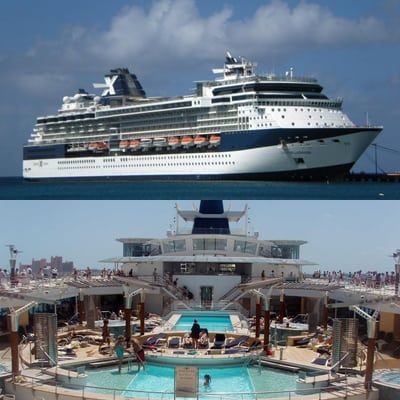 If you are looking for spa-inspired staterooms, Broadway shows, and gourmet restaurants then Celebrity Millennium is a perfect choice. The ship offers hundreds of onboard activities. Apart from the usual Southeast Asian ports of Koh Samui and Bangkok, it takes you to Vietnam's Halong Bay.
· Azamara Quest (Azamara club cruises)

Do you want to have a truly exclusive cruise experience then, Azamara Quest is the perfect option? It specializes in longer cruises with authentic, modified excursions so that you can fully submerge yourself in the sights and sounds of local culture. It also offers you to enjoy a train ride through the lush valleys of Sri Lanka or visit a spice plantation in Goa- it's all up to you. And if you are looking for some royal treatment, make sure to book Azamara's exquisitely decadent Club Suite, which comes with the services of an English-trained butler. Do you need more?
· Mariner of the seas (Royal Caribbean International)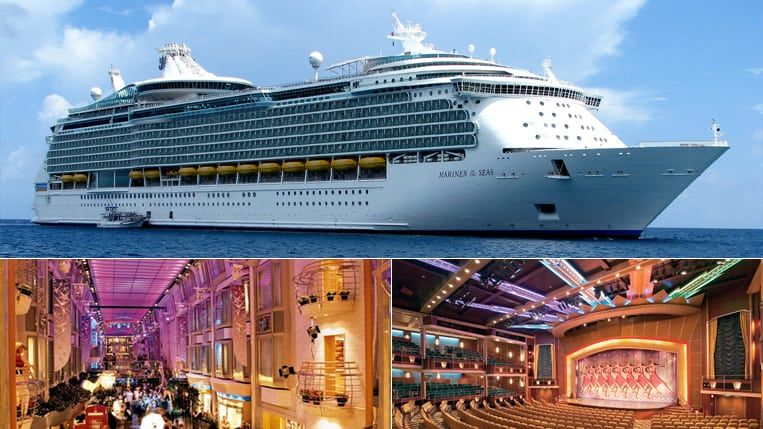 This luxury cruise has everything from 3 pools, 17 bars, an ice-skating rink to a rock-climbing wall. It provides you with the option of pampering yourself at the state-of-the-art spa or shop at the designer boutiques for some duty-free shopping. Mariner of the seas is the ultimate family-friendly ship. It has special activities for kids of every age. Cruises are available to Malaysia and Thailand, and you can choose between different packages