5 Awesome Places to Visit in Sri Lanka

Posted by: Team TP,

Posted on: 1 year ago

Sri Lanka, a small island in the Indian Ocean is probably one of the most exciting and fascinating places to visit. Formerly known as Ceylon, Sri Lanka brags ancient civilization, golden sandy beaches, wildlife sanctuaries, romantic landscapes, mesmerizing scenery and melting pot of cultural diversity. The country has in abundance of colonial architecture since Dutch and Portuguese were here. You'll lots of elephants or leopard (if lucky), historic spots rubber and tea plantations each more picture perfect than the previous one. Here is an overview of the some best places to visit in Sri Lanka:-
1 Sigiriya Rock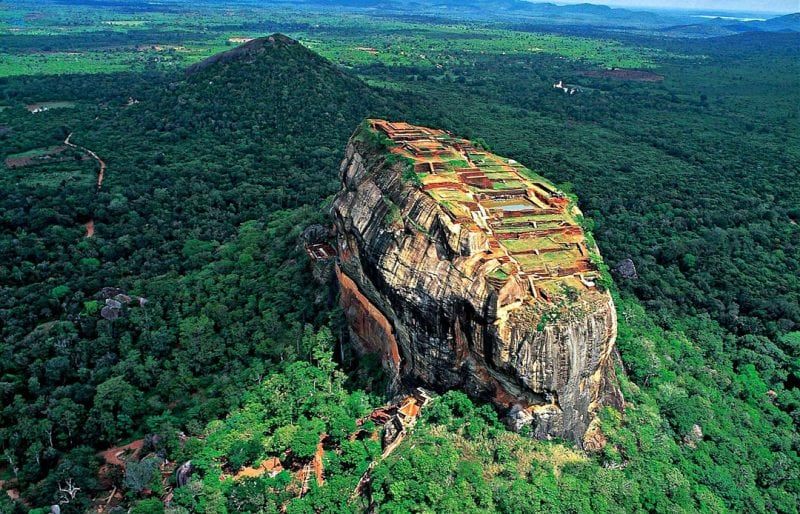 You must put Sigiriya on the list of must see places to visit in Sri Lanka as this 180 rock metres Fortress is one of the major attractions. Known as Lion's Rock, it was built by King Kassapa 1 (477-95) as rock summit which was turned into royal residence. One of the divine places on earth it boasts water gardens, walls, fountains and Ponds which is pretty cool. You can access it via stairs and its room's emitting from gaping mouth of a lion built on the plateau. One of the most tempting things of Sigiriya is its Mirror wall which was used to be polished so that the King could see his reflection in it. The Locals considers this ancient rock as the Eighth wonder of the world.
2. Dambulla Cave Temple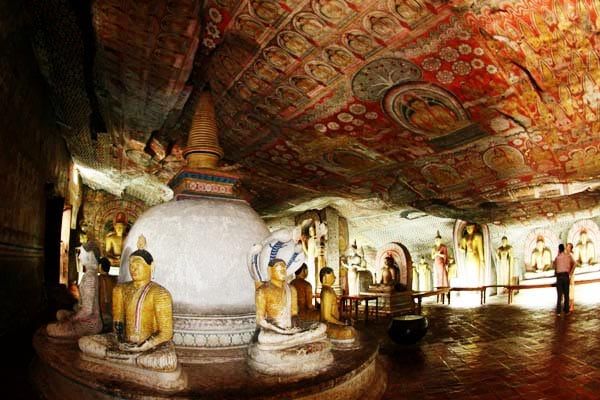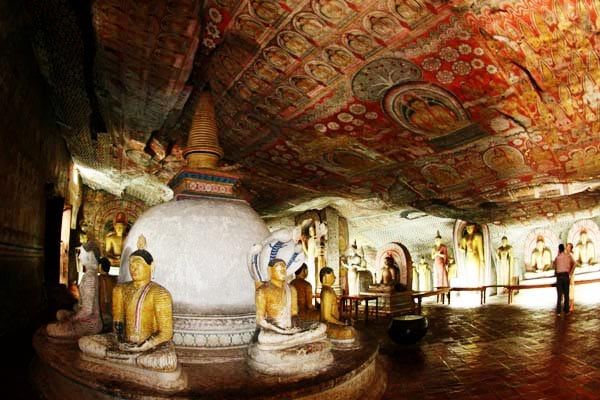 Dambulla Cave temple which is popularly known as Golden temple of Dambulla was created over 2000 years ago. It's basically five adjacent caves filled with vibrant statues engraved into the adjacent rock. There's something unique about this place as outside it would be hectic while inside the caves you'll feel cool making you peaceful and meditative. The Cave complex has five caves, 157 statues bearing testimony of some extraordinary cultural artifacts. The largest cave contains 16 standing Buddha statues and 40 sitting ones.
3. Ancient City of Anuradhapura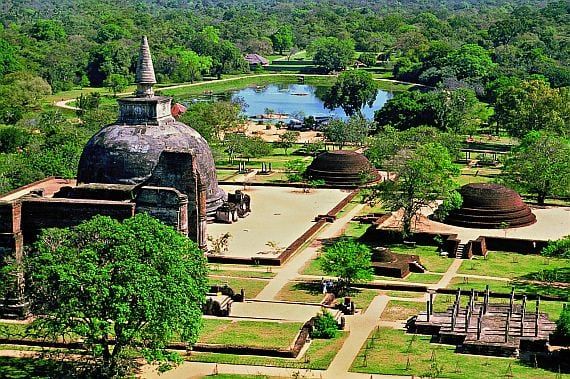 This is the place where you'll find Sri Lanka's finest collection of ancient Buddhist architecture and you could easily spend your entire day envisioning the ancient city life. It is an ancient sacred city which was established by an order of Buddhist nuns which consists temples, monuments and palaces. It was flourished for more than 1300 years before it was abandoned after being invaded in the 10th century. Anuradhapura was the capital of 113 successive kings and four queens who administrates obscure sculptures, pleasure gardens, blossoming of gigantic Stupas to guard the most sacred vestiges of Buddhism.
4. Yala National Park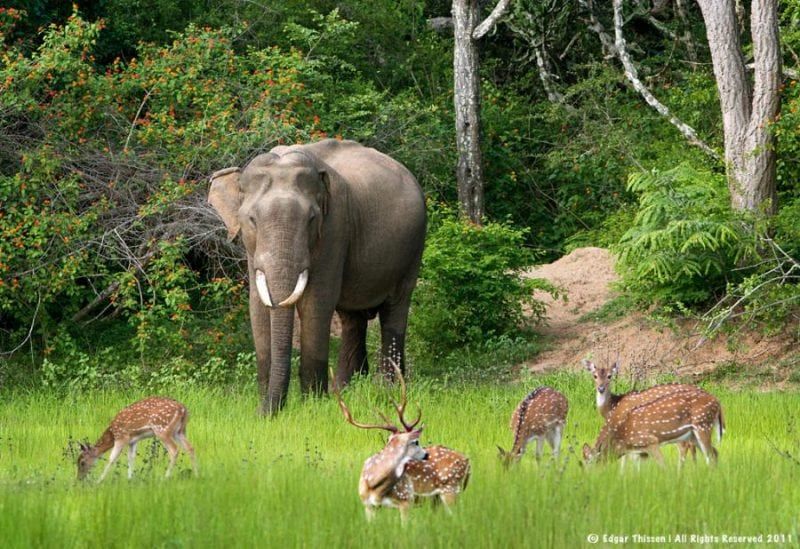 Where Animals rule the roost, is Sri Lanka and it has range of most incredible national parks. One of them is Yala National park; a wildlife asylum located about 240 km from Colombo. Begin your trip with Jungle Safari to see leopards, water buffalo and elephants. The park is also the habitat to more than 200 bird species (Park's remain close in September). Besides wildlife, you can mesmerize yourself with Sithulpauwwa, an ancient rock temple, Mulgirigala finest ancient monument, Mirissa and Magul Maha Viharaya.
5. Ella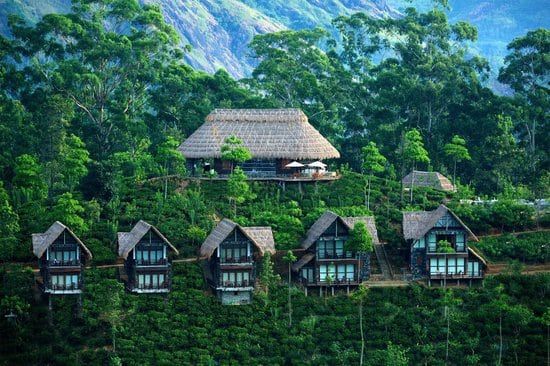 Ella is a hill side down picture perfect destination located in the mid of Sri Lanka encircled by charming mountains and wide variety of Flora and Fauna. With stunning views through Ella Gap, small vegetable plots and cool climate, this small town is nothing less than breathtaking and rapidly becoming Tourists favorite destinations. The train ride from Nuwara Ellya to Ella is one not to be missed at any cost. Things to do here:-
Climb up little Adam's peak
Walk on the Demodara Nine Arch Bridge in Ella
Get fresh shower at the Ravana waterfall
Visit Halpewatte Tea Factory
Ella Spice garden to learn cooking
Besides inhaling diversity and breathing the spirituality, you can also visit Bentota Turtle Sanctuary, Kandy, Galle, Go whale watching, experience traditional dance in Kandy and Botanical Garden of Peradeniya.
Comments
comments