Travel is about one rediscovering yourself as you discover the beauty of our world! While the mode of travelling is your choice, lack of necessary knowledge about the area you visit adds to to your travel experience. Here are 11 wonderful travel hacks that enhance your travel experience:
1. Get Priority Pass Airport Lounge card for free from American Express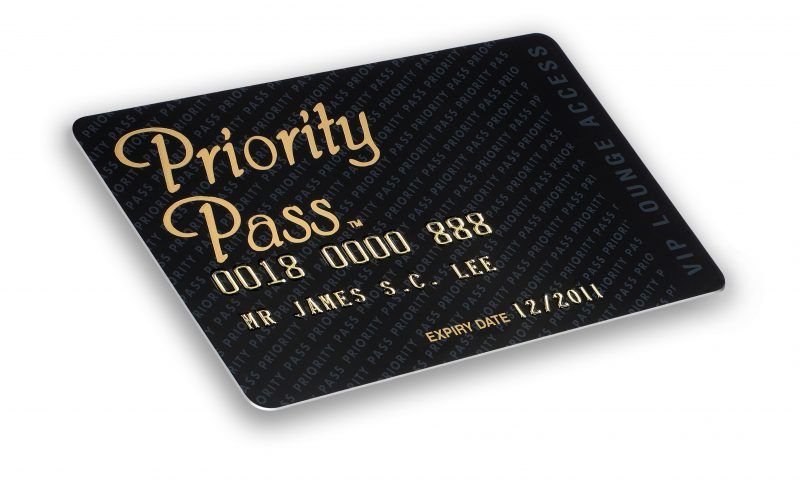 This pass will get you into above 850 Airport Lounges worldwide. Also, the American Express Platinum card gives you free entree to Centurion Lounges and American Express Lounges in most countries.
2. Get Platinum status through Intercontinental Hotel Group (IHG)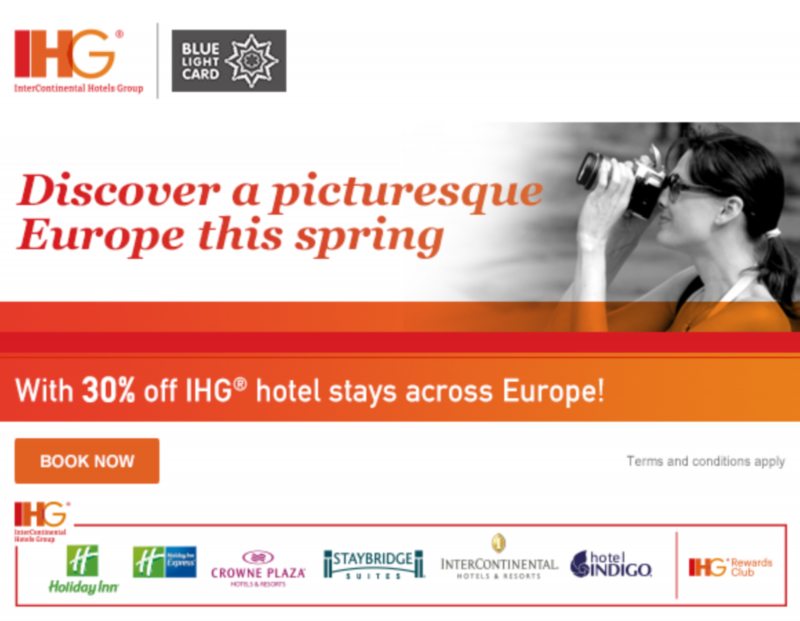 You will get a free hotel night each year on the anniversary of your application. Along with this you will also get a free weekend second night at the Intercontinental hotels when you join their Ambassador program.
3. Rent a car off airport as opposite to airport pickup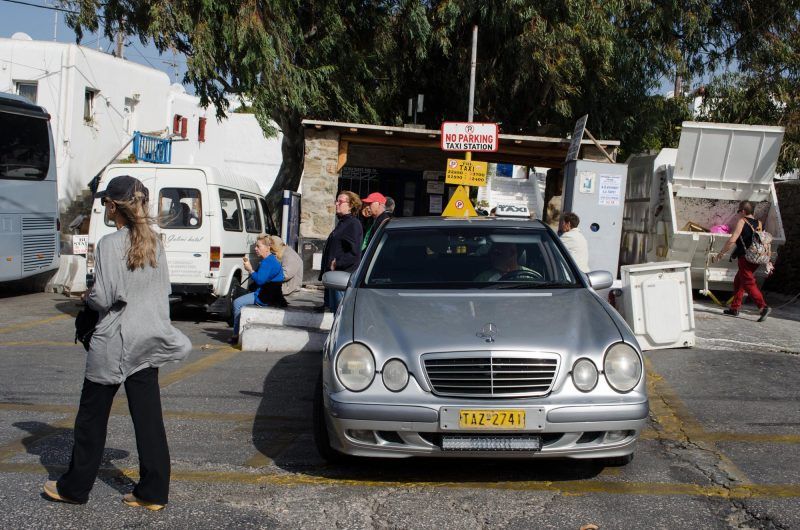 Due to the heavy airport taxes we all usual experience; at times it's cheaper to take a local bus to the off-airport location, rent a car there and enjoy!  You can return the car at the airport. This is because there are generally no airport fees for returning the car to the airport and the cost of the local bus is cheaper than the fees you'll pay.
4. Rent with the same car company all the time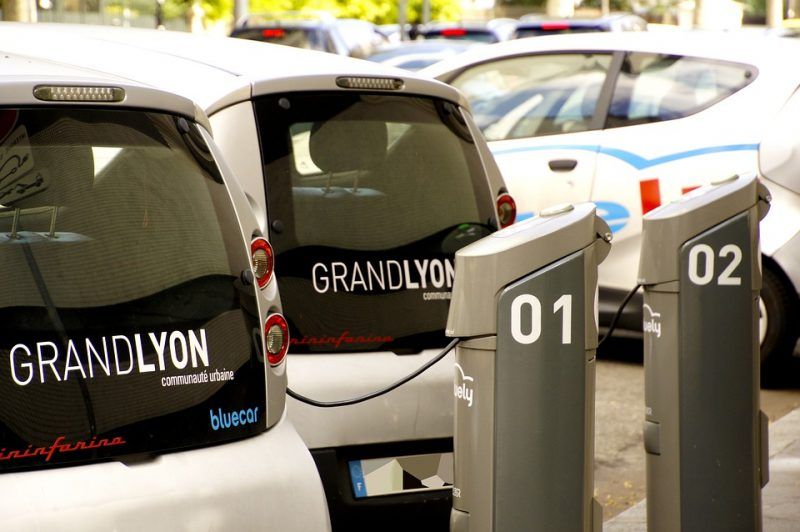 Generally you get a discounted rate if you are a top loyal member and with that you don't have to wait for your car when you reach. Several stations even pick the car for you, if you give them your flight details. Others allow you to drop off the car at the airport curbside.
5. Rent car for longer than you need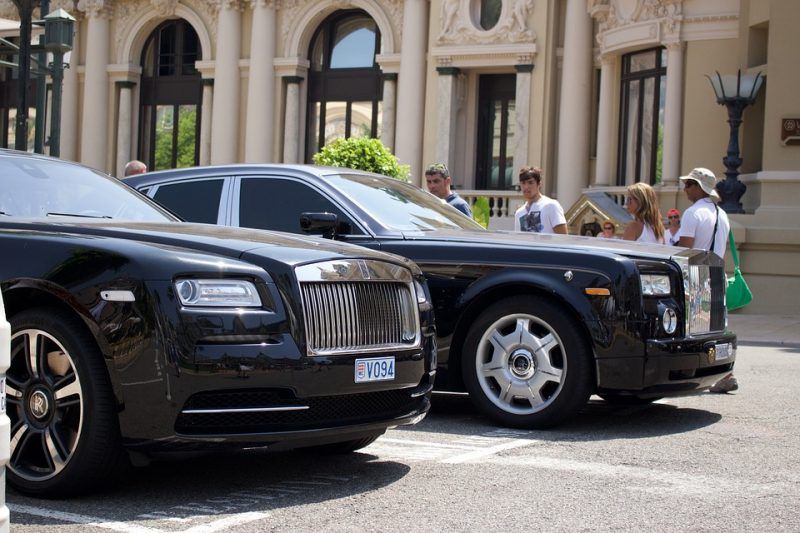 To avoid car rental delay fees, rent for longer than you need if you think you may keep the car for an extra day or two. Normally, there is no charge for returning the car early, but there is generally a charge for extending the rental.
6. Use online bulk shopping portals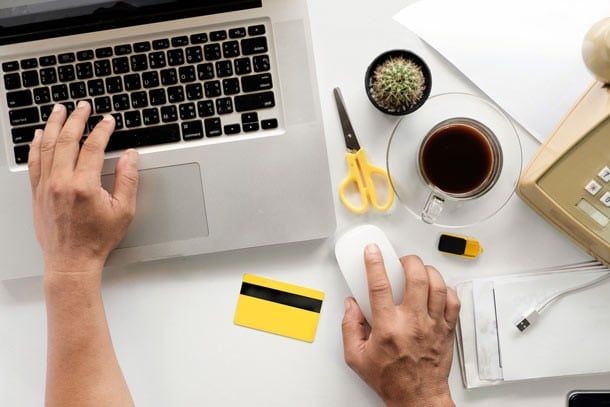 Portals generally negotiate special deals with the travel partners so the rates are discounted. Use online bulk shopping portals such as Cosco, BJs, Sam's Club, your airlines' mileage earning portals to book car rentals, cruises and flights.
7. Book any arrangement of flight, hotel and car together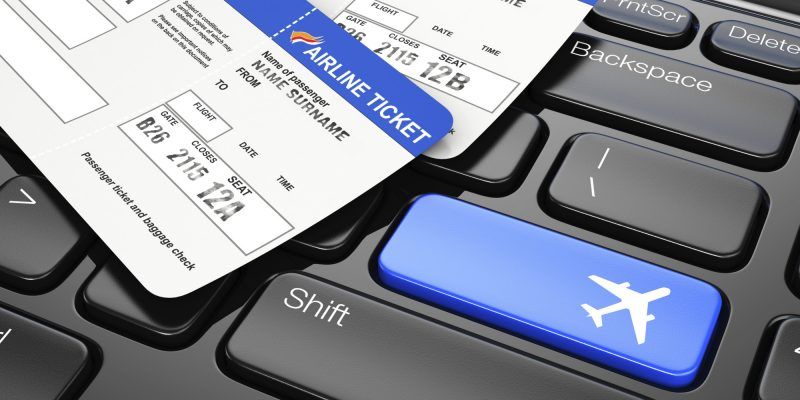 Instead of separate book flight, hotel and car together as oftentimes it's cheaper. Use online travel agencies such as Orbitz, Expedia, etc. to accomplish this task.
8. Fill-up your car's gas tank outside of the airport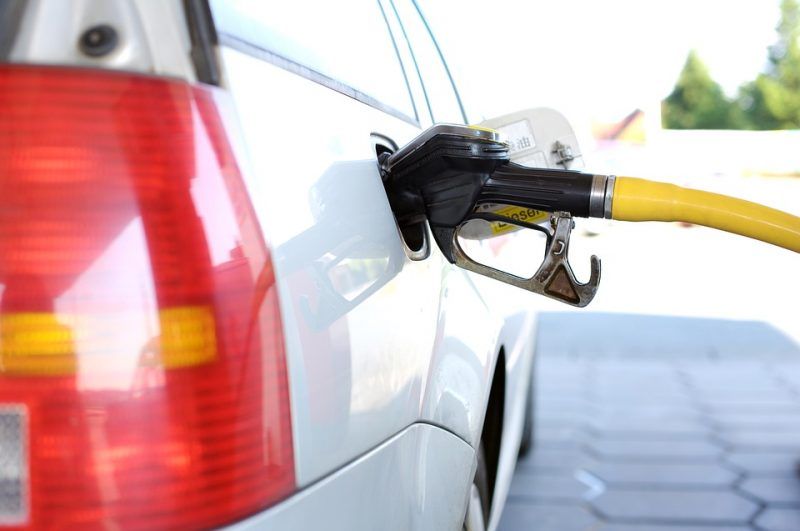 Fill-up your rental car's gas tank outdoor of the airport area as the gas is customarily cheaper. Make sure that you put extra gas in though so by the time you get to the airport, the tank still reads full.
9. Purchase connecting flights instead of non-stops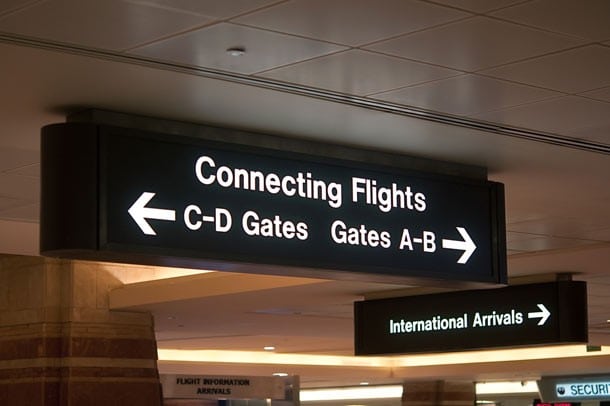 Look for connecting flights instead of non- stops as they are cheaper. Look at airlines that fly to the U.S. from Europe as you can connect through their hubs and get some great deals. e.g. Aeroflot via Moscow; Turkish Airlines via Istanbul. Plus you get more miles for the trip and get to elite status faster.
10. Use Google.com/Flights, Momondo.com and Skyscanner.com sites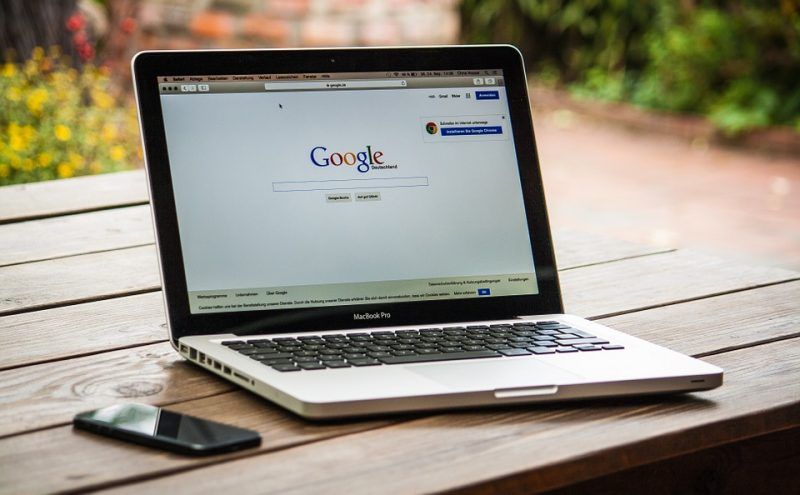 Use Google.com/Flights, Momondo.com and Skyscanner.com sites to research and book flights as these three sites generally have the lowest prices and give you many alternatives.
11. Book non-U.S. airlines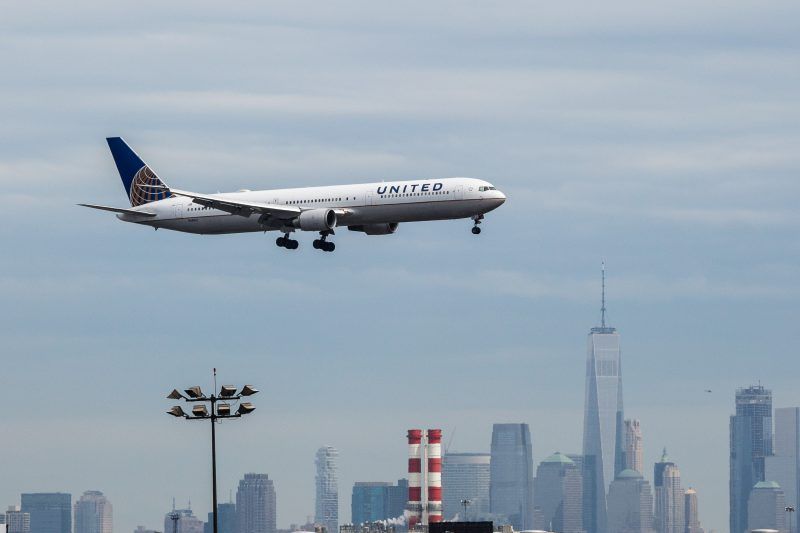 Some foreign transporters have better facilities even in economy and the prices are a steal!