Exploring the world together is the dream for many couples, and with the popularity of Instagram this dream has become a reality for many couple influencers. Their posts give inspiration to our adventures, if you love exploring new places and want to go with your partner then you must follow these romantic duos on Instagram. Check as these couples discover destinations and love, one photo at a time.
@followmeawaytravel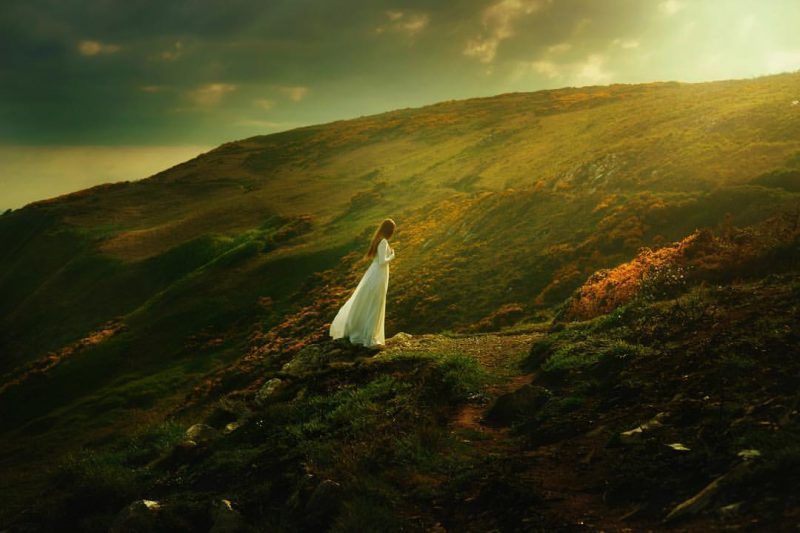 This photographer/model travel blogging duo Terrence and Victoria are always making people go crazy with their photography they love exploring epic landscapes and lesser-known destinations.
@vacationcouple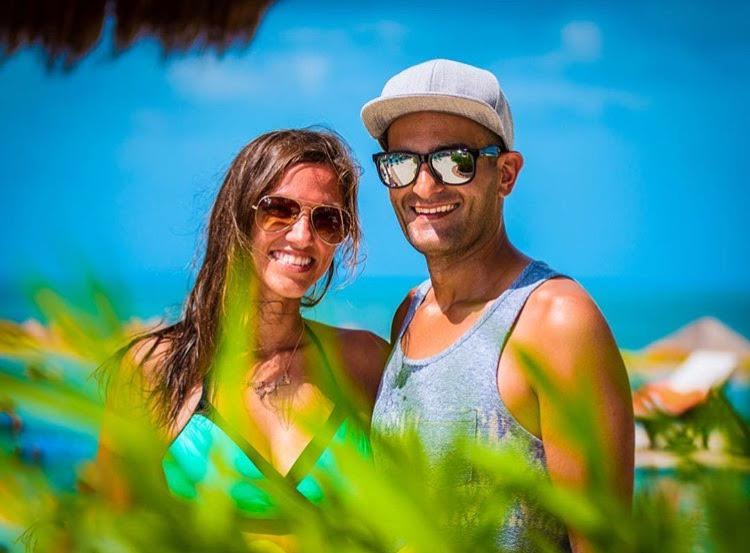 Kristin & Shadi are travel filmmakers, content creators, and social media specialists they have the most colorful adventures. They are luxury travelers and can help you pick the right resort & hotel. If you're looking for vacation inspiration or wondering which resort is right for you then, you must follow them.
@nodestinations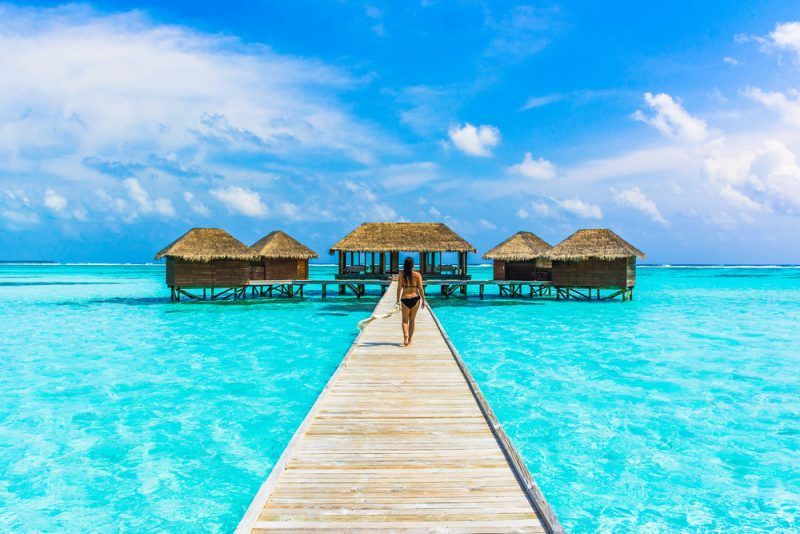 A Luxury Travel Blog for Digital Nomads by Chris & Danika is amazing and shows their passion for travelling. They quit their jobs for travelling and then In March of 2014 they left their home in San Francisco and were set for an adventure around the world.
@travelingnewlyweds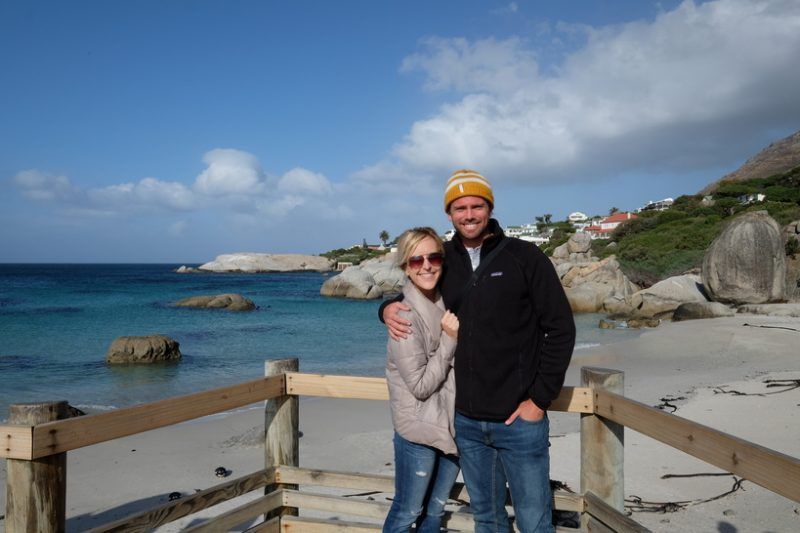 Every newlywed couple must follow them, since 2014 after getting married, this wander lusting couple has been all over the world. Their aim is to prove that marriage is the ultimate adventure, especially when you're married to your favorite travel buddy.
@paulandcarole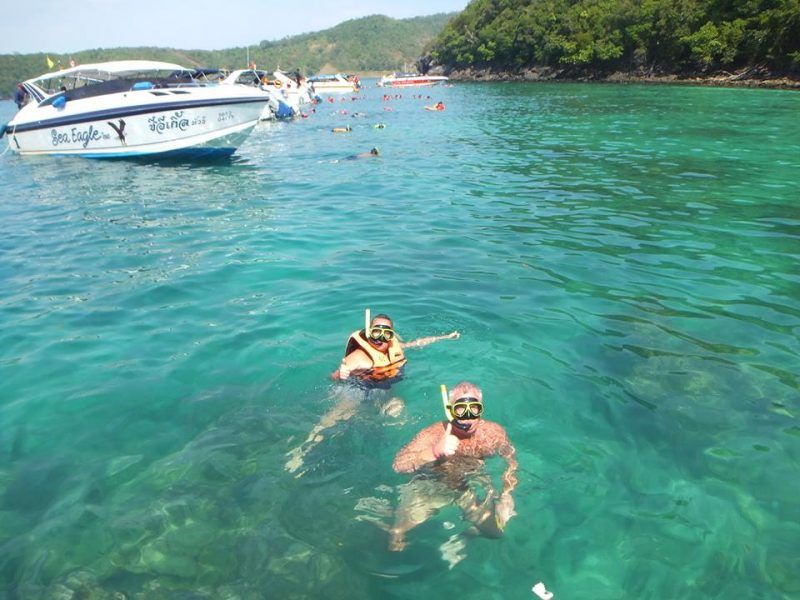 Paul and Carole are Fun loving travel bloggers who are house sitting, cruising and travelling the world. Love and laughter are their two favorite things; they are a sweet UK couple who jet off on adventures regularly.
@thenyccouple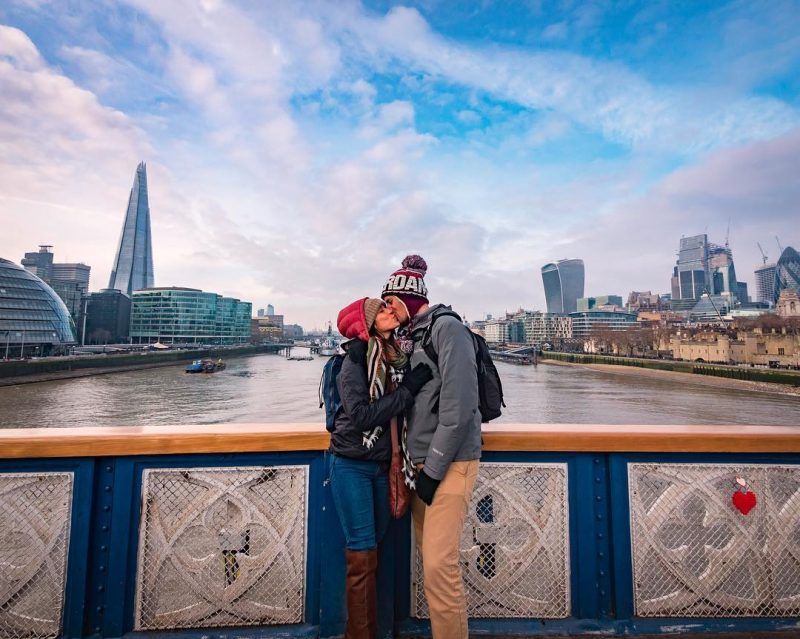 This travel couple has a very good chemistry and their pictures are extremely hot and give strong relationship goals. According to them you must Travel the world until you run out of money life is short Live it.
@roamaroo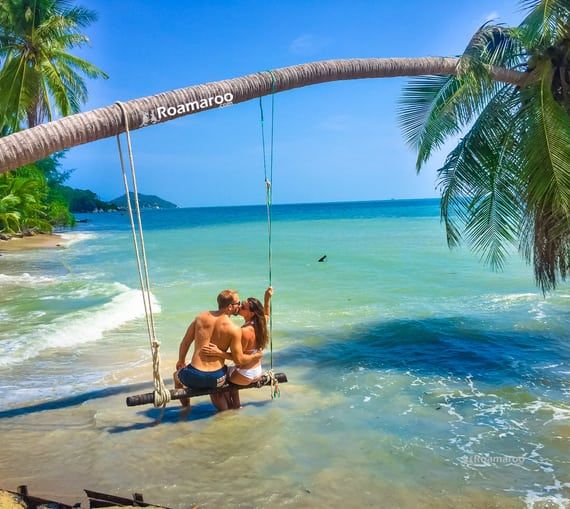 They quit their jobs in America, sold their cars, and rented out their Los Angeles home in order to travel the world, they believe in quitting your day job, but never quitting your daydream. They capture luxurious and adventurous destinations around the world.
@Wanderlusting the world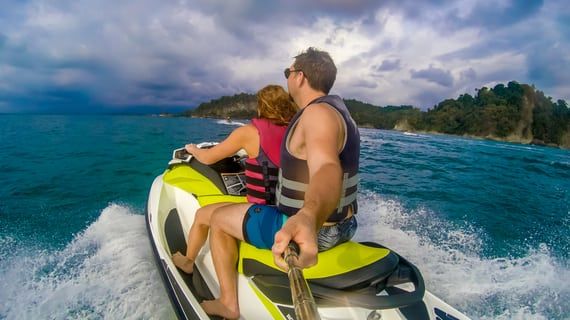 They are LA based and they did not quit their jobs to travel the world. They married at a destination wedding on the beaches of Cabo, San Lucas, Mexico. Their most romantic trip was to Italy where Jeven proposed Rachel, according to them you don't need to plan every step of a trip because the best moments you'll have when traveling are the ones that you least expect.
@twoheartstravel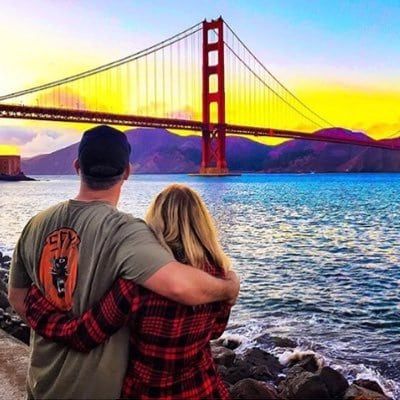 This couple sold all their belongings and moved into a motor home to travel around the United States 2 years ago. They love traveling to National and State parks in U.S. and still manage to keep their full-time jobs along with their travelling; they believe that "experiences are more valuable than luxury.
@butnodessert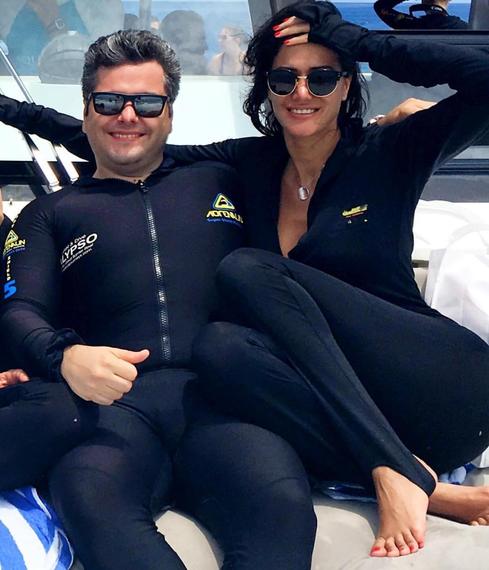 This married couple is addicted to delicious food and extraordinary travel. They travelled to 32 countries and their trip to Hawaii gave us goals! These travel bloggers recommend not planning in advance as they prefer to discover and wander.
Any other travel bloggers you follow?