The auspicious festival of Easter is almost here and no celebration is complete without good food and drinks. So, we have listed down yummy three recipes of drinks and a dessert that will really make your day. All your guest would really enjoy these preparations so do try it and see the result.
MANGO PULSE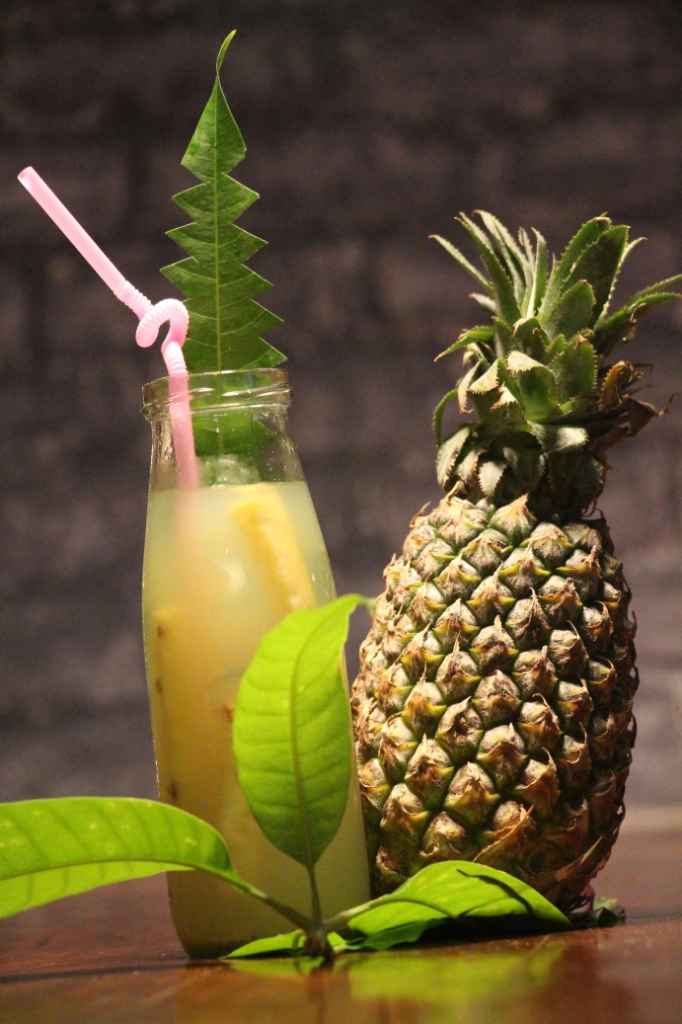 Ingredients
Mango Candy Infused Vodka
Aam Panna syrup
Pineapple juice
Mango cream delite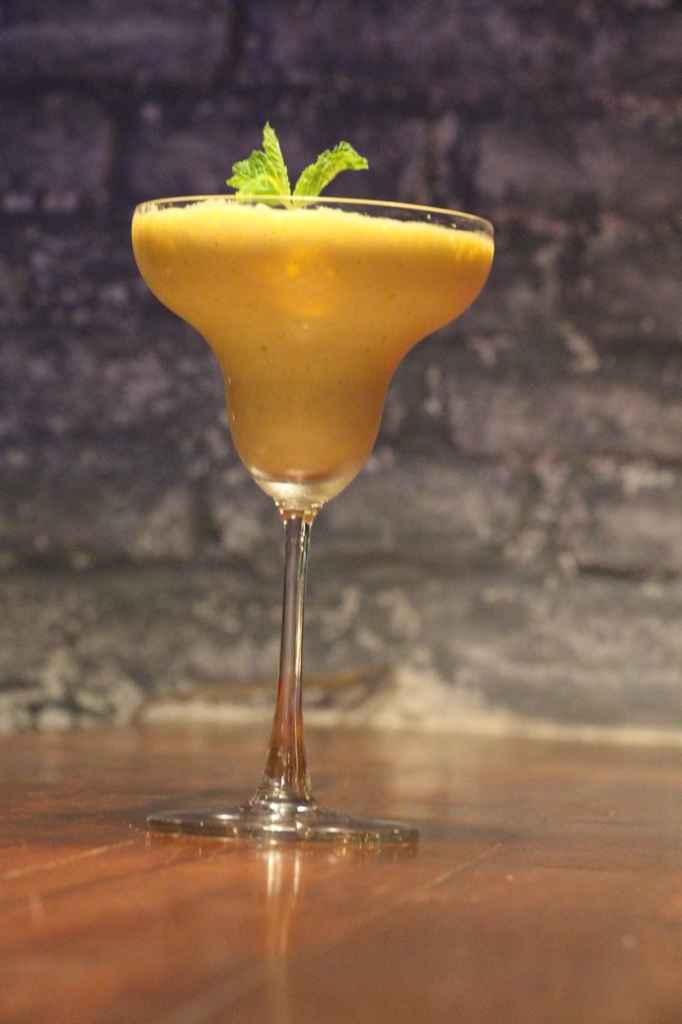 Ingredients
Mango pulp
Vanilla Ice cream
Whipped cream
Fresh Mint
Mango Baked Yogurt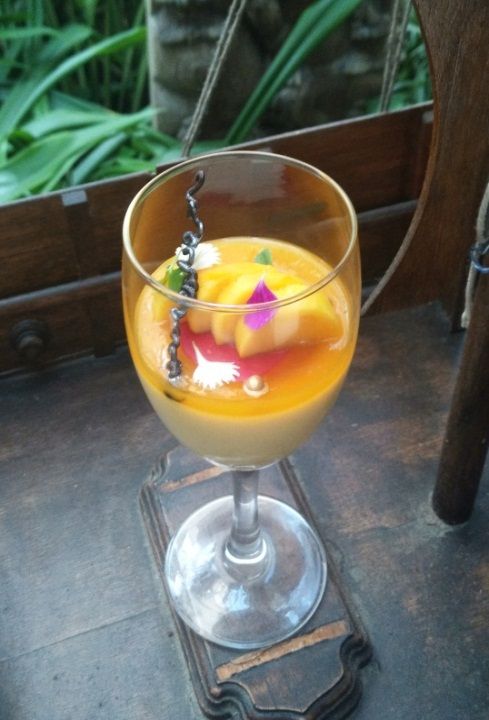 Heavy cream 400 ml
Condensed milk 400 grams
Yogurt 400 grams
Method
Preheat the oven to 160*C.
Bring all the ingredients together.
Blend it well.
Pour onto the mould.
Bake at water bath at 160*C for 10minutes.
Recipes by SMAASH and Sahara Star