What if you have the opportunity to quench your thirst in style? And don't get overjoyed by considering this as a list of party destination. No, this is for those educated drinkers who can truly enjoy the finer aspect of their drinks. If you are the one who drink without care and wake up next day then this is not your thing. This list is inclusive of destinations where drinks are part of culture. So, are you ready for a drinking vacation?
Mendoza – Argentina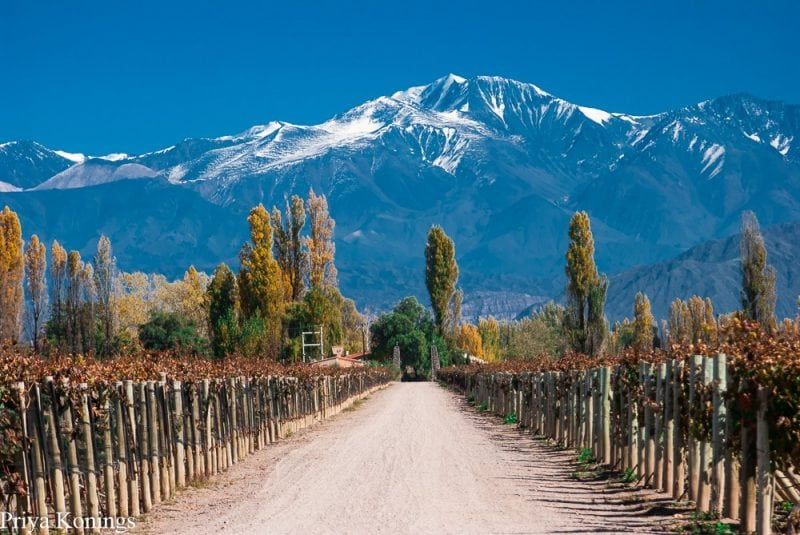 Chile frequently steals the limelight when it comes to South American wine. The heart and soul of the nation's wine creation is Mendoza, a historic region that is also known for adventure sports and skiing. Argentina is the planet's fifth largest wine producer and is renowned for its wines made with the Malbec grape. It is possibly the best developed wine destination on the continent. The best thing is you'll never find it crowded with unaware tourists and the sloppy visitors want to drink wine all day. Only 6% of its production is exported, so you have chance to try a fresh wine every glass.
Krakow – Poland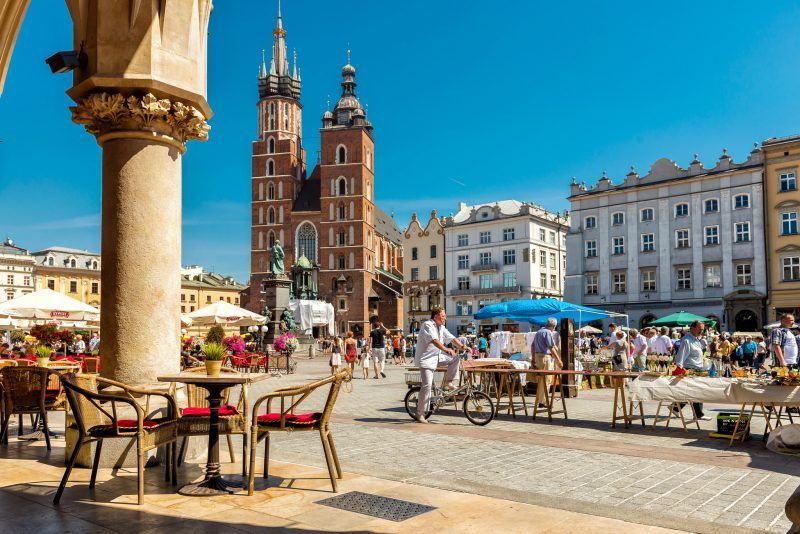 Krakow is one of the oldest Polish cities which feature multiple vodka distillery tours and tastings around the city. You can visit in the ancient churches, have good food and try organic vodka. Known for only one of its kind vodka blends produced since the 16th century, you'll find Goldwasser: the great-great grand daddy of Goldschlager, Zubrowka: a bison grass blend and Krupnik: a honey vodka. The Krakow vodka tasting will incomplete without a visit to the tiny Vodka Bar. This microscopically small bar has two tables and a couple of bar stools. But inside the box, you'll get a fabulous blow. At this juncture, visitors can try the dozens and dozens of different flavors of vodka such as plum, hazelnut, black currant, pear, cherry and lemon.
Jalisco – Mexico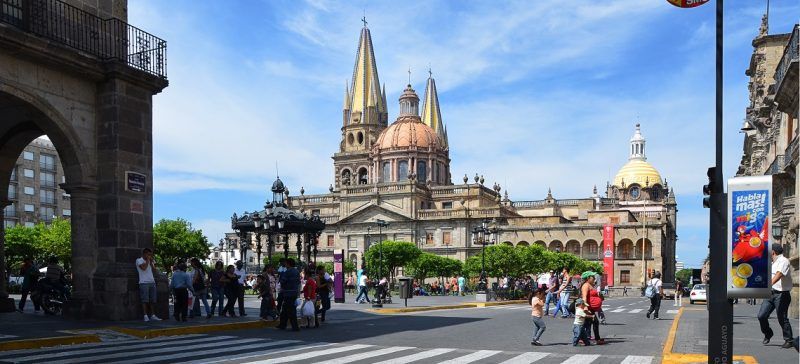 The true tequila is made in Jalisco. This area produces more than 90% of the world's tequila. In the red volcanic soil, the blue agave is harvested in a large scale. The big distilleries such as Jose Cuervo, Cazadores, Sauza, Tezon and Herradura are all located in the fields of this blue agave. There are numerous more types of tequila than you have never heard of. The recommended one is the almond-flavored Almendrado.
Speyside Whiskey Festival – Scotland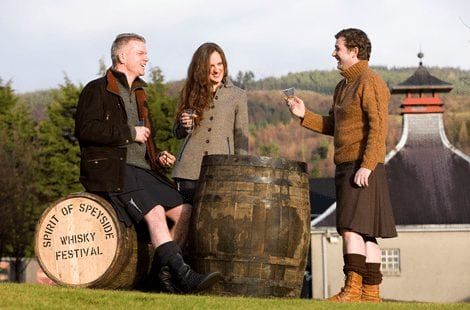 Speyside is distinguished for producing the highest quality single malt Scotches with more distilleries than anywhere else in Scotland. The festival is a perfect way to begin your Scotch adventure. For 2016, dates are April 28th to May 2nd. Stated in the year 1999, this festival consists of around 400 interesting events like tutored tastings, tours to distilleries, whisky auctions, fine dining dinners, live traditional music, whiskey fairs and lot more. You can also rent a car and make pilgrimages to the best distilleries and drink the famous single malts in the small local pubs where they were formerly invented.
The Kentucky Bourbon Festival – Bardstown, Kentucky, United States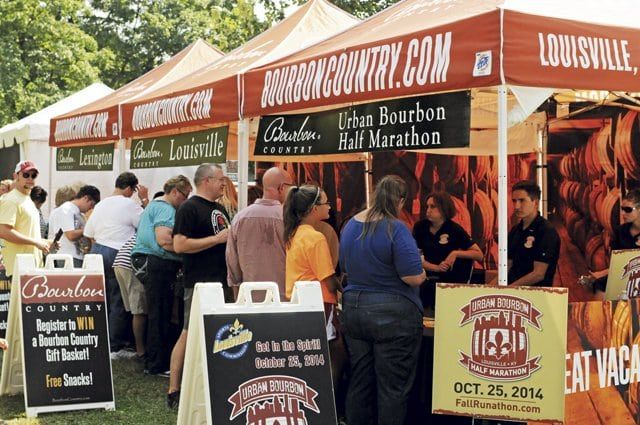 The Kentucky Bourbon Trail is hottest destination for any spirits fan. All major bourbon producers have distilleries within about an hour drive of the small town. The dates for the year are 13th-18th September, 2016. Begun in 1992, this festival witnesses around 40k-50k people every year from different parts of the world. Showcasing the history of Bourbon making process, the event is full of drinking tales in a most entertaining manner.
The Gekkeikan Okura Sake Museum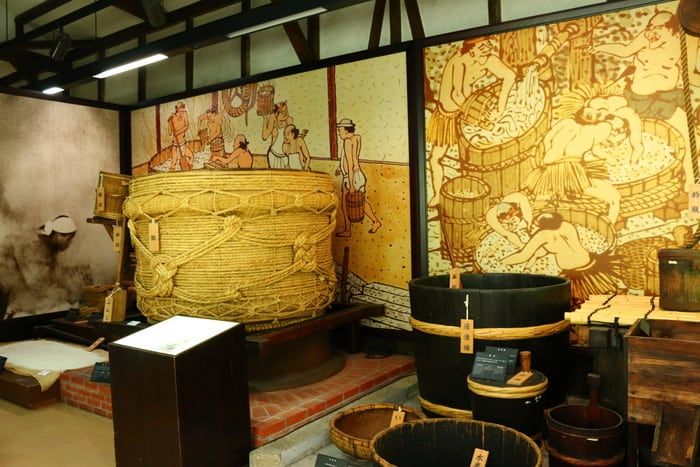 This Museum introduces you with the captivating history of sake brewing with its old buildings, unmatchable tasting experience and priceless compilation of traditional brewing tools. About 6,120 brewing tools are designated as folk craft cultural assets by Kyoto City. While taking pleasure in the exhibitions, you can listen to the recordings of traditional sake brewing songs sung by brewers of long-gone days. Here is loyally reproduced the ambiance of an old sake brewery.