Sikkim is one of the smallest states of India but is still one of the favorites. This could be the best place for all those who love nature, adventures, and are spiritual. It is perfect to be called the place where heaven touches the earth. In short whoever visits the place would love it and would surely be amazed by its picturesque views. It is a perfect example of scenic beauty with adventures and is said to be the land of mystique.
Mountains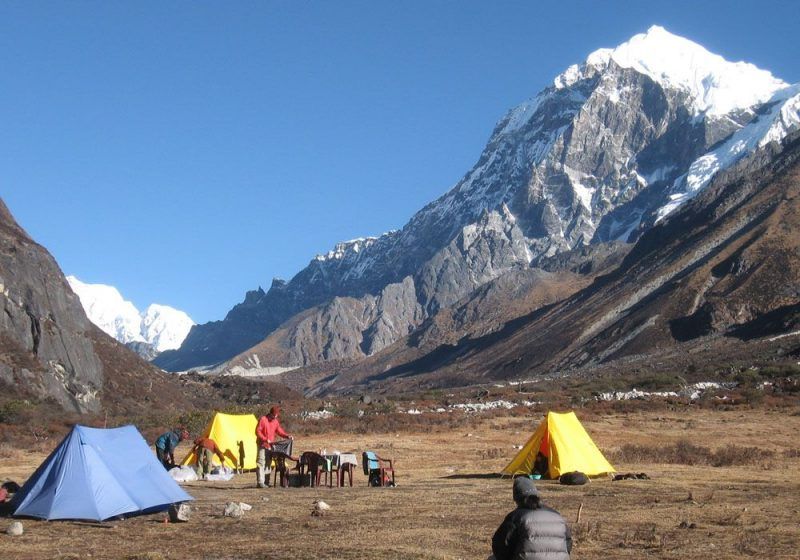 Sikkim has both mountains and snow, compelling tourists to visit the place. Mountaineering is something that is really exciting and adventurous and one has to head towards Sikkim to try it. The third highest mountain in the world Kanchenjunga is also situated here.
Best place for adventure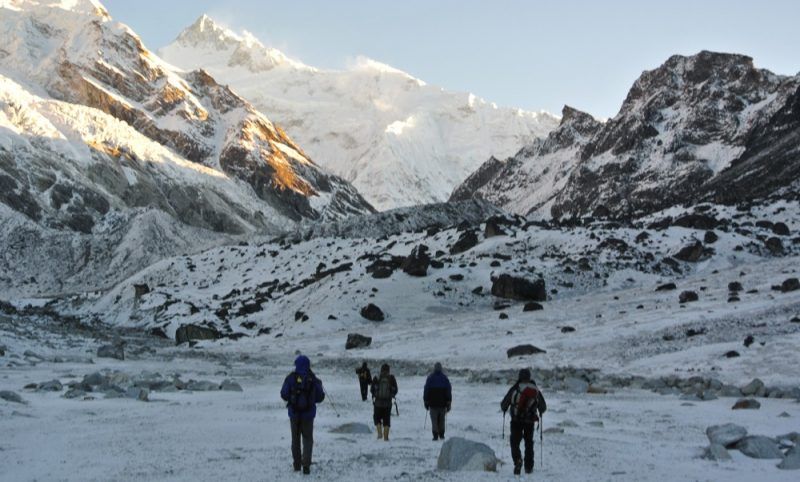 Sikkim is a place where you can enjoy different kinds of adventures like river rafting, yak safaris, mountain biking, hang gliding, trekking, and mountaineering as these are something that always attracts the tourists towards the state. If you want treks with challenges, you can head to Sikkim. Here the Kanchenjunga trek is one of the most challenging and difficult for mountaineers to try, one can trek with the help of guides available. The other popular treks here are Zongri Pass and Goche La Pass.
Perfect for getting views of nature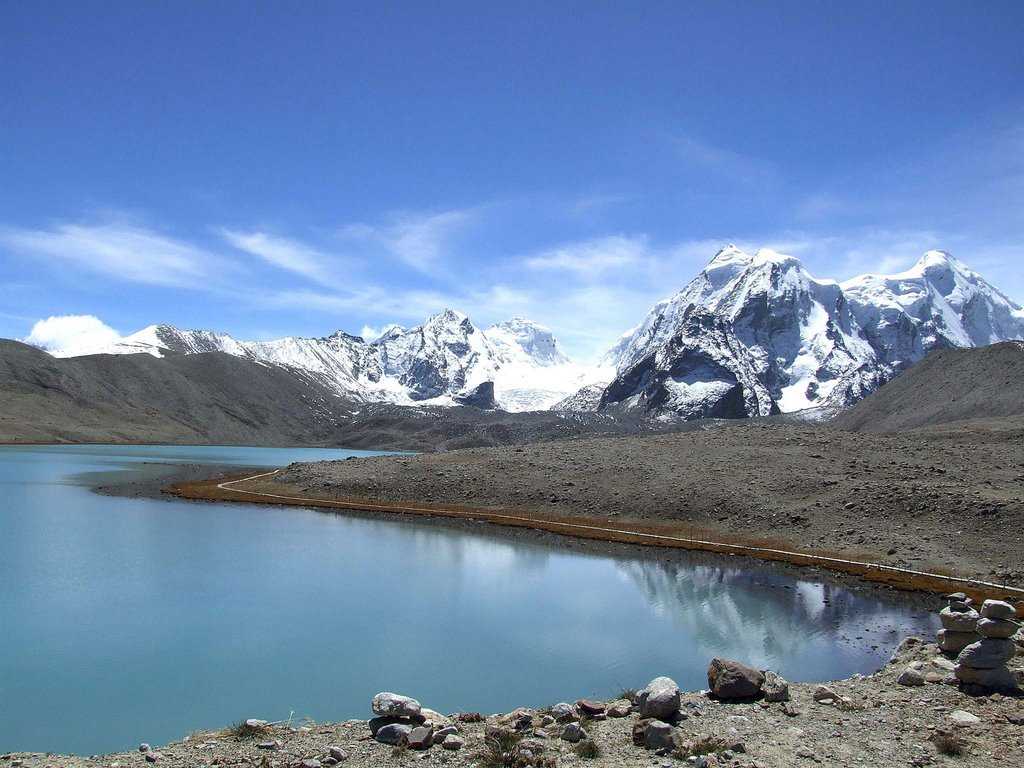 Want to get a picturesque view of nature? Here you have it in Sikkim. With Gurudongmar Lake and Chhangu Lake (Tsomgo Lake) present in the state, Sikkim comes in the list of most beautiful places to visit in India. If you go for trekking you can find many beautiful and diverse varieties of flowers. The place also gives you some breathtaking views of Dongkhya Peak, Lhako Peak and many unexpected and unforgettable experiences to cherish for the lifetime.
Festivals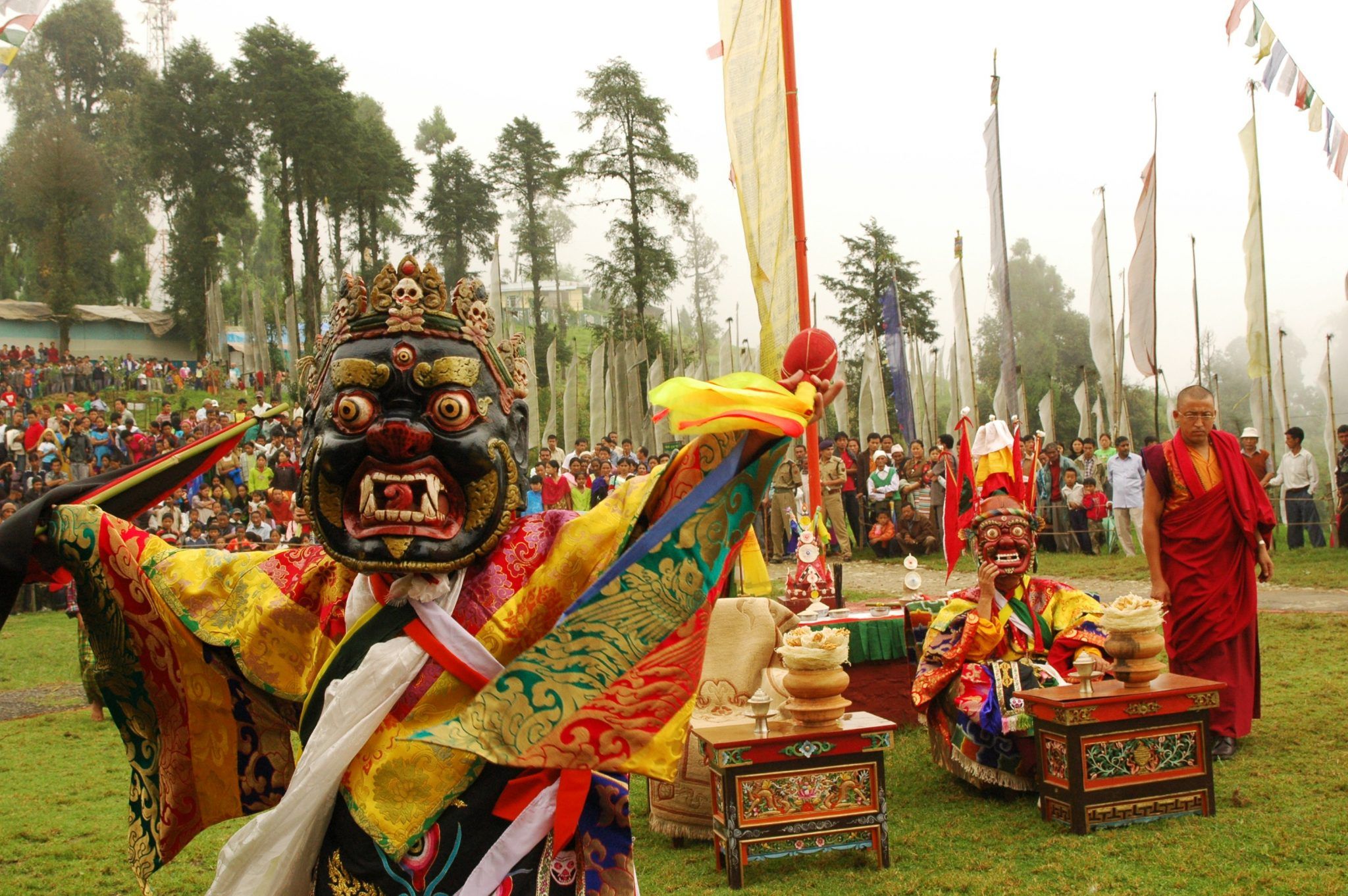 There are many festivals celebrated in Sikkim like International Flower Festival, Tendong Lho Rum Faat Festival and much more making it a spiritual as well as an interesting place to visit. There are famous monasteries in Sikkim that add to its beauty making it a place of solitude and calmness that everybody would love to visit and feel once.
Food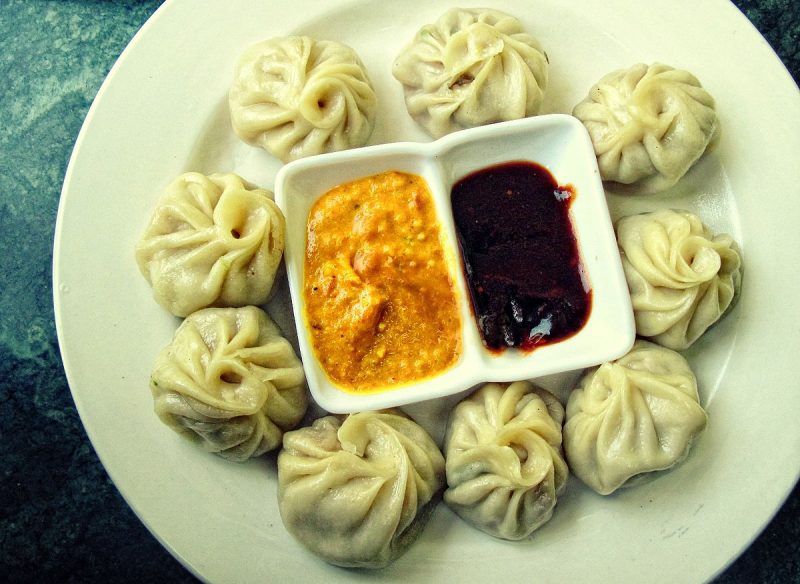 Momos, Thukpa, and Wontons are all famous in Sikkim and one must have it when in the state. This famous Sikkim cuisine is loved all over the country and is relished by foreigners as well.  
Wildlife Sanctuaries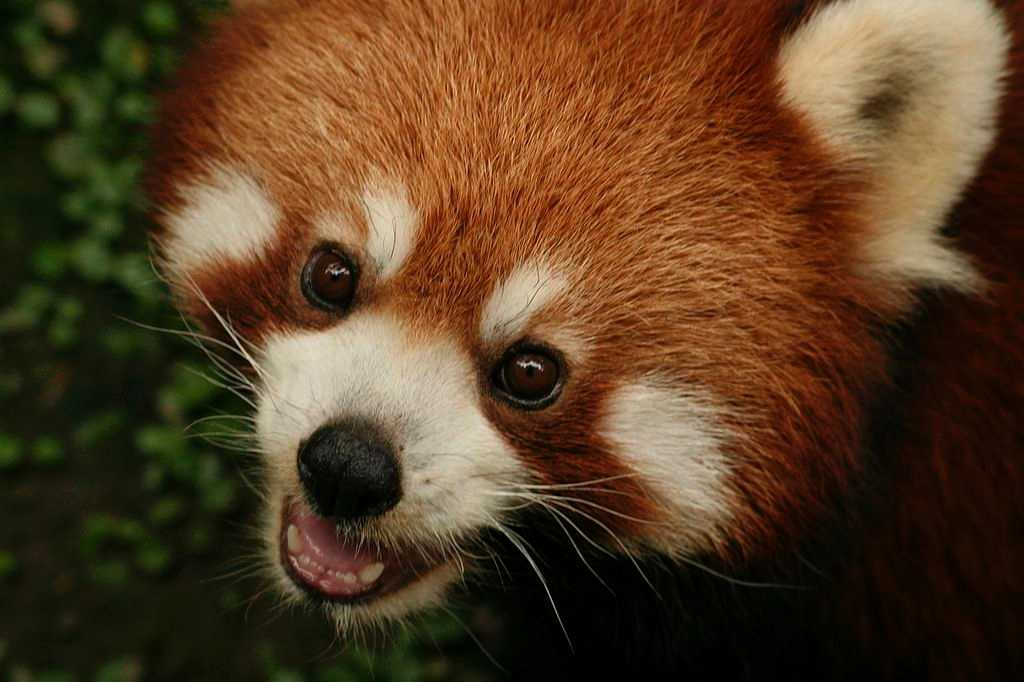 Sikkim has some wildlife sanctuaries and national parks to get a gaze of some amazing creatures of the world. Sikkim has Kanchenjunga National Park, Singba Rhododendron sanctuary, Maenam Wildlife Sanctuary, Fambong Lho Wildlife Sanctuary etc. to visit and adore the creation of nature.
The state also has a variety of flora and fauna and is the best for doing meditation. Reading this we are sure you would head towards Sikkim to enjoy the calmness and alluring views of the state.