Reasons that will make you want to visit Vietnam right now:
Vietnam offers something to everyone, whether you are a foodie, beach hopper, art lover or adventurous person you will find everything here. Other than some beautiful tourist attractions there are some various activities and places to see as well. The beauty of its nature is one of the major reasons to visit Vietnam. Its welcoming people, mouthwatering food and activities will make you fall in love with this country.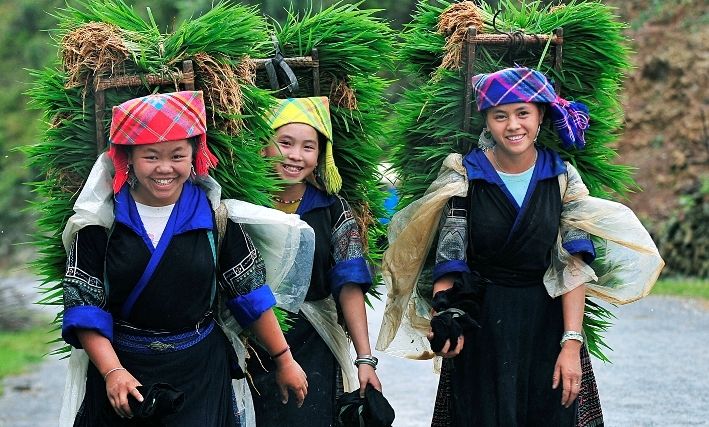 Despite the growing tourist industry, the Vietnamese culture is still alive. On the streets, you will get to see food stalls and home-brewed beer. The French occupation has also left its mark as well on the people and the towns. You can see the European architecture, the abundant café culture and see the locals meeting outside of them for traditional Vietnamese coffee and tea. The people in Vietnam are friendliest and humble people you will find around Asia. They will always greet you with smiles and hello.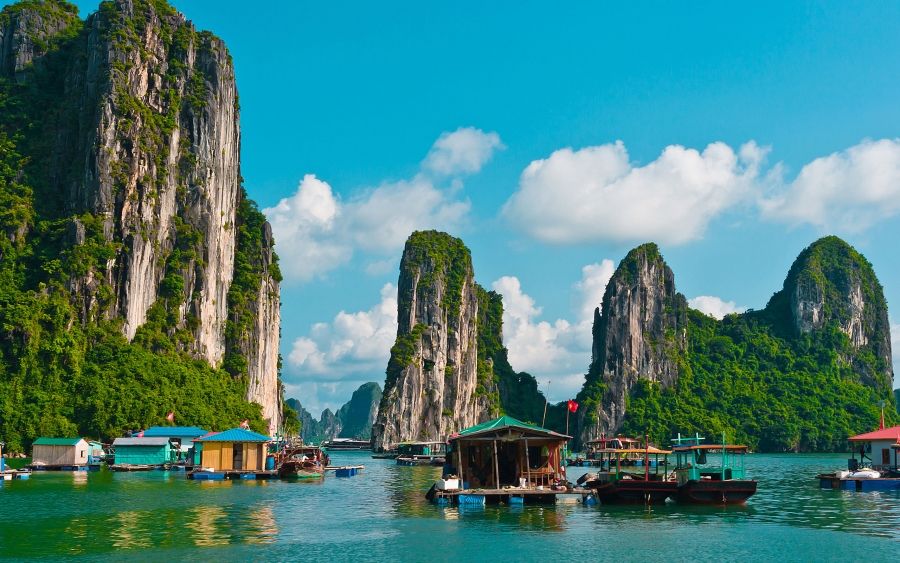 Vietnam is just beautiful, there is almost every kind of natural landscape in one country. The mountain ranges in the north around Sapa are lined with lush forests and footed by lakes, rivers, and terraced fields of rice. There are also numerous caves spread around the country which are unique in their formation and the inner chambers look as if nature is its own architect. There are natural rock slides, waterfalls, lakes and beaches as well.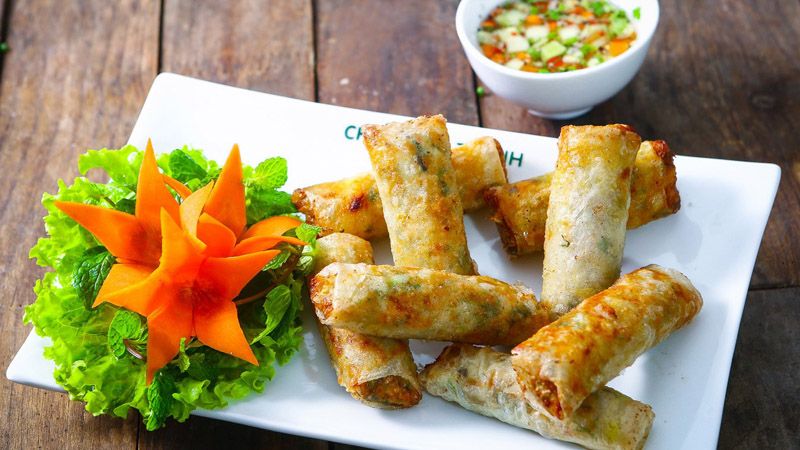 The people of this country are pure foodies and that is why Vietnamese cuisine is famous all over the world. Papaya salads, fried spring rolls, meat noodles are various popular dishes of the region. And the delicious sauces will make your meal more exciting. You must try giant seafood filled pancakes, the grilled corn on the cob or the warm banana cake in a coconut milk sauce.

Other than beautiful sites and architecture there are enough activities to do in Vietnam. You can go trekking, shopping, beach hopping or visit their traditional villages. You can do activities like Scuba diving, snorkeling, and windsurfing. In the city, you can and listen to live music, see traditional dance and water puppet shows or take a cooking class and learn the language. There are a lot of activities for everyone.
Traveling to this country will not burn a hole in your pocket and you can enjoy your trip. Hotel rooms will cost you under $5 a night and a nice meal can be eaten for just about $10. Food, accommodations, transportation, activities, and souvenirs are cheap there.