Republic Day is just around the corner and most of us are planning to stay home because of the pandemic. As it is a day of celebrating the pride of our country, we all wish to spend this holiday in a great way. What are your plans for Rday? Well, if you are still planning, here are some ways to spend Republic day at home:

Just like every year, switch on the television and enjoy watching the parade. I think it is a ritual for every Indian to wake up on time on Republic day and watch the parade with enthusiasm and pride.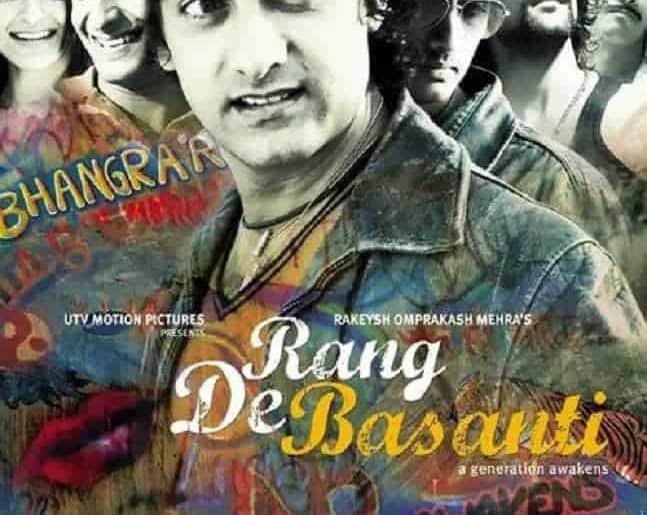 Movies are a great way to spend your day. You can watch some patriotic movies on this day with your family. Make some snacks as well. My faovirtes are Rang De Basanti, Lagaan, and Border
Listen to patriotic songs
Patriotic songs bring the vibes in us, so listen to some famous patriotic songs. Some of the best ones are Teri mitti, Mere desh ki dharti, Ae watan, Range De Basanti and more.
India has many cultures and cuisines, food is an integral part of the country. You can make some tri color dishes to show your love for the country. You can try tricolor pasta, tricolor idli, momos, rice, and more.
Watch documentaries on Indian history
Watching documentaries on Indian history is a great way to enhance our knowledge about our own country. You can find many documentaries online.