Our India is stunning we have a beautiful amalgamation of villages and metropolitans, however, our roots are agro-based and depend mostly on agriculture. There are many quaint picturesque destinations hidden amidst villages which are not much explored. Here we have some villages that are worthy to travel to:
Mawlynnong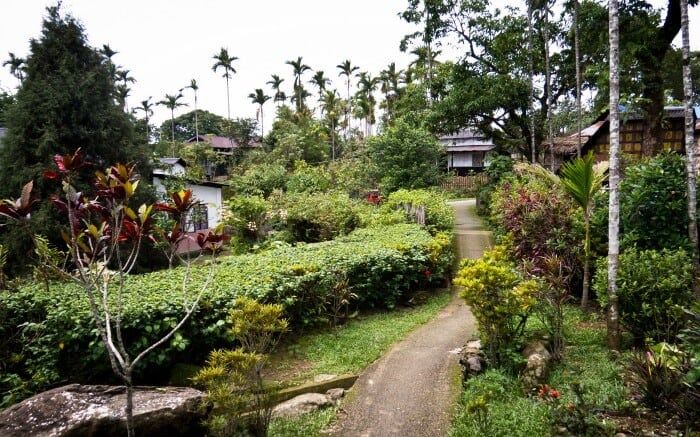 'Discover India Magazine' awarded Mawlynnong the Cleanest Village in Asia. This is a small village in Meghalaya and is located about 90 km from Shillong. Visitors say there is actually no rubbish in this place, you cannot find a single plastic bag or any garbage thrown around. You also get to see the beautiful Living Roots Bridge here which gives splendid views.
Punsari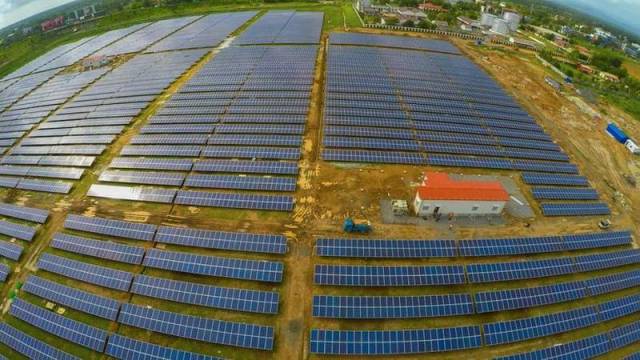 This village in Gujarat's Sabarkantha district gives tough competition to most of the metro cities. The village has mini-bus commute system and various other facilities which compel many developed cities to look at this village as a model. It is funded by the Indian government and the villagers fund themselves too for their facilities. They have Wi-Fi, CCTV, AC classrooms etc.
Munsiyari, Kumaon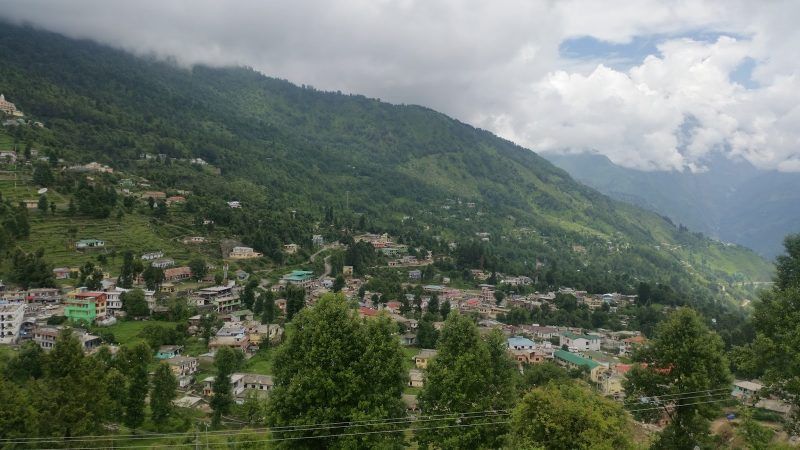 Located in Uttarakhand this beautiful village tops the list of most beautiful villages in India for its picturesque views. Amidst snowcapped mountains, dense forests, rivers this is the best place for nature lovers. The village is situated at the base of great Himalayan Mountain range.
Hiware Bazar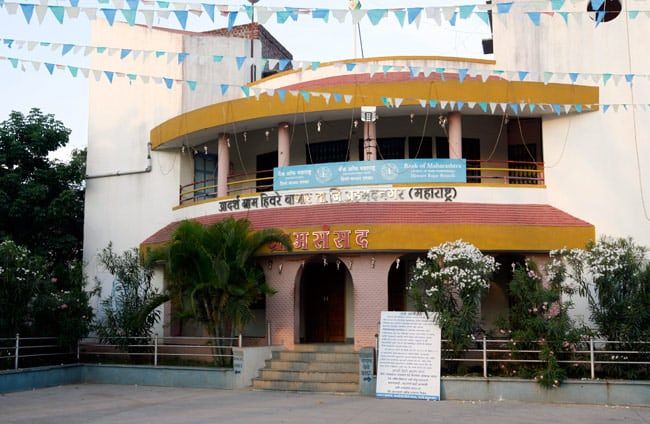 Rumoured to be India's richest village it's located near Ahmednagar in Maharashtra. There are 60 millionaires in the village making it the richest. The place is known for its irrigation system and water conservation program.
Pothanikkad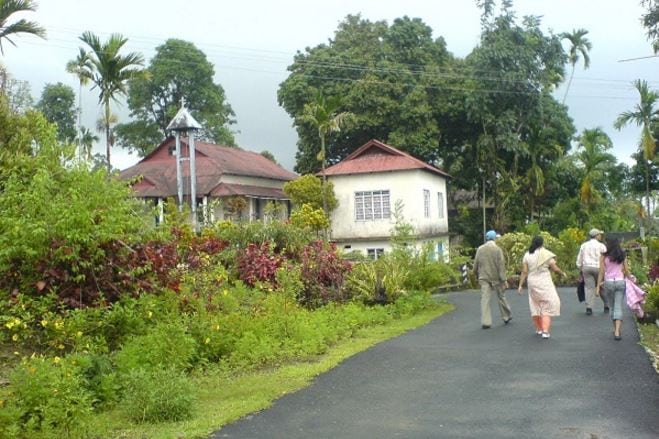 Located in Kerala this was the first place to attain 100% literacy in India. The village has many standard high schools as well as primary ones. It is in the Ernakulam district of Kerala.
Lahaul Spiti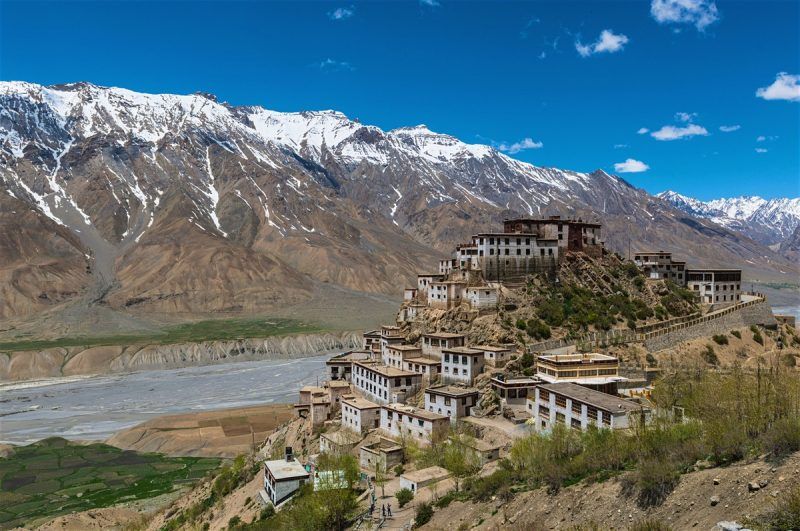 Amidst barren lands, this is heaven on earth. From the spectacular views and ancient monasteries, it is a paradise for nature lovers. It has the beautiful Nako Lake which provides boating experience in summers and ice skating in the winters.
 Dharnai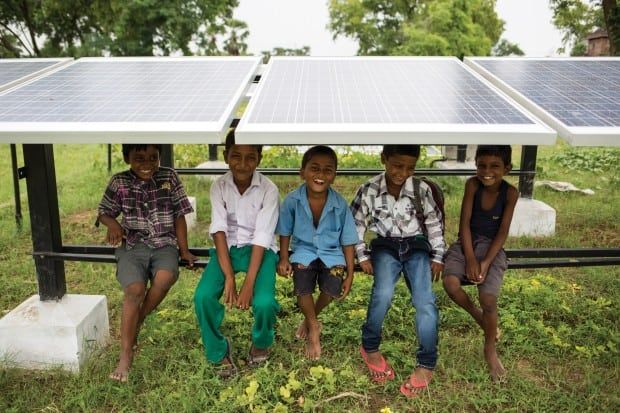 The first fully solar power village of the country, Dharnai has announced itself to be an energy independent village as it has developed its own solar-powered system for electricity.  It is located near Bodh Gaya in Bihar's Jehanabad district.
Malana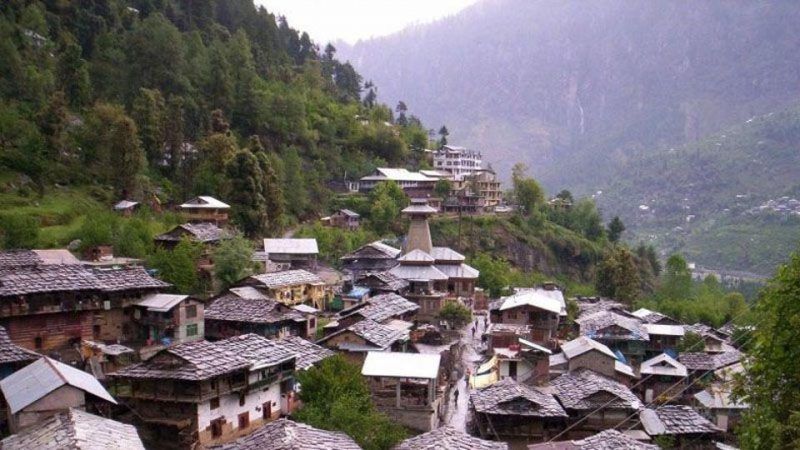 Located in the north-eastern part of the Kullu Valley Malana is a beautiful hilly village. Malana is an ancient village with alluring views, fresh air and is best for mountain trekking and those who love vacations between mountains would love it more. Recently the village banned tourists because they want to preserve the natural beauty of the place.
Which village would you like to visit and why?