Family-Friendly Destinations in Asia
After having a child your idea of vacations changes, you no longer look for the unexplored and rustic holiday experience. The need for comfort and your child's happiness matters and this becomes an important factor in deciding the place you will visit. Travelling within Asia, with a kid, seems easier as the distance is shorter and fingers crossed, that plane ride would go smoothly. Here are our top picks for Kid-friendly destinations in Asia:
Hong Kong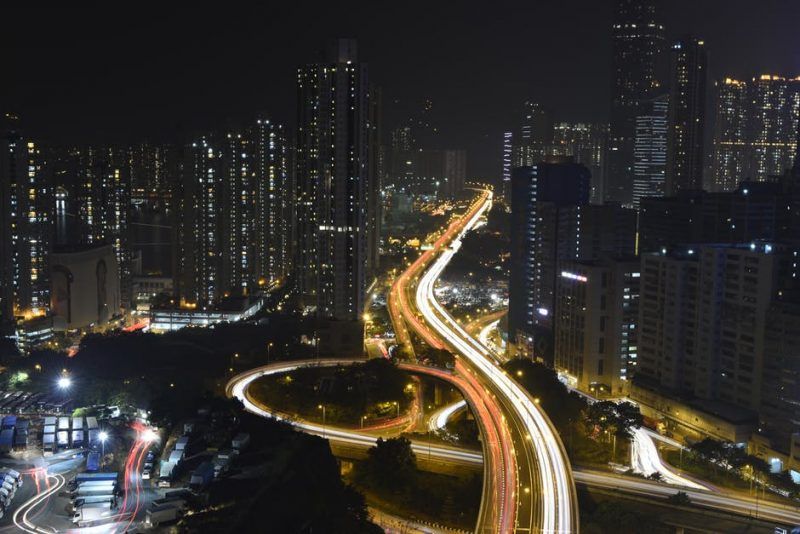 It has the best Disneyland in Asia making it a must visit for all parents and kids. Hong Kong is a kid-friendly city and has many other recreational activities for them too. With its well-connected transport network, widely spoken English and varied food options also make Hong Kong an immensely popular spot. Apart from Disneyland, there is Ocean Park and Kowloon Park that hosts lion & dragon dances on weekends. PS it is a shopping heaven too!
Phuket, Thailand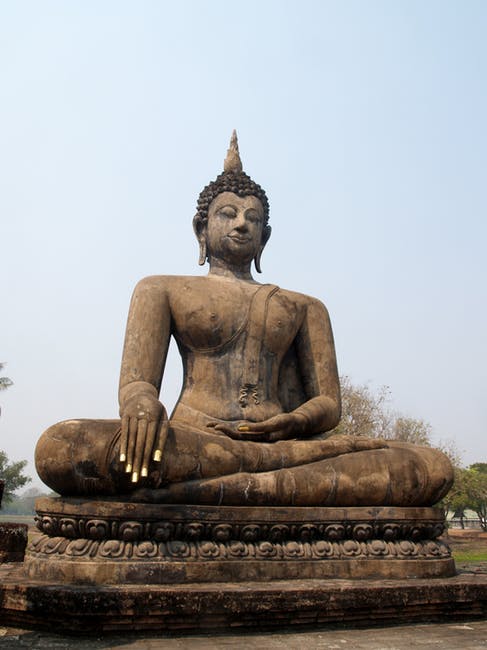 Thailand with its immaculate beaches is a popular tourist spot. The kid-friendly beaches, favorable weather, and theme parks make it a family-friendly destination. If your child loves water the Splash Jungle Park has a splash pool, a lazy river and great rides. The Phuket Aquarium is a must visit and has an exotic marine life.
Singapore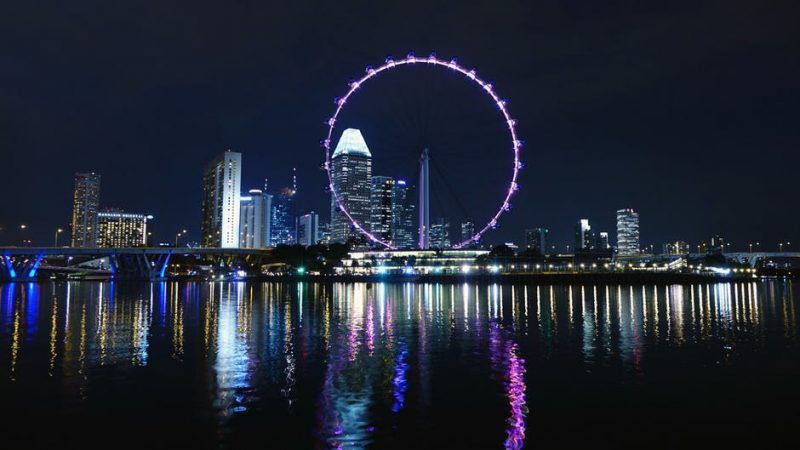 Singapore is probably the best mélange of cosmopolitan life and rich culture making a family-friendly spot. From its ever famous Universal studios, Sentosa Island, night safari to its super-efficient subway system Singapore is a great visit.
Japan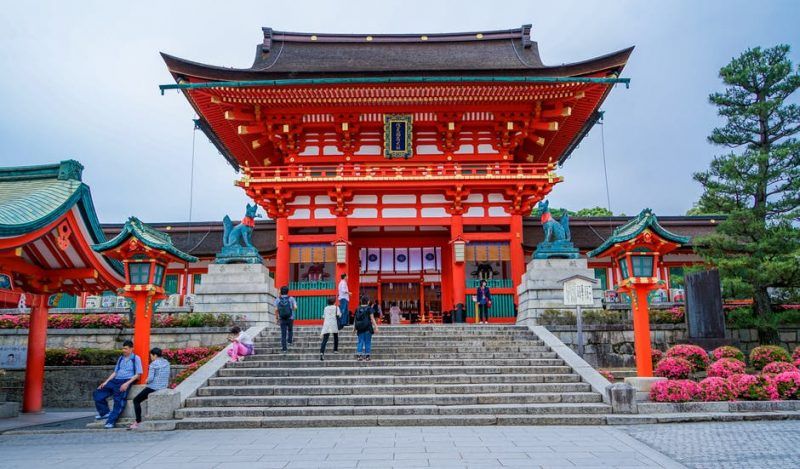 Japan is an all year round beautiful destination with its rich culture, polite locals and efficient public transportation. Kyoto reflects the old charm of Japan with 2,000 plus temples, and Tokyo with its modern skyscrapers and technologies is beautiful too. Hello Kitty is a huge Japanese rage and cafes, theme parks, restaurants, salons with this theme are practically seen across Japan.
Japan also has multiple amusement parks because people here take unwinding seriously! From Universal Studios, Tokyo Disneyland, and Tokyo DisneySea all major theme parks are here.
Malaysia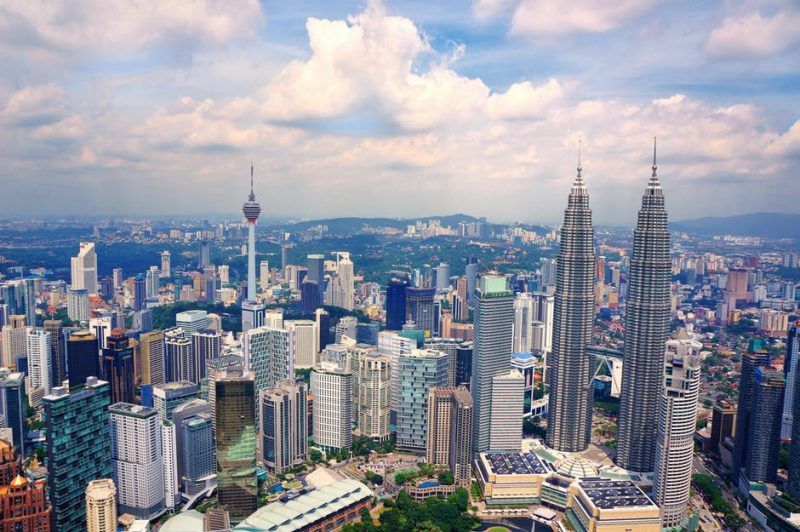 Malaysia is a rich amalgamation of diverse cultures. A varied mix of Malay, British, Indian, and Chinese traditions give this country its unique character.
From visiting ancient Chinese temple to getting the best of Indian food (from carts) Malaysia is exceptional. The famous Hindu temple Batu Caves are worth a visit but you need to climb 272 stairs and with toddlers, this might be a bad idea. The sky bridge at the world's tallest twin towers Petronas Towers offers an enthralling view. And if this is not enough visit LEGOLAND, Malaysia.
Are you planning on taking a family holiday within Asia? How did you select the country you want to visit? Please tell us in the comments section below.