International traveling is yet to resume across many countries and people are being advised to take flights only when necessary. Travel enthusiasts are waiting to visit their dream destinations but the pandemic has changed plans for many people.
Even after the flight resume and travel ban lifts, it is important to take precautions to stay protected and reduce your chances of contracting any infection during your trip. The market is now full of quirky protective masks and interesting designs that will surely impress travelers.
Since masks are not going anywhere for a long time, it is a great idea to get creative with them and to keep your outfits interesting. Here are some travel-inspired mask designs that you will like.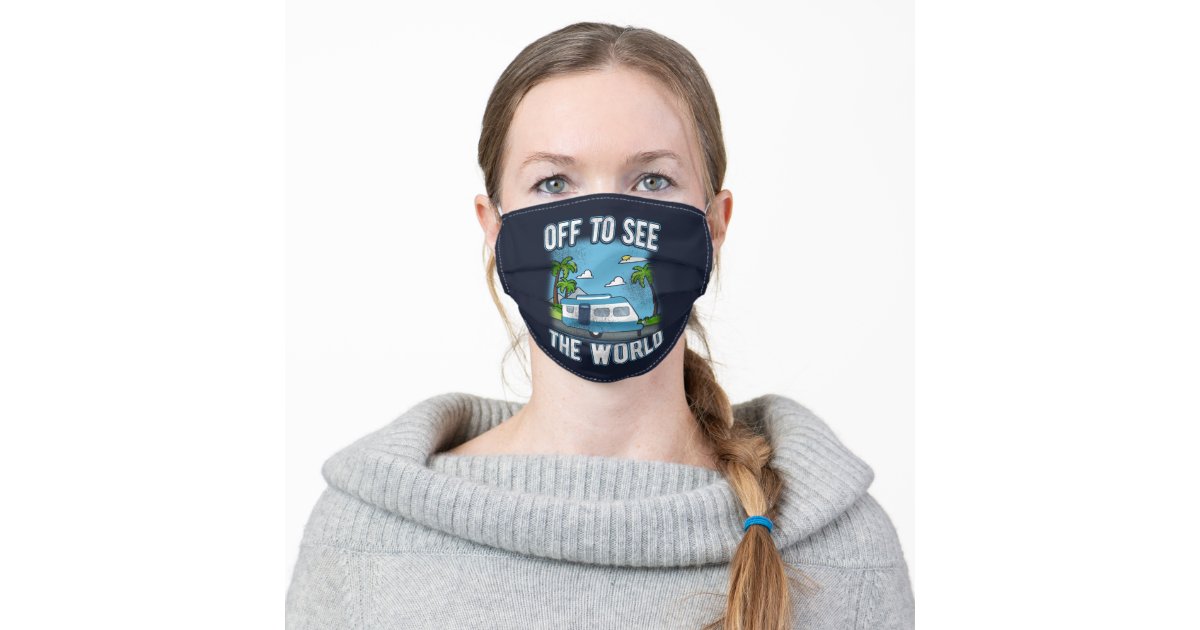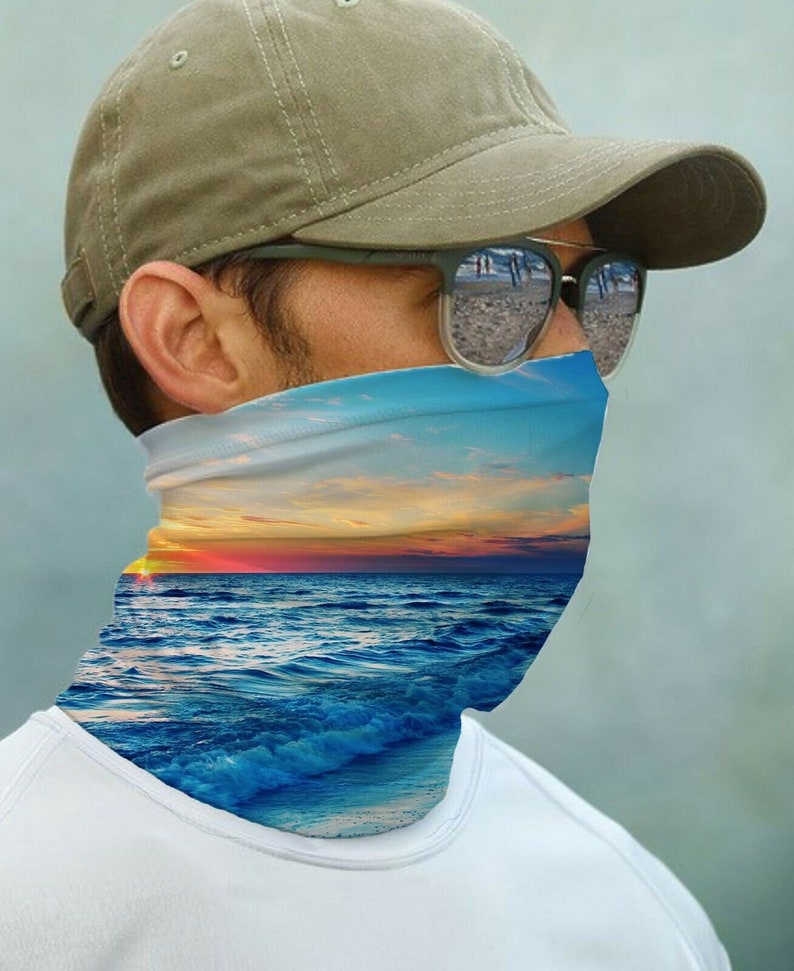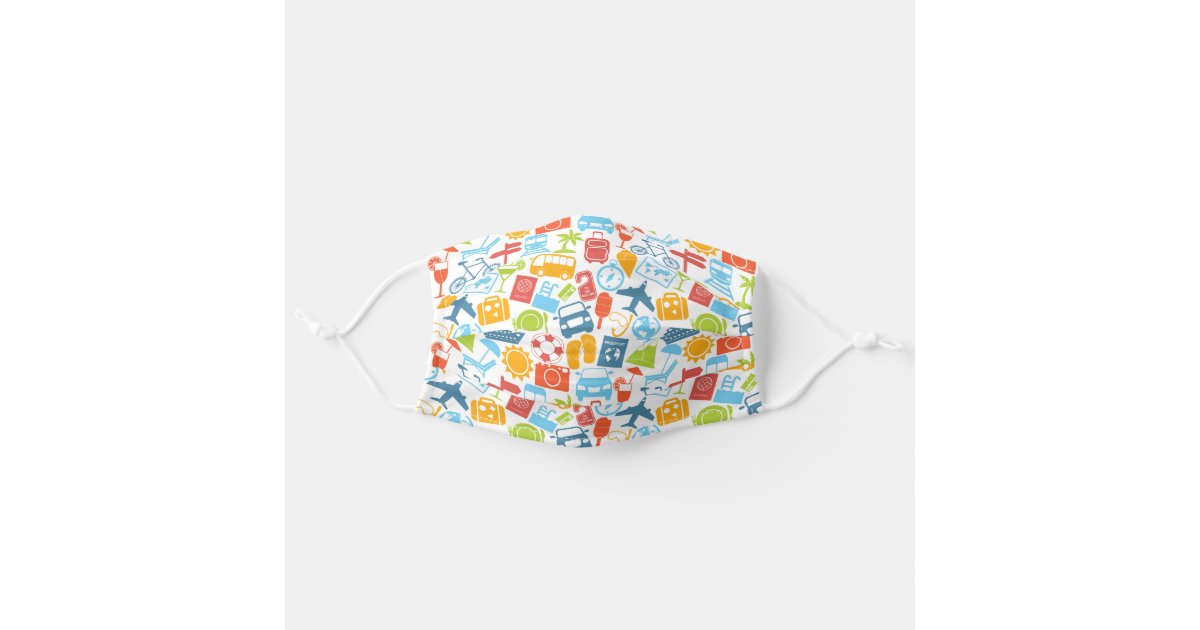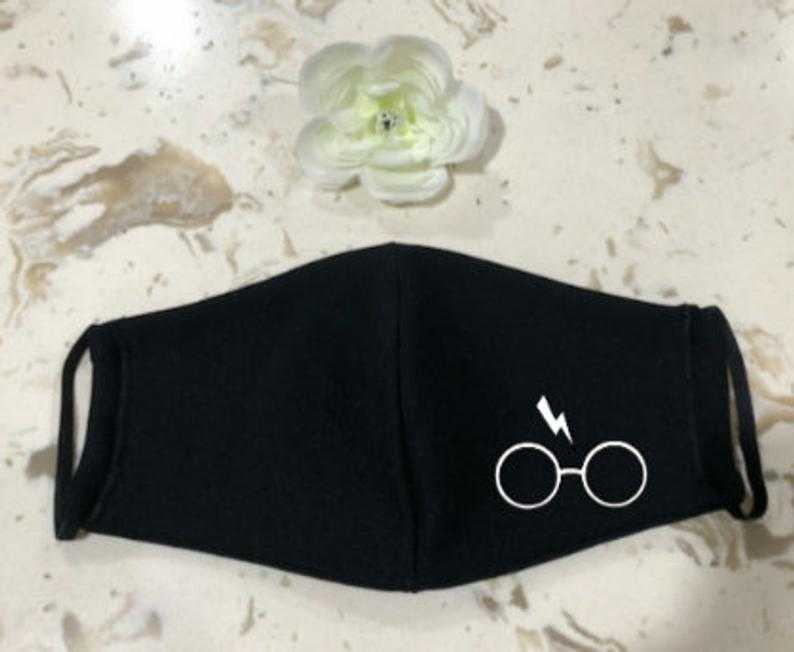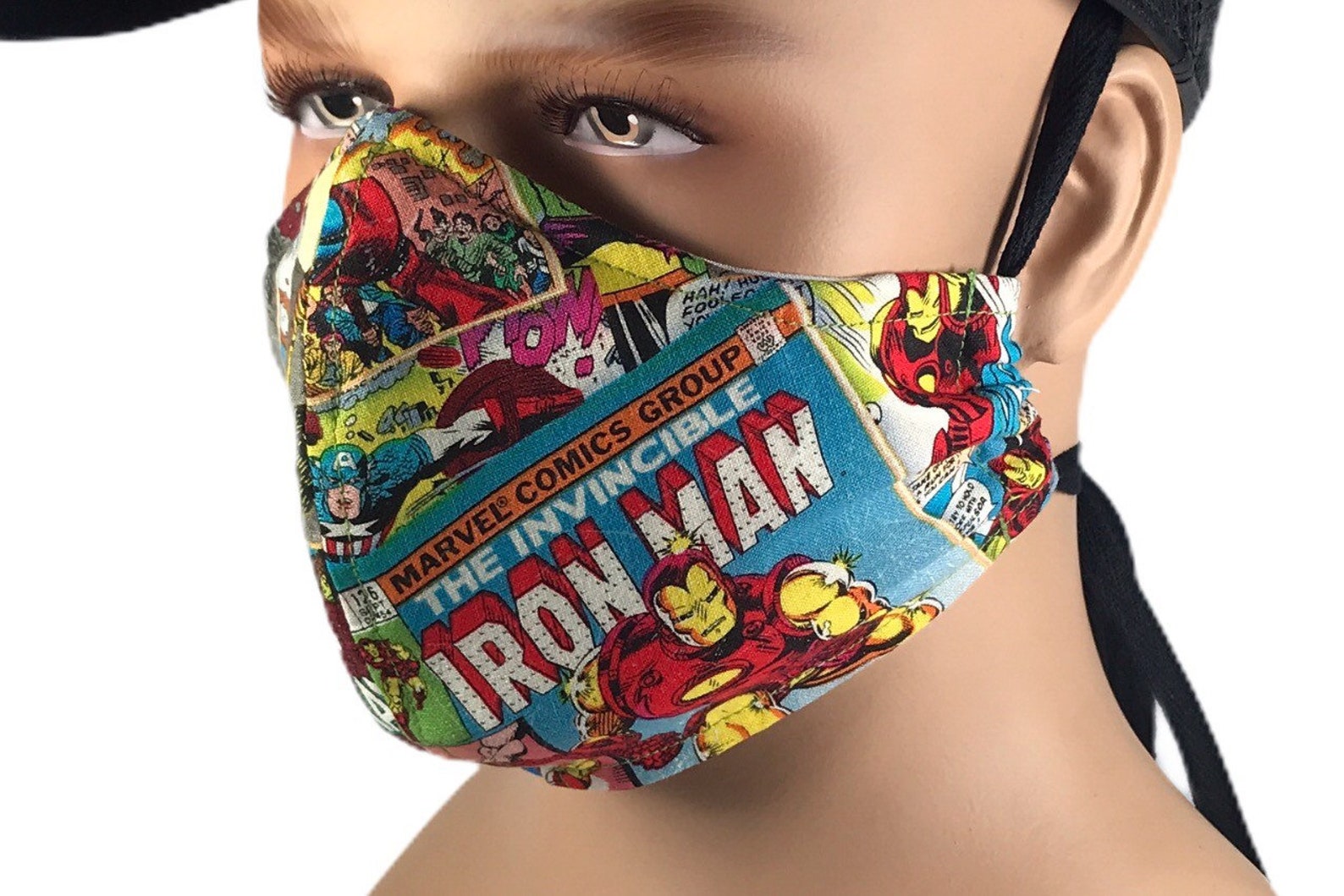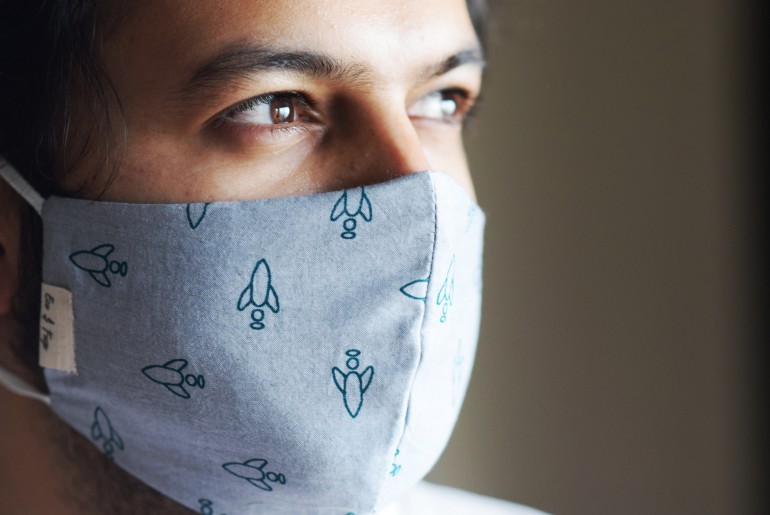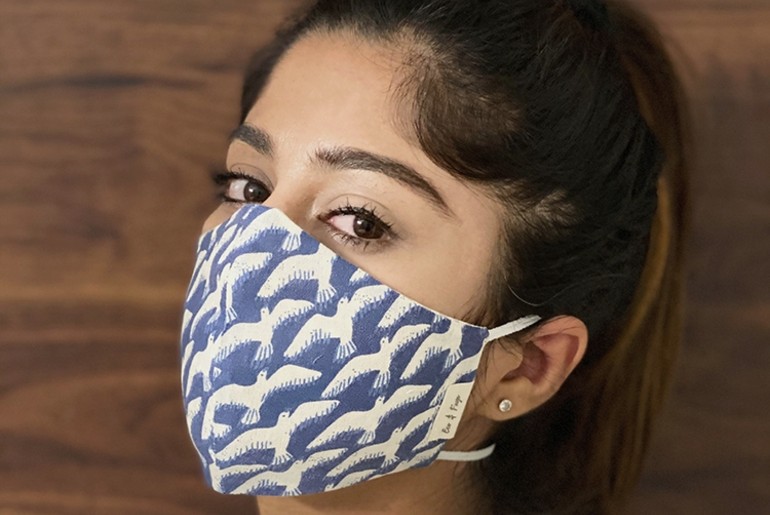 Which design did you like the most?