We all love to travel and we wish to travel as much as possible. The traveler in us makes us explore new and different places. When it comes to traveling we book tickets, make reservations and pack our bags but we often ignore the fact that for traveling we need to carry several accessories with us to make our trip comfortable and easy. Traveling can be fun only when you don't have to deal with inconveniences and even if you face them then you must have solutions to deal with them. Here are some travel accessories that you must carry in order to make your travel easy: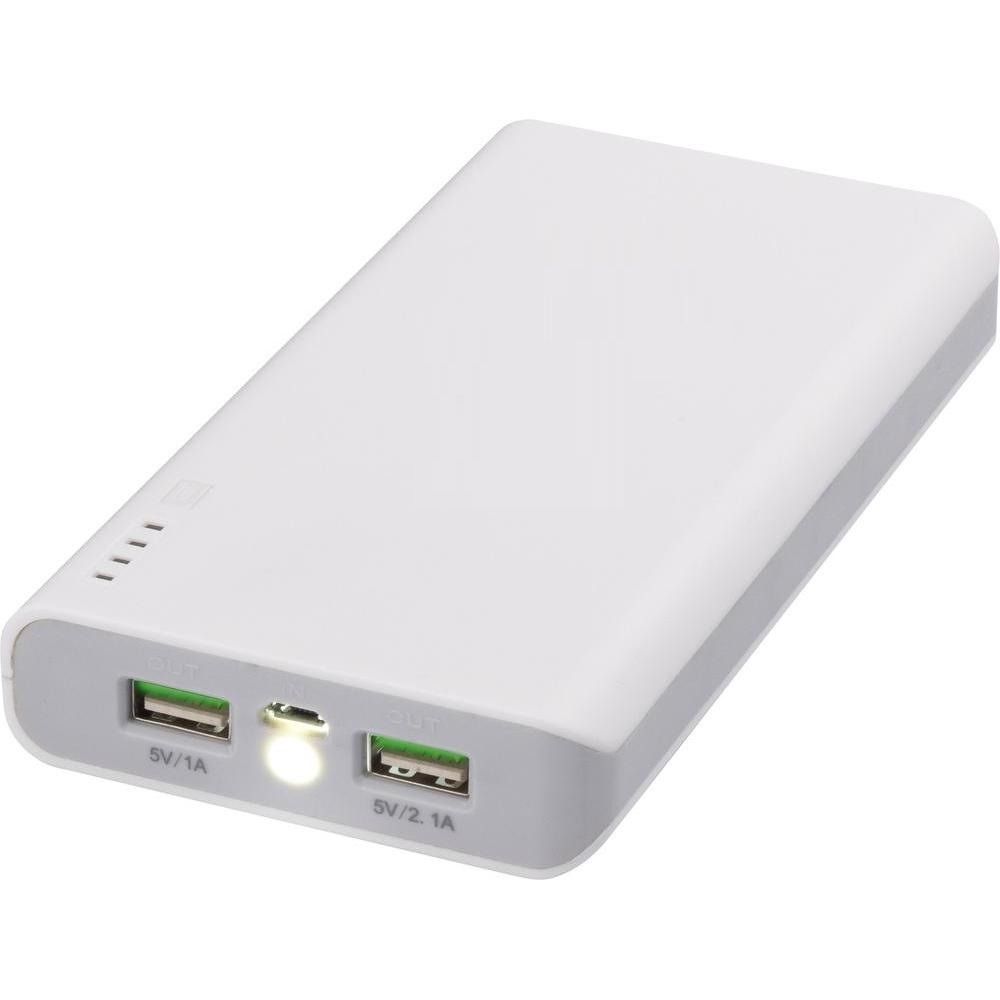 Never forget to take a power bank with you, it is a must to carry with you when you are traveling long distances. While traveling you might not find the plug slots everywhere so power bank is required to keep your mobile phone charged.
In this bag keep all your toiletries, it will keep them organized in one place and they will be handy as well. Always remember to keep sanitizer, soap, tissue paper, and toilet sanitizer with you.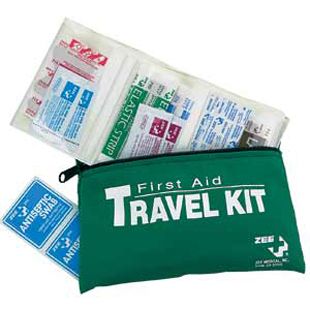 While traveling you might get sick or end up in an emergency situation and need first aid anytime, so always carry a kit and medicines with you. Add items like bandages, ointments, cotton balls, painkillers, crape bandage, and cold and flu medicines.
This item is very useful in trekking or any other kind of travelling. It will help you find your way at night in case of a blackout.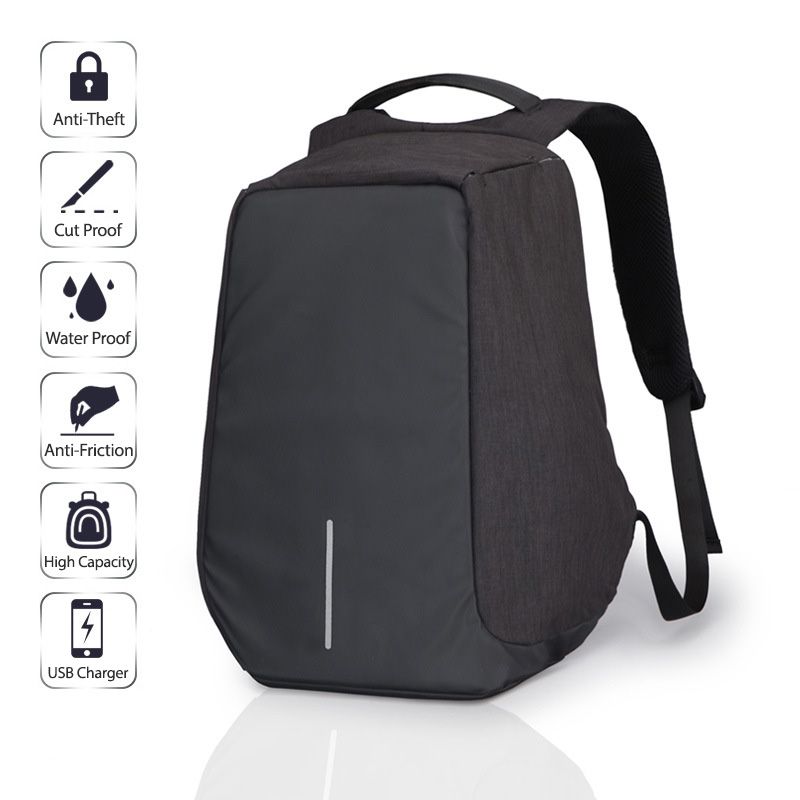 These bags are a must when you are going for a long trip, they allow you to keep your money and other important things safe. These bags have cut proof and hidden straps. They are durable and safely hold everything you need.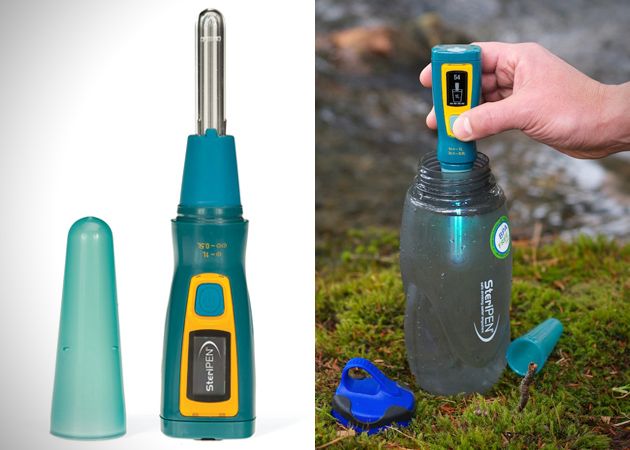 It is not necessary that every time the water your drink on your trip is purified so, you should carry your own portable water filtration system. It is a kind of portable water bottle that purifies water as well.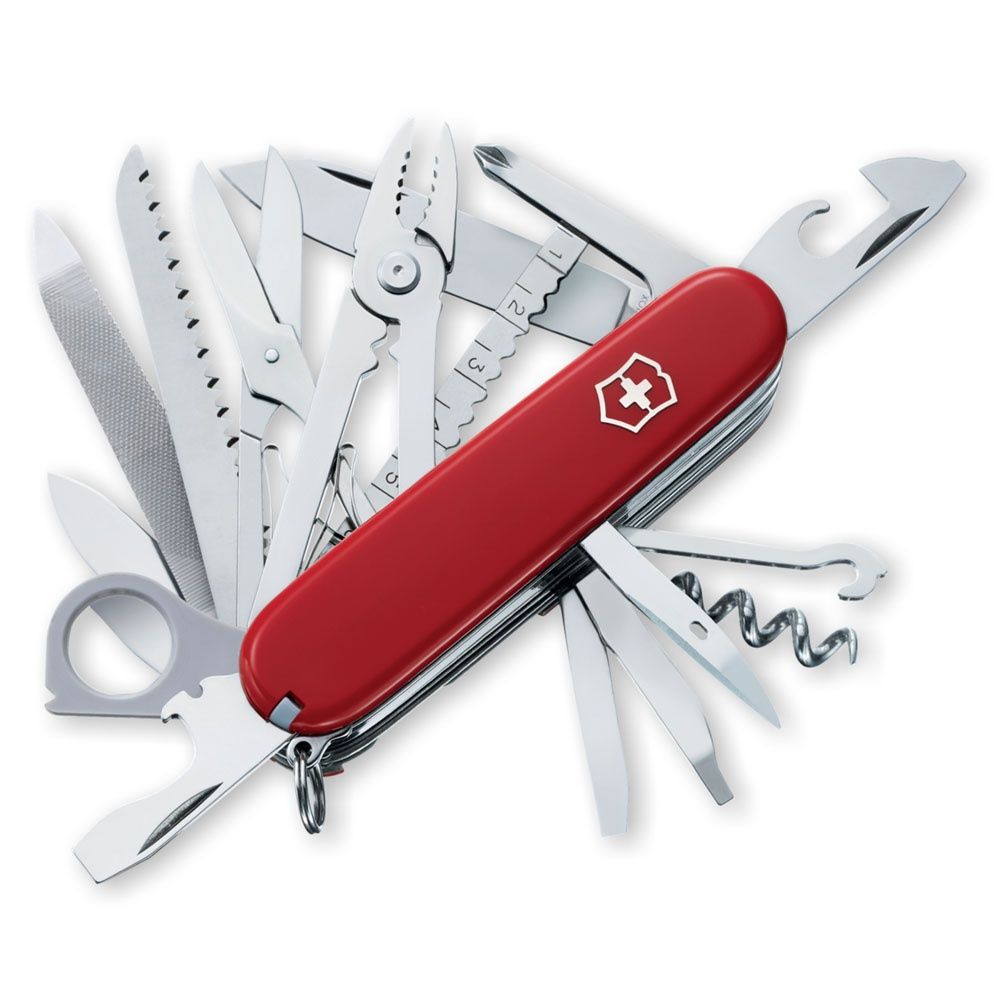 You don't have to carry them as weapons but take it with you for safety purpose only. You must carry a Swiss knife to help yourself in a situation where you need it like when you need to cut something. This multi-utility item will be useful for you on your journey.