Grenada is a Caribbean country comprising the main island, also called Grenada and smaller surrounding islands. It offers a lifestyle so pure and authentic that you feel instantly renewed. The islands have amazing rainforests, alluring beaches, seaside villages, numerous plantations, wildlife etc to enjoy.  Travel Planet tells you about the must-see places here
Grand Anse Beach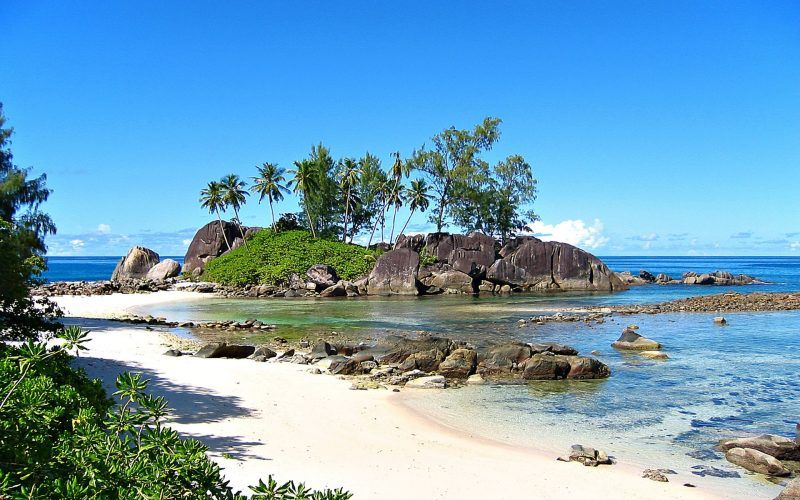 This is Grenada's most famous beach and you get to walk close to almond trees, coconut palms, and golden sand at this beach. The beach's calm water is perfect for swimming.You can even indulge in some shopping at the Grande Anse Craft and Spice Market. There are many restaurants and resorts too nearby.
St. George's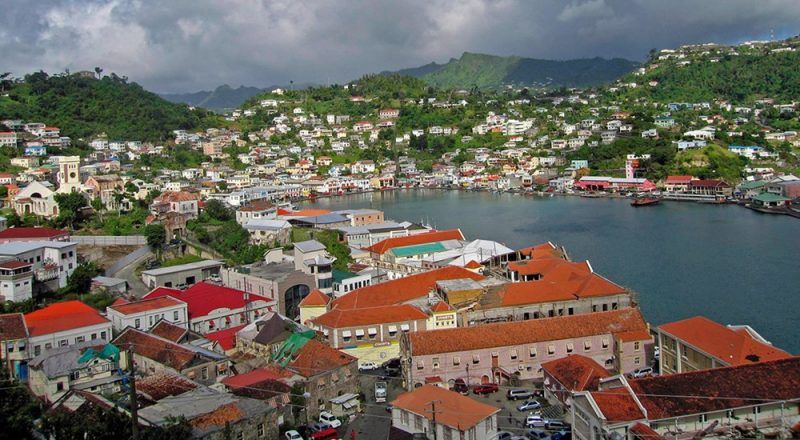 St. George, the beautiful capital of Grenada is backed by volcanic hills. On the streets of this place, you find local crafts, different types of spices to buy and stone buildings with red-tiled roofs to watch. The historical attractions you must visit when in this city are Fort Frederick and Fort George from where you can gaze the beautiful views of the town and water bodies.
Underwater Sculpture Park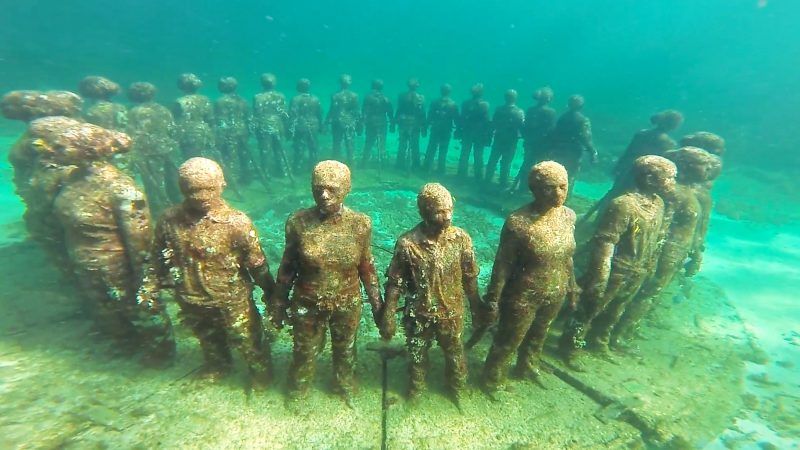 This is an antique submerged gallery that offers amazing views of ancient sculptures. You get a chance to dive and admire this underwater exhibition where you can even get face-to-face with the sculptures.
Fort George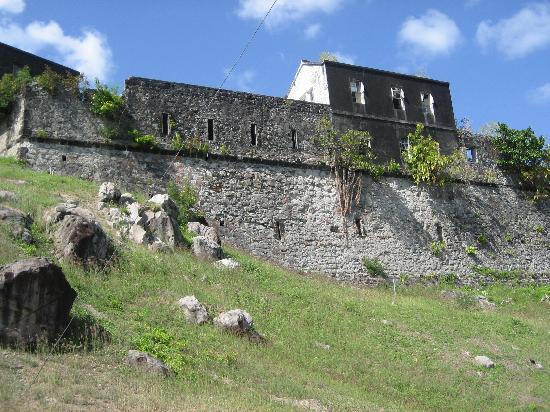 Fort George offers a spectacular 360-degree view across the town and is the main reason for tourist attraction over the place. You need to be prepared to run up the stairs to reach this fort. It lies to the west of Grenada's oldest fort and was built in 1705.
Grand Etang National Park & Forest Reserve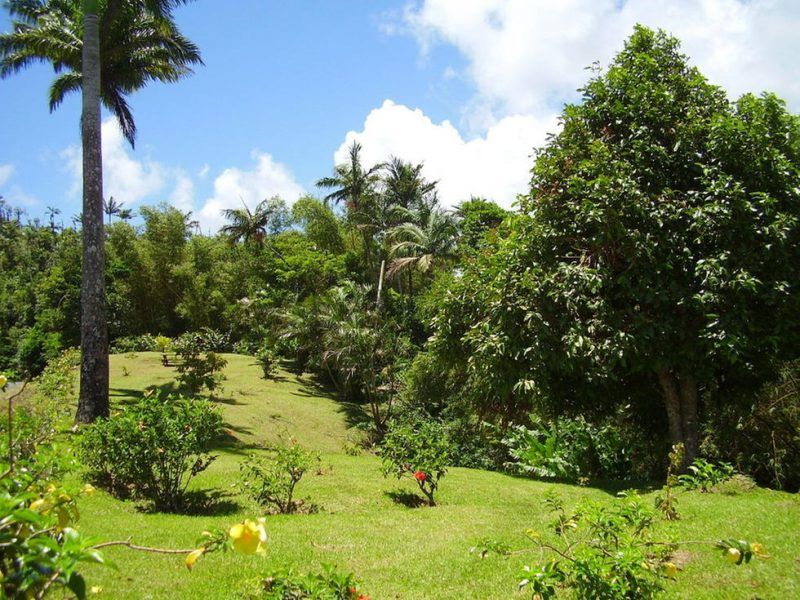 Home to numerous animals and diversity of plants this place is a must visit in Grenada. You get to explore the Grand Etang Lake, go for hiking on Shoreline Trail around the Grand Etang Lake or on the Seven Sisters Falls hike. You can enjoy every bit of your time here and get to spot many species of birds, orchids, and can gaze across the natural beauty of the forest too.
Levera National Park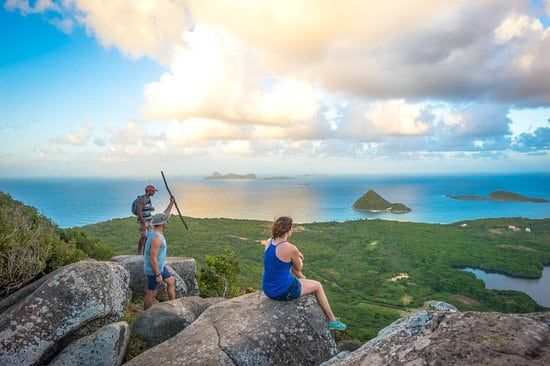 Levera National Park is Grenada's most scenic and spectacular coastal area. Its picture-perfect beach is quite popular on weekends, and its lagoon is one of the most important wildlife habitats on the island. Take a trip to Levera National Park and enjoy some offshore enjoyments at the Levera Islands with turtles visiting the beaches frequently.