People who love traveling are passionate about exploring new places and going on adventures. Such travel lovers should definitely add Nicaragua to their wish list. It is the safest and cheapest place in North America. This country offers everything that any explorer dreams of, making it the perfect lifetime experience for them. Although it has beautiful beaches, vigorous volcanoes, adventurous activities and natural beauty, but along with these there are many other things too, that you must know.
1. VISIT GRANADA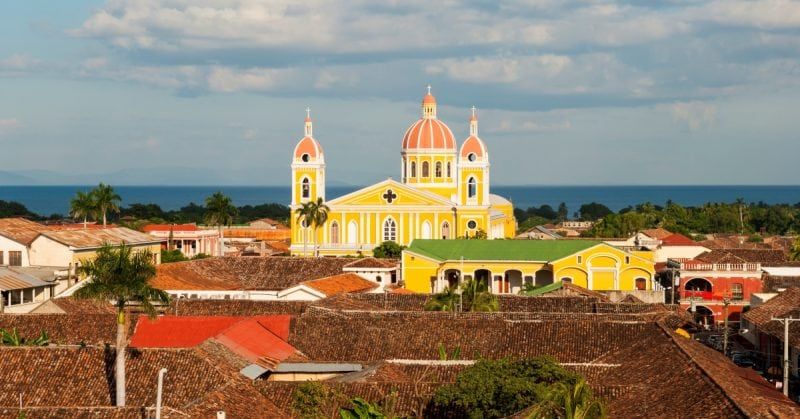 This place has preserved colorful Spanish colonial style architectures. It has beautiful churches and buildings that are worth seeing. After exploring Granada you can move forward to the nearby islands and markets.
2. SAN JUAN DEL SUR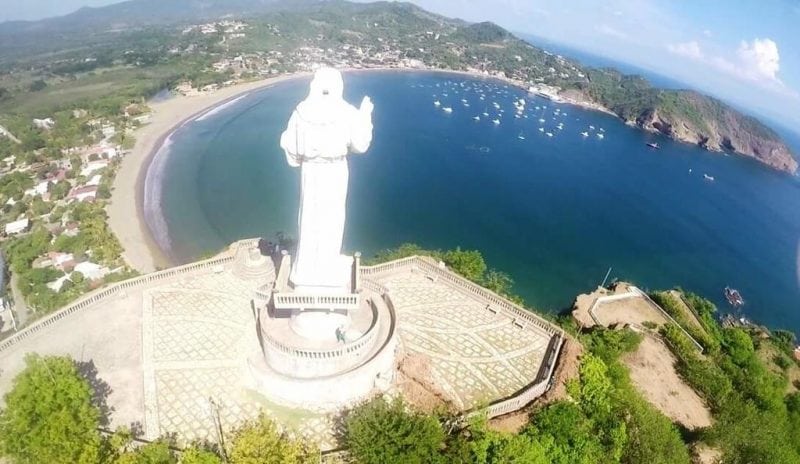 This is the most popular and beautiful beach in Nicaragua. It is a perfect place for surfing and it has amazing bars in a very reasonable rate. You will also find the second largest statue of Jesus here.
3. VOLCANO BOARDING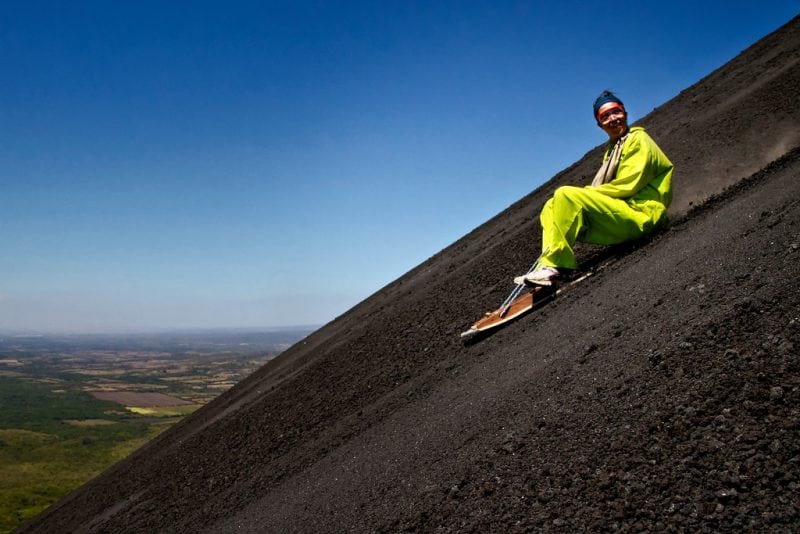 This is the most adventurous must to do thing in Nicaragua. This boarding is done on an active volcano in outskirts of Nicaragua. Going down the slope of volcano in a wooden piece is full of fun and something that you will always remember. Almost every person who visits Nicaragua does not go back without trying this volcano boarding.
4. SIT IN CHICKEN BUS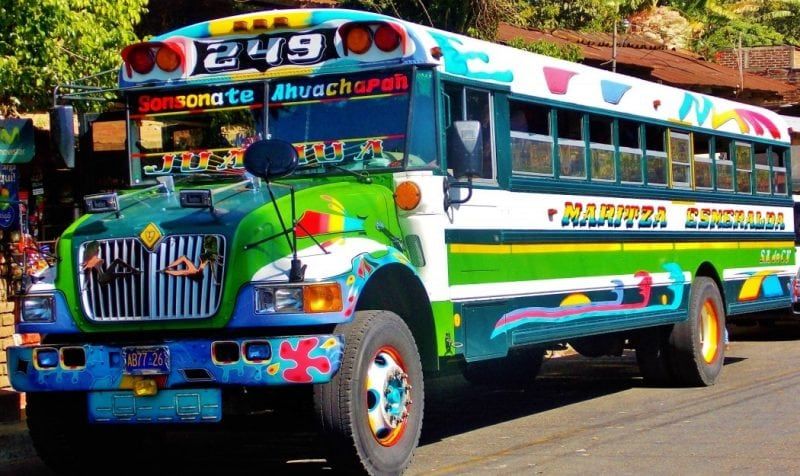 These colorful painted buses are the main mode of transport in Nicaragua. They are the old American school buses; it's a great way of experiencing Nicaragua's daily life.
5. TAKE SPANISH LESSONS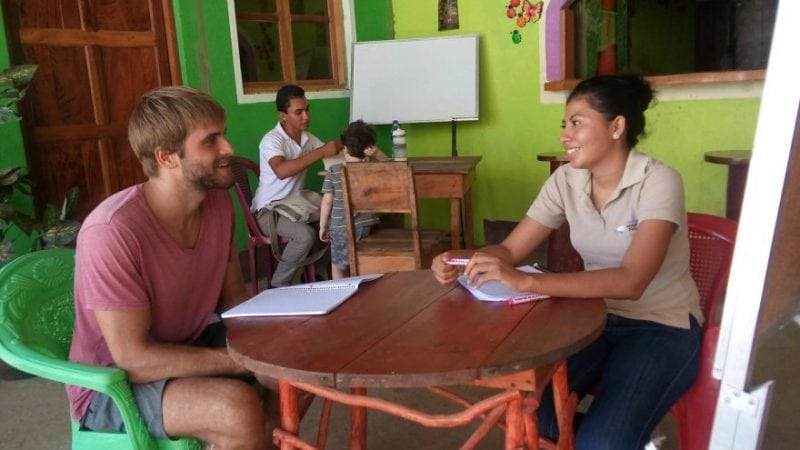 If you want to learn Spanish, Nicaragua is a good option. They offer Spanish classes in very reasonable rates. You can learn about the language and the country too.
6. ENJOY AT CORN ISLANDS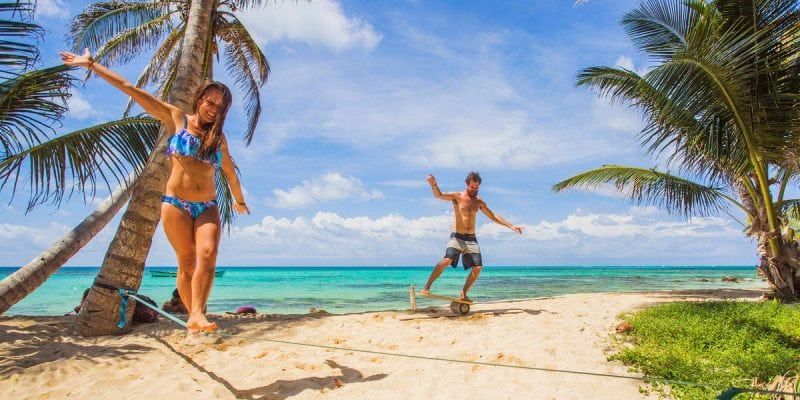 People generally visit here for scuba diving, soaking up the sun and relaxing. It has two islands: Little corn and Big corn. Little corn is less crowded Calm Island with few resorts at reasonable rates. Big corn is a more crowded and developed island. It has many resorts and restaurants which are expensive.
7. HOW TO REACH NICARAGUA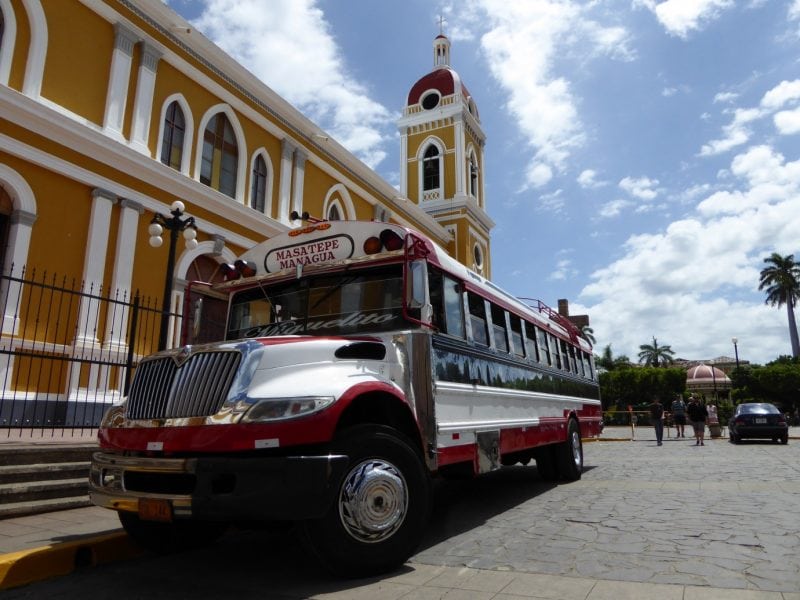 Generally people fly from Managua to this place. There are also many buses you can take as alternatives. One can also travel to Leon or Granada as both the cities are only an hour drive from Managua. Local buses are easily available and many hotels also offer their own shuttles to travel.
So, what are you waiting for? Plan your next trip to Nicaragua for a trip full of fun and adventures.