London is one of the most amazing cities full of endless attractions, beautiful restaurants, happening pubs and abundant shopping. It is a perfect place to visit and can be one of the most memorable trips. But, as London is a huge place so, it is not very easy to explore whole of London in a short period of time. So, if you are planning to visit London and explore good places then,  here are the important things you should keep in mind before you get here.
1. London Is Huge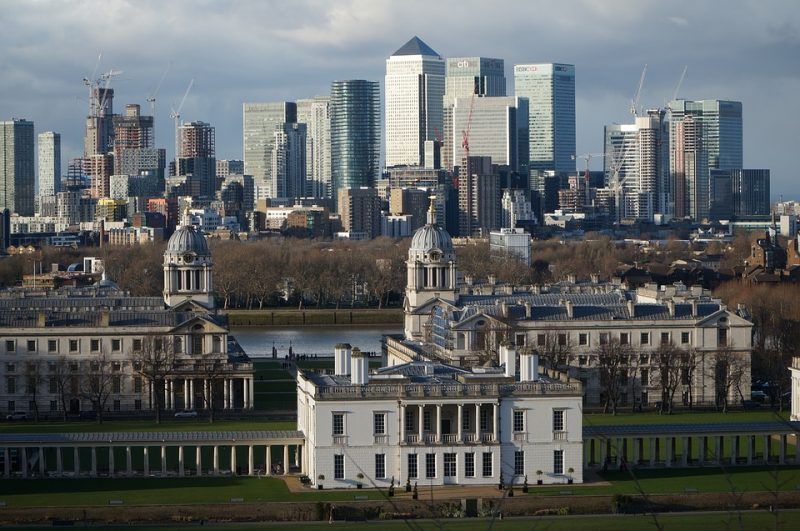 The city of London is huge. If you've only got a few days in the city, try to stay in the area you want to explore the most. This will save your travelling time as public transport can take several hours per day in London and you will also get a satisfaction that you went to the place that you really wanted to see.
2. Get an Oyster Card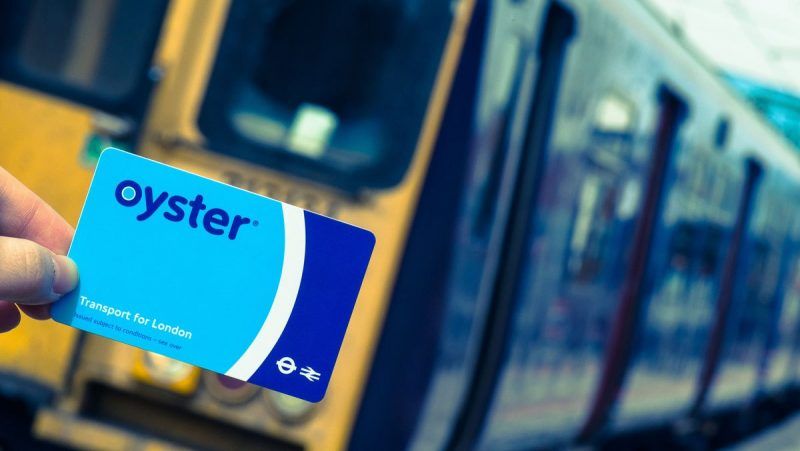 You must take an Oyster Card if you are visiting London because An Oyster Card saves your time and money when it comes to extra travel-related costs. Pick an Oyster Card which is FREE, with a small refundable payment from a Tube Station and pre-load any amount onto the card. By using an Oyster Card, your journey will be cheap and you will also have the maximum daily covered amount that you can spend in one day.
3. They Drive On the Left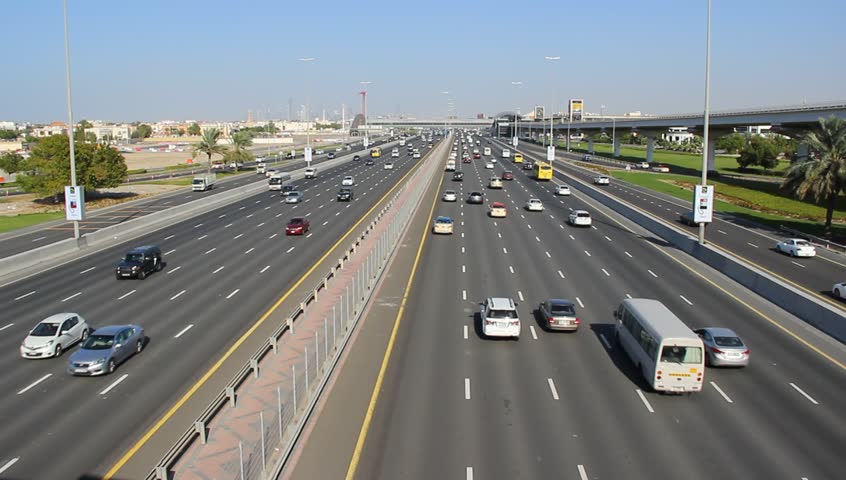 In London Drivers and cars are on the left side of the road, which is the opposite of most countries around the world. This is little confusing at times so to be safe, make sure you check both ways before crossing the street, or look for the "Look Left" or "Look Right" signs written on the crosswalks so you know where to look.
4. Some Words Are Pronounced Differently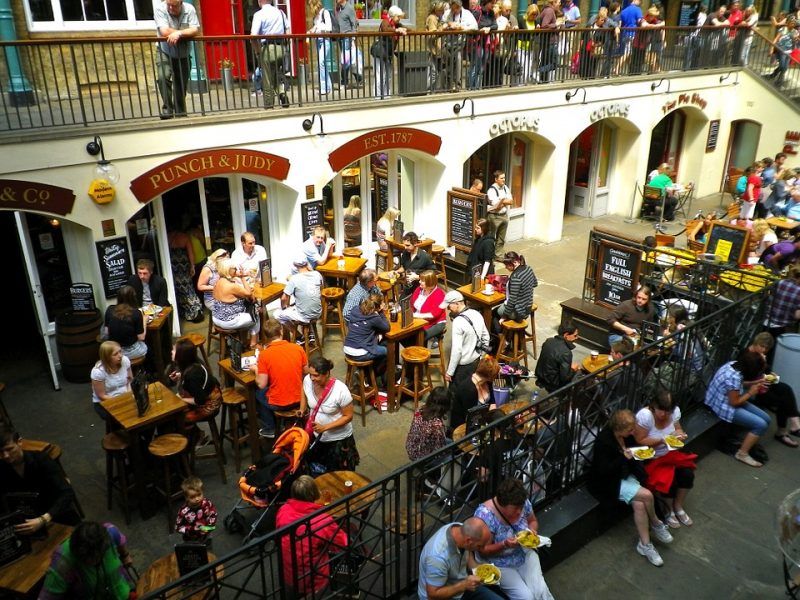 Every country has their own language and different styles of speaking. Even if you're a native English speaker, there are quite a few words and phrases that are pronounced differently than you would expect. So, you must get prepared in advance for such things as you may face problems in understanding some words.
5. Go For Low- Cost Flight
As London is a very expensive place so, many people set their budget before visiting London. If you want everything in your Budget then, take a low-cost flight. These flights make use of secondary airports which have reasonable landing fee.
6. Museums and Art Galleries Are FREE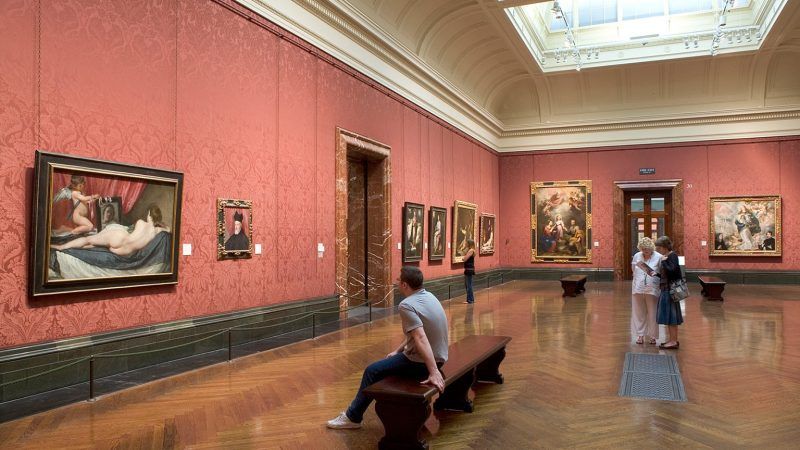 The Science Museum, The British Museum and much more are free in London for anyone to visit. Spend a day traveling through numerous historical artifacts and enjoy the rich heritage that it offers.
7. Tipping In London Restaurants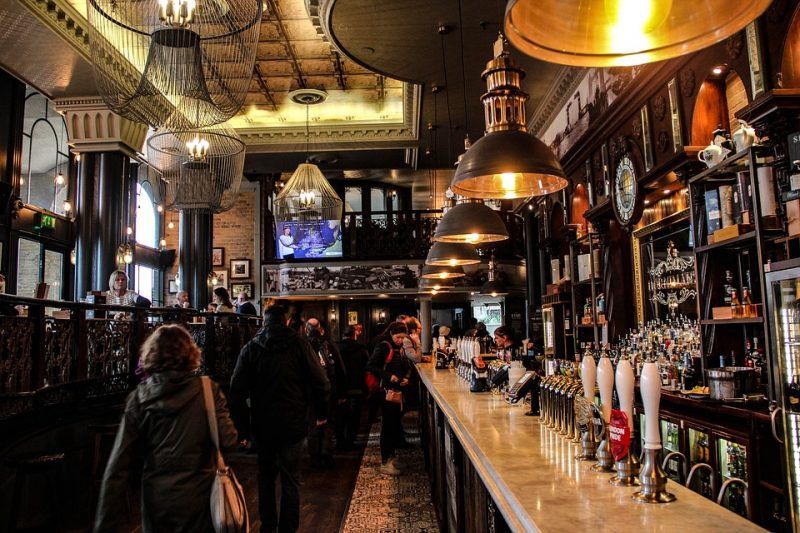 If you're in a restaurant in London and the bill comes with a service charge, 10% tip is just fine if the service was ok. If you had very bad service, the service charge already added to the bill is optional so just pay the amount on the check before the service charge was added.
8. Use Citymapper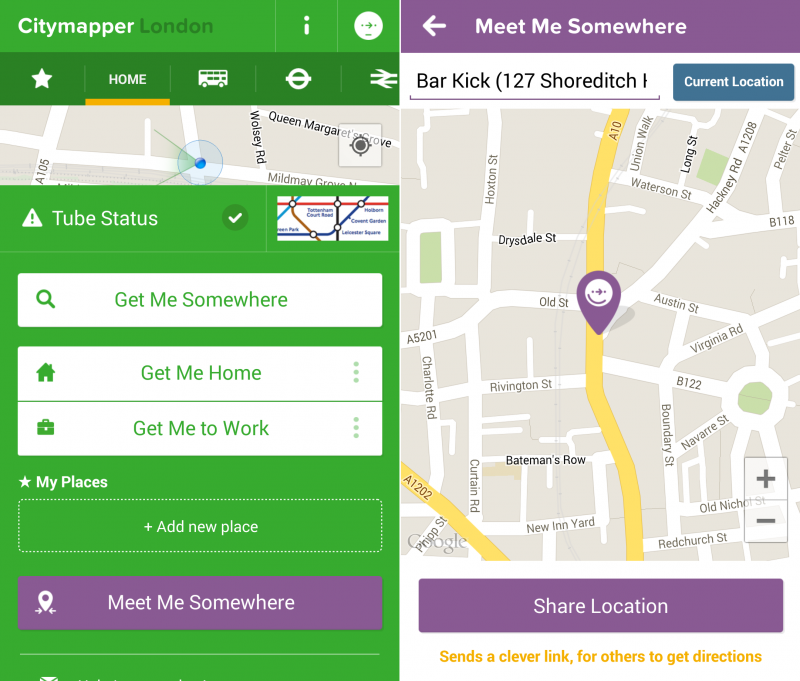 CityMapper is a great app that will tell you all of your options for getting from point A to point B on London's public transportation, with taxis and bike. Google Maps is also a good option but CityMapper can also tell you how much each ride will cost, so it's pretty helpful.
9. Change Currency at the Post Office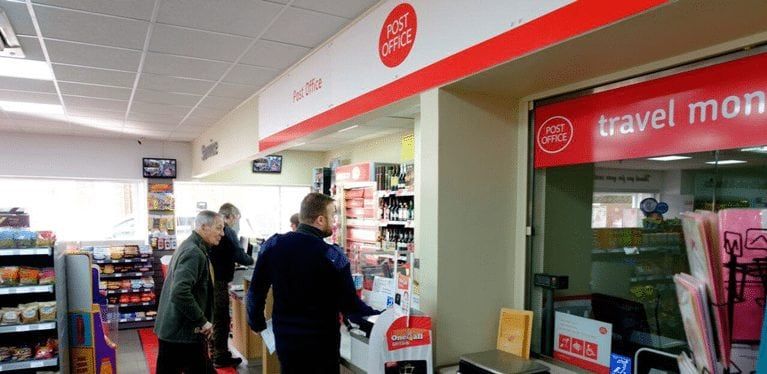 Do not have too much cash on you, and bring cash in pounds and not your native currency. But if you do find you need to exchange cash into pounds, then find a nearby Post Office branch and do it at the Post Office for a decent rate.
10. Use Uber When You Need a Car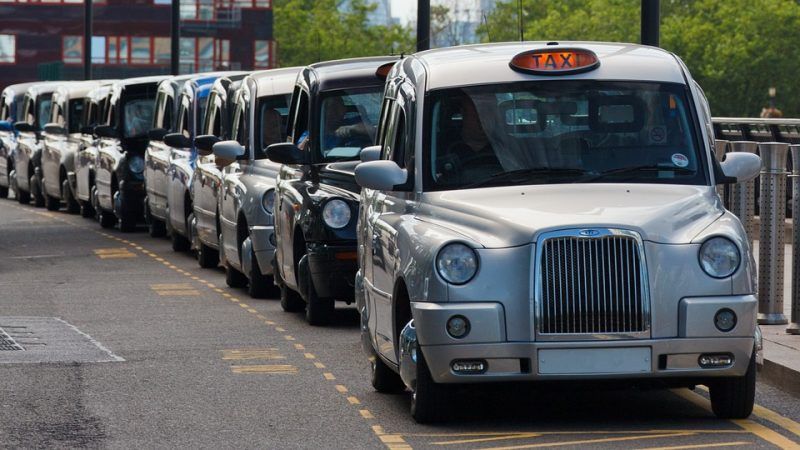 Use Ubers when you need to call a car. They are low-priced, accept credit cards without charging a fee, are much more naturally friendly especially when you take an Uber Pool and for a woman, the best part is that the car and phone keep tracking in case something happens.
11. Avoid Oxford Street on Saturday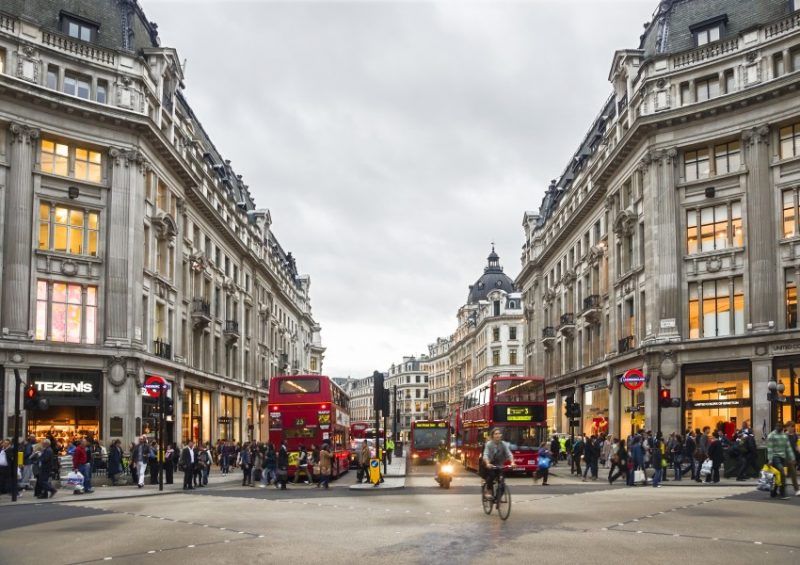 If you are planning to go shopping on a weekend at Oxford Street then, it will be really hectic for you as these streets are crowded on Saturdays and Sundays. At times there is no space on the streets and even the tube closes due to crowd control. If you really want to go shopping then, think about heading over to Oxford Street around mid-morning, and if possible on a weekday. Crowds are much lesser and you can easily check the shops at your own speed.
12. Buy a Local Sim Card
Buy a local sim card to make calls and internet allowance at a fraction of roaming costs because, free wifi service can be really bad in London at times unless you spend lots of time in Starbucks, McDonalds or Apple.