Kochi (Cochin) has been attracting traders and travelers for over 600 years now, its centuries-old spice trading business has always been the key highlight. Along with its quaint architecture and unique mix of antique mosques and Portuguese houses, Cochin provides India's finest home stays and heritage accommodation. And the newly opened Mocha Art Café has created a buzz in the area. This place has a 300 years old story to tell.
When you visit Mattancherry there is the oldest Jewish Synagogue in all the 52 commonwealth nations. A synagogue is a Jewish house of prayer and this one stopped being in function decades ago. In 1915 a spice trader Abdul Karim Mohammad bought the building and turned it into a warehouse for his growing business.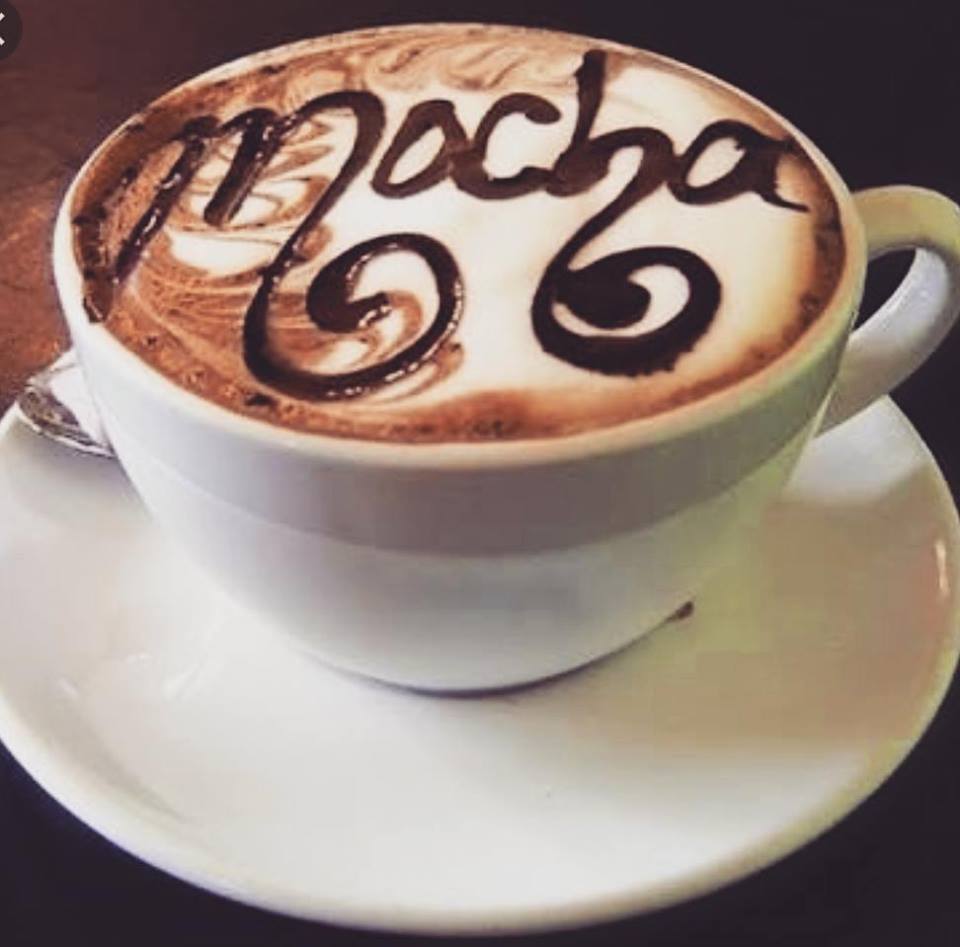 Now in 2017, his grandson Mr. Junaid Sulaiman thought of turning this warehouse into a café and hence Mocha Art Café was born. For years the warehouse lied abandoned but after his friend's suggestion the idea kicked off. Junaid renovated and converted this place into a cheery café where people could enjoy and relax for some time. And then he started re-shaping the 300-year-old structure slowly. His idea was to conserve the structure's original form and he has not changed the Dutch style window, the wooden seats, red oxide floors and the wood carved pillars. In fact, he has added rustic charm and antique value to the place. A 200 plants vertical garden inside the structure adds greenery to the place and lampshades from Rajasthan add to the beauty.
The walls of the café are covered with the painting of renowned young painter Sara Husain.  Mocha Art Café has a variety of cuisines and the freshly baked cakes are a must!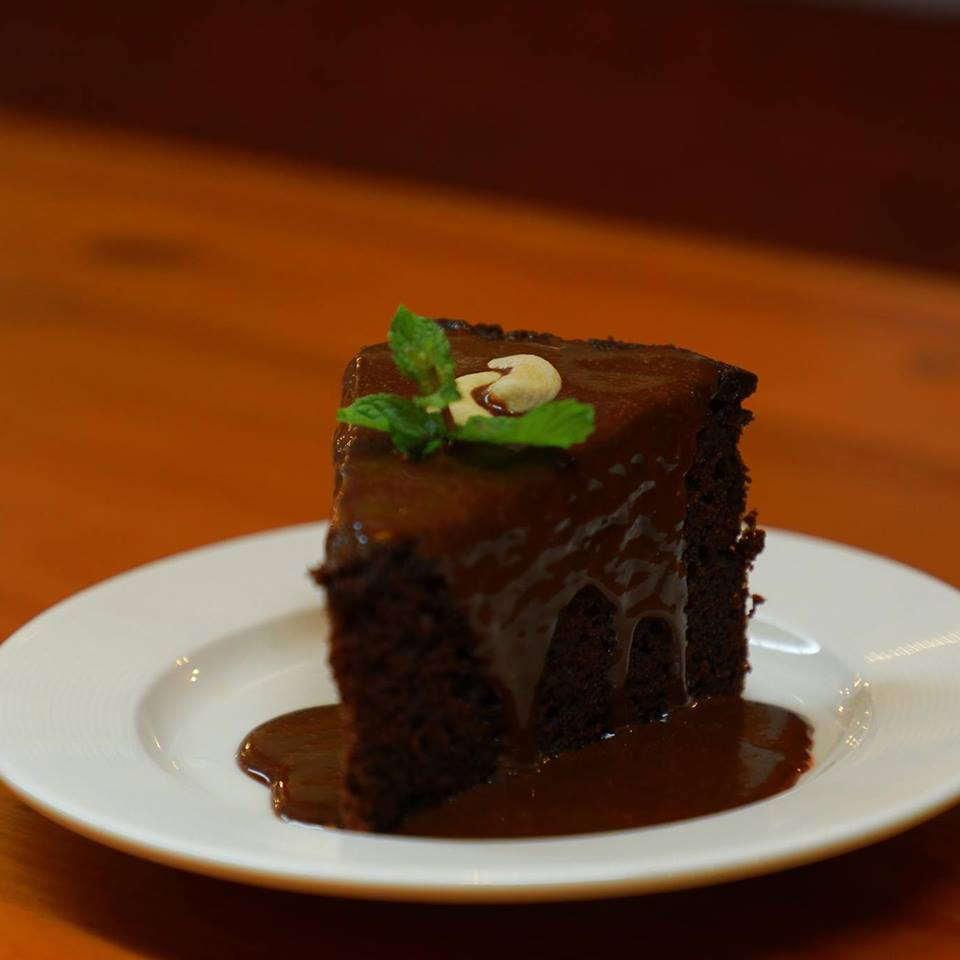 Meal for two: Rs. 300. It is a very reasonable place.
Must Eat: Apricot Drink, Chicken Sandwich, Chocolate cake and Cheese Omelet