There are many countries which have their own gloomy, unhappy environment. But ever thought of countries which are all about happiness? Well do you want to know which the happiest countries in the world are? These countries are peaceful and happy to grow at their own pace.
So, here are the 10 happiest countries in the World:
1. Switzerland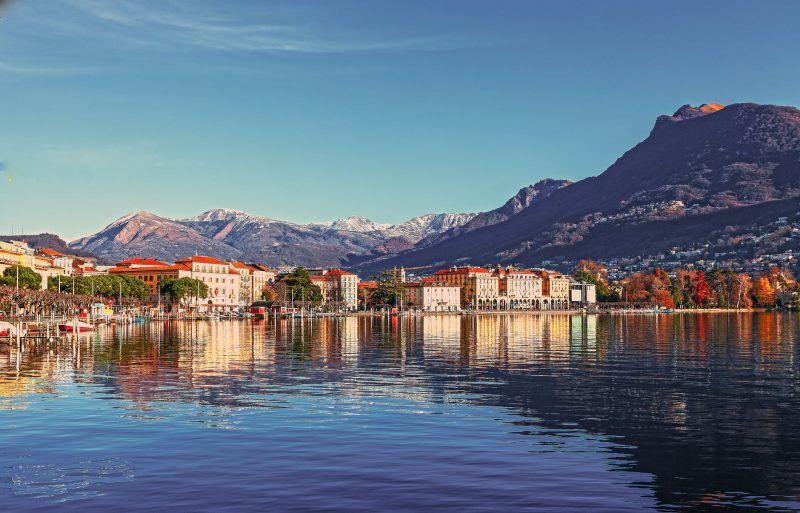 Brilliant government transparency, civil rights, economic keenness, human growth, world´s top nominal wealth per person etc. are the reasons why Switzerland is one of the happiest countries.  Apart from all this it is a beautiful and safe country and is considered to be one of the best places to live in.
2. Denmark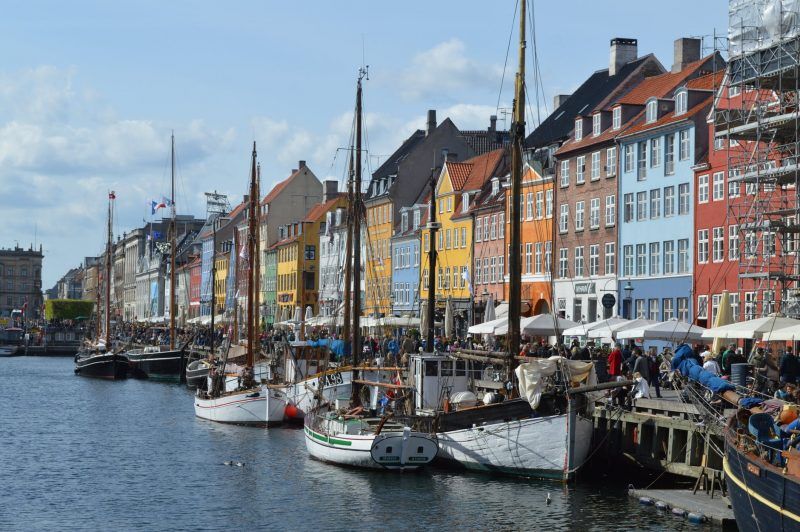 This country's overall well-being is very high. World's top social flexibility, an outstanding level of income equality, wealth, civil right and one of the world's uppermost per capita incomes are the reasons why it is a perfect place to stay in.
3. Norway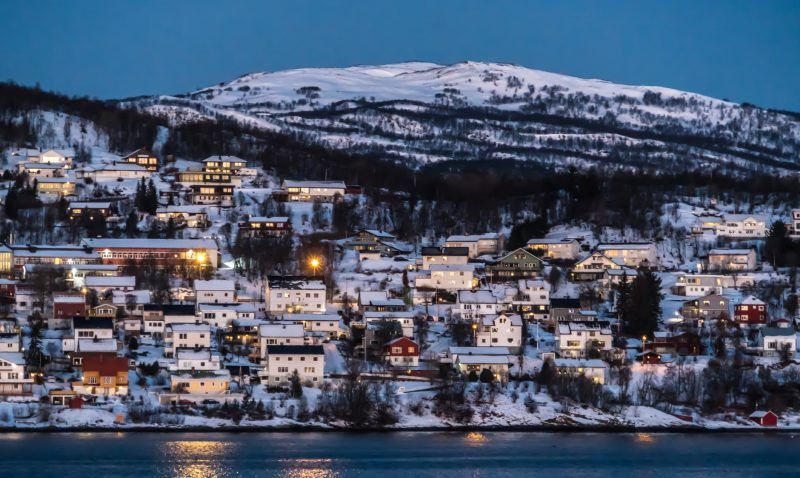 With the 4th-highest per capita income in the world, Norway often ranks amongst the best countries to live in. This country is also famous for its amazing natural landmarks, well-preserved nature, and unpolluted environment.
4. Canada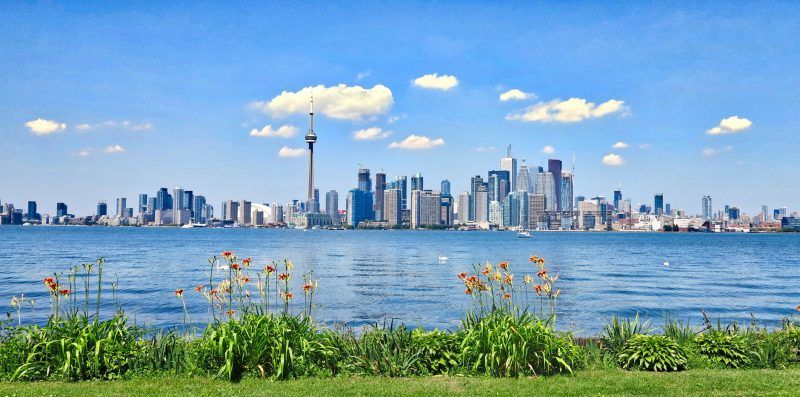 Canada is a beautiful country with pristine natural features. It is one of the happiest countries because of its outstanding results in government transparency, civil privileges, human rights, quality of life, economic freedom and education.
5. Netherlands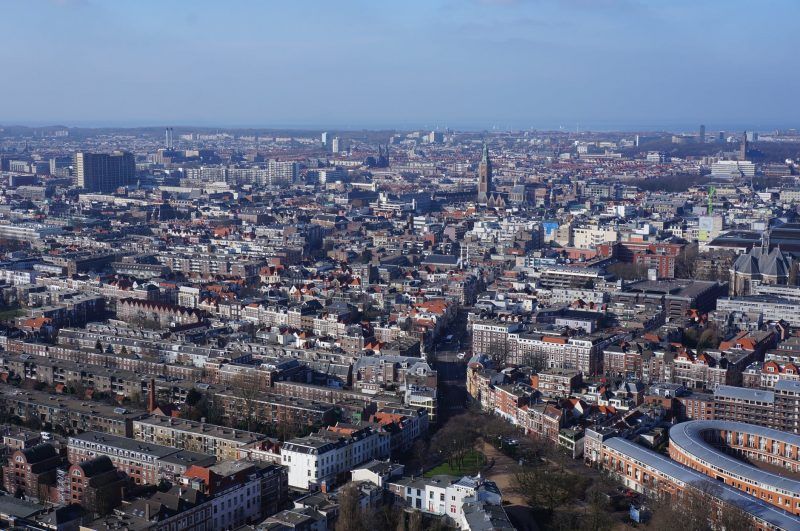 This country is famous for its compassionate attitude towards soft drugs, prostitution, euthanasia and gay marriages. A high quality of life, financial independence as well as highly active healthcare and social system are amongst the reasons why the Dutch enjoy living in this country.
6. Sweden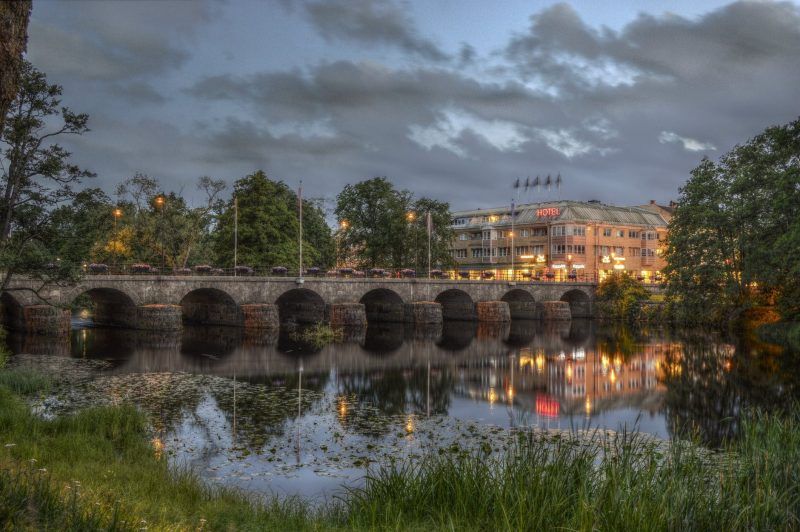 Apart from several economic and social rights such as the world's eighth-highest per capita income, top quality of life, superb health and educational system, protection of civil rights etc., Sweden can bid its resident's clean atmosphere as well as amazing cities packed with significant sites and exclusive structural design.
7. New Zealand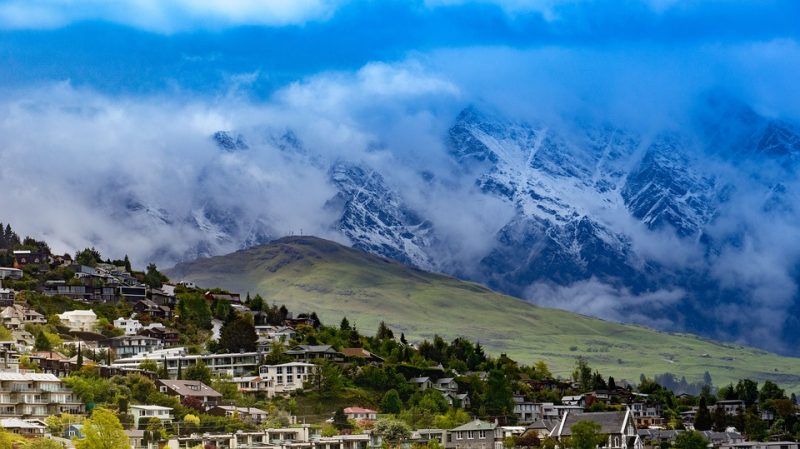 New Zealand is known for its wonderful landscape and natural landmarks. It is a highly developed country with an effective infrastructure, modern and flourishing economy and a constant social system. Enclosed by the beautiful nature, local people are well-known to be very friendly, easy-going and calm.
8. Australia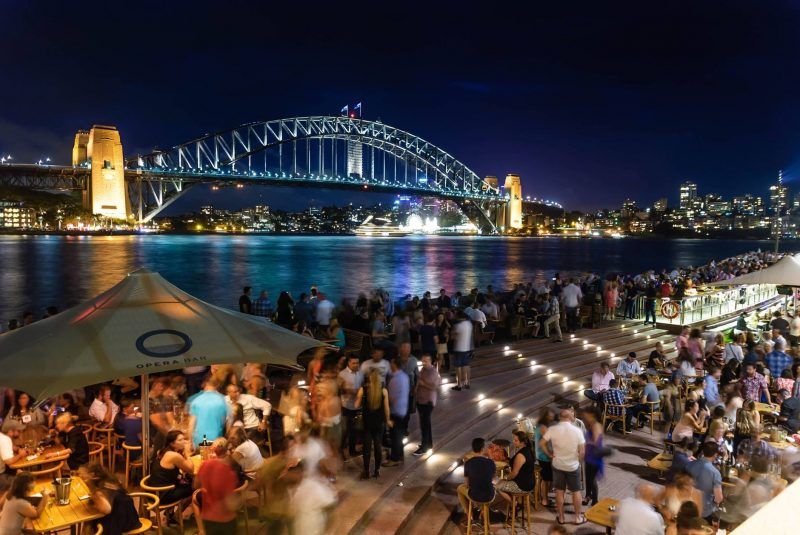 Australia is one of the most established and richest countries in the world. Australia stands highly in many worldwide comparisons of national presentation, with a quality of life, health, education, protection of civil and political rights etc. Melbourne, which is one of Australia´s chief cities, has been even called "the best city in the world to live in" numerous times.
9. Israel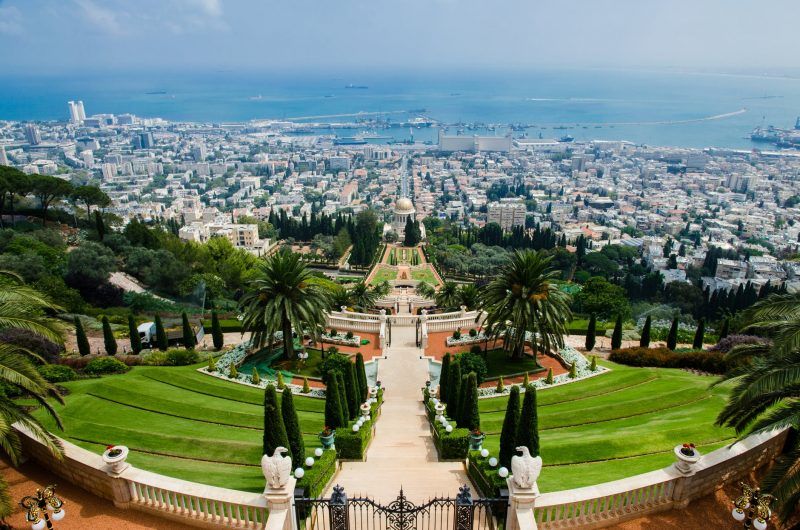 Israel is a country of highly encouraged and educated people who contribute to its strong and established economy. Boasting the utmost standard of living in the Middle East and one of the highest life anticipations in the world,
10. Costa Rica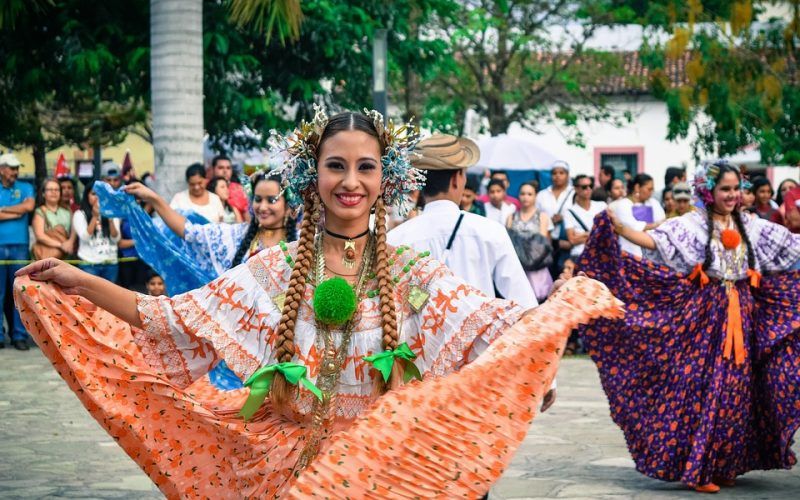 This country is home to more than 4.5 million happy people. Costa Rica is another Central American country with a repetitively good performance in human growth. It is known for its liberal ecological policies, being the only country to meet all five principles well-known to measure environmental sustainability.