The Granite Beauty: Brihadeeswara Temple

Posted by: Team TP,

Posted on: 1 year ago

This 106 years old temple stands tall in heritage city of Thanjavur in the south state of Tamil Nadu. Locally the temple is known as Thanjavur Aranmanai but is popular by the name of Brihadeeswarar Temple. It is a Hindu pilgrimage site which is devoted to Lord Shiva. The temple is located in the Big Fort Complex, which also has other beautiful monuments from different ears, combined together to form a perfect architectural blend.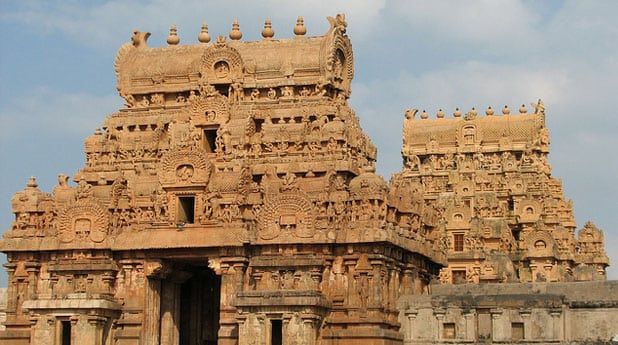 The Brihadeeswarar Temple literally means the big temple. It is also the signature temple of the Cholas. The temple is a part of the UNESCO World Heritage Site by the name of the "Great Living Chola Temple". This temple is India's largest as well as greatest architectural glory. The making of the temple goes back to 1010 Ad by Raja Raja Chola I.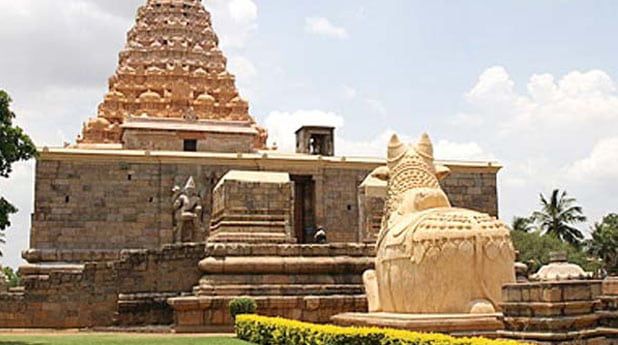 Upon your entrance to the temple you will see the statue of a sacred bull, or commonly called the Nandi. It is said that it averts the possible evil eye. After seeing this magnificent structure you will come across the Shikhara. Also known as the grand superstructure, the Shikhara is the most maintained and beautiful elements of the temple. There is sense of symmetry in the structure, making it eye catching. In its earlier days the top of the structure was covered in gold, giving it a even grander look. The temple museum till date has a few preserved gold and bronze idols. It represents the finest period of the Chola Art.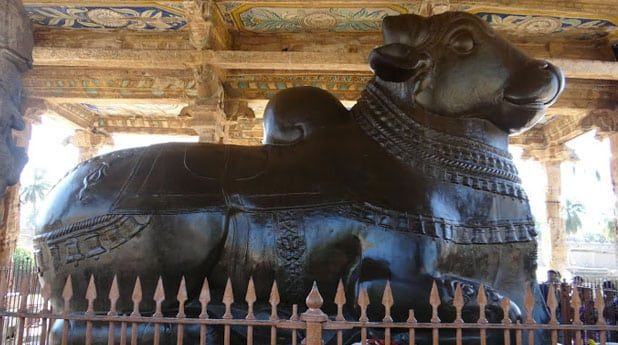 When you move a little further into the inner sanctum sanctorum, you will witness some of the most splendid wall paintings of all times. These are replicas of the original painting which are kept in a secure location. If you wish to see the real painting, you need to get special permission from the ASI. But the replicas are as good as the original and not all can make a difference. All these tanjore paintings depict stories allied with Lord Shiva.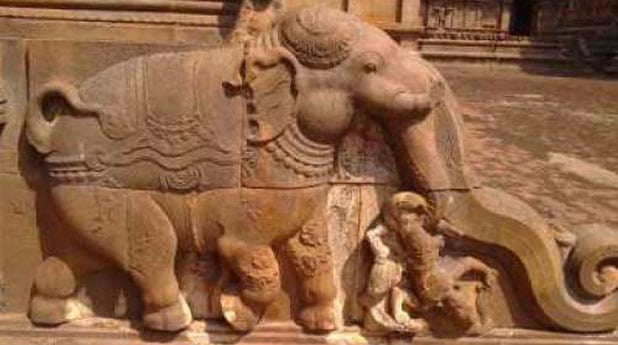 The walls of the temple also have different types of dancers or nartakis carved here. You can see eighty one different types of synchronized hand and feet movements used in the Indian classical dance form of Bharata Natyam mentioned engraved here. You can also see the different types of jewels that were used in that period. There is a detailed inscription of all these jewels in the temple. There are about eleven varieties of diamonds, twenty three different kinds of pearls mentioned.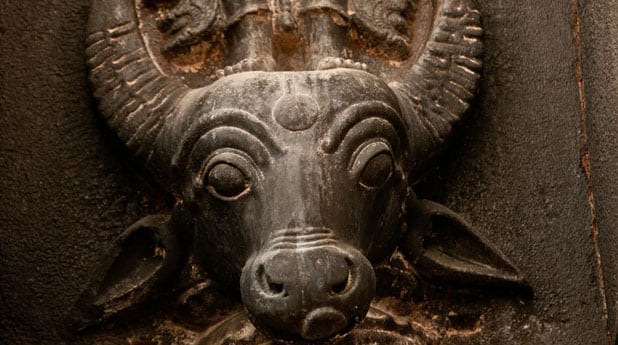 When visiting the temples of the Chola Trail, your first priority should be this temple but addition this you have many more to see. You can also see the Nataraja Temple, and Srirangam Temple.
This temple is India's most valued site for its mesmerizing architecture. It is amazing historical site which must be visited once. It will make you fall in love with it at once.
Comments
comments