A beach is truly the prettiest sight espceially if you love the sea s much as we do. However currently all thanks to people dumping plastic and other waste in the sea, the pollution levels are at an all time high.
However dont we all love the luxury of a beautiful white sand beaches with crystal clear water along with stunning greenery. Check out the cleanest and most beautiful beaches of the world you must travel once in a lifetime.
Matira Beach, Bora Bora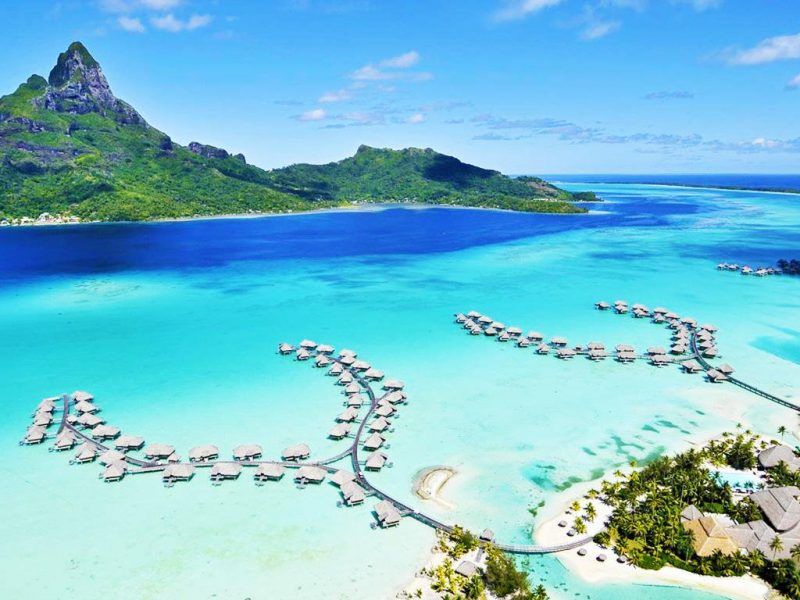 This beach has pristine white sands that stretch over its area. This splendid island also has a large number of resorts and spas for holidaying. Walking around this beach with it's crystal clear water and attractive atmosphere all around gives a feel of heaven on earth.
Sunset Beach, Oahu, Hawaii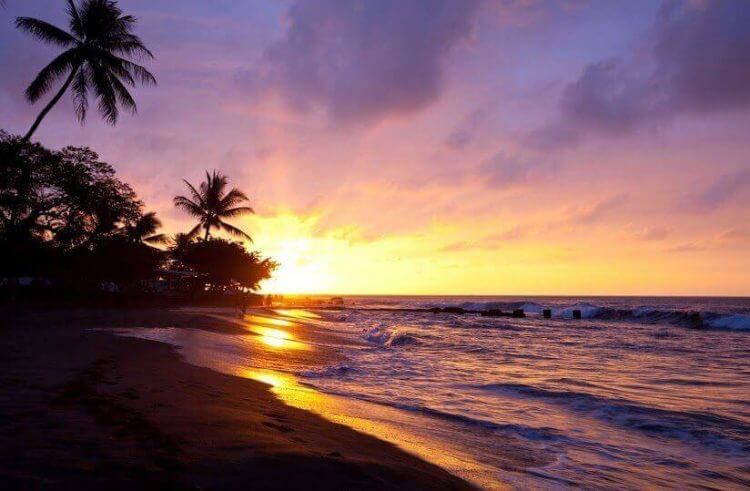 This beach is known for watching wave surfing in winter. The water in summers here becomes calm making it an excellent spot for snorkeling. Its calm environment with splendid views will pull you to pay a visit again.
Fraser Island Beach, Queensland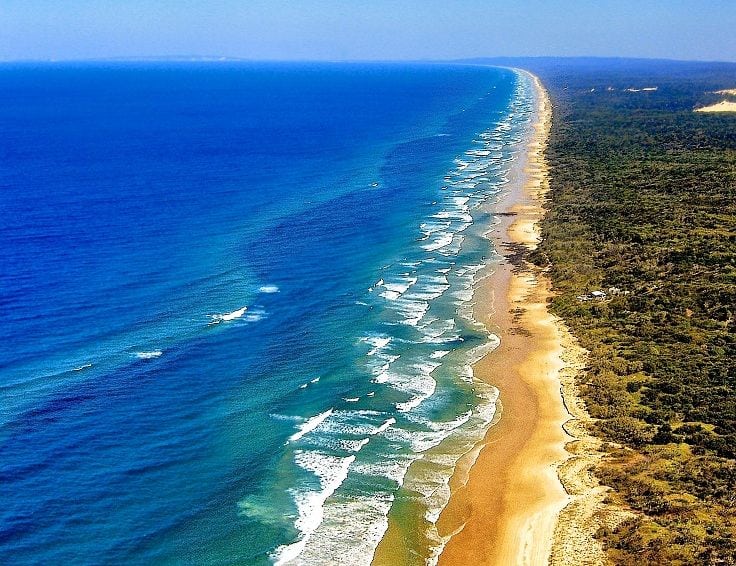 This beach has been given the title of World Heritage Site by UNESCO in 1992. This island is home to a diverse flora and fauna with 350 species of birds. The island's sand is reddish as it has a conglomerating clay hematite in it. Lakes are also a part of the geographical diversity of the island.
Palm beach, Aruba
This one has many activities to keep you busy. You can go for parasailing, snorkeling or can even enjoy a barefoot walk on its sand. Head to the nearby restaurants, nightclubs, or casinos to enjoy some lively time.
El Nido, Palawan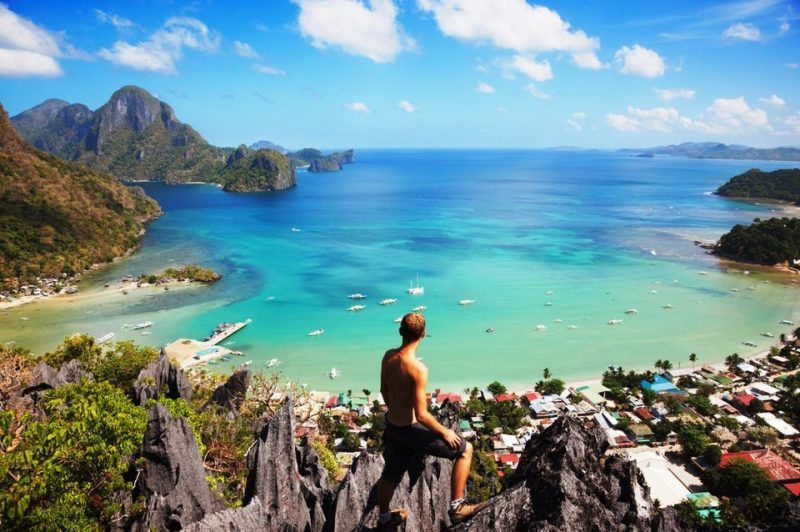 This beach is known for its ecological splendor and natural biodiversity. There are many activities too one can go for, apart from just walking the sands and sunbathing. Go for kayaking, scuba diving, enjoy barbecues on the beach with sipping cocktails etc here. It is a place with very fragile biodiversity.
Maldives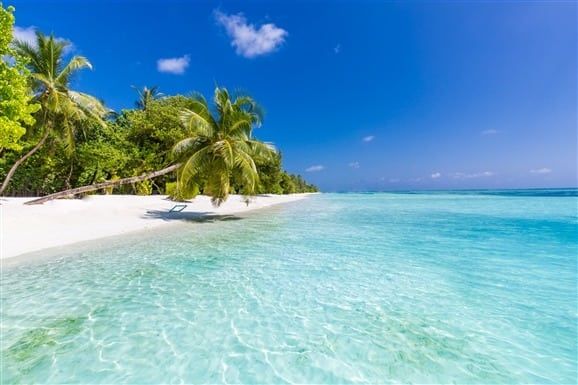 Maldives is a sovereign country and has a chain of beaches you can go for. The place is famous for scuba diving and its beaches are characterized as golden yellow sands and deep blue sea. You must explore Angaga, Reethi Beach, and Dhiggiri here.
Reduit Beach, St. Lucia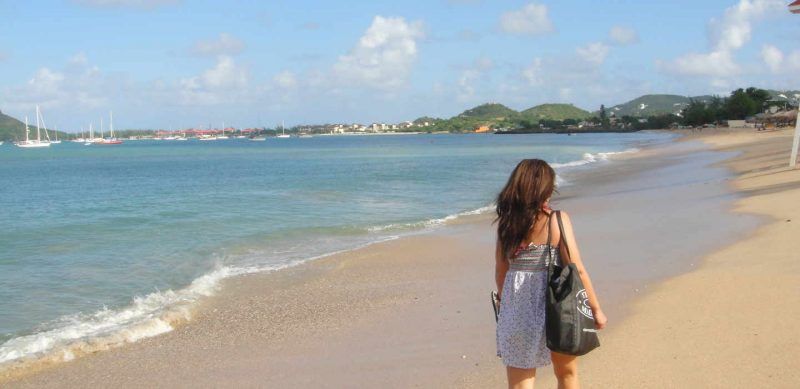 This beautiful one is located south of Pigeon Island National Park, and is an alluring place to spend some peaceful time. If you are looking for a place to go windsurfing and to eat mouth watery cuisine, this beach has everything you would ask for. It is a quiet and beautiful getaway one must try.