India is a land of wonders and beauty. This eccentric country can make you fall in love with it at first look. People from different corners of the world come to visit this culturally enriching country. Some also come here to admire the great architecture of different wonders. 4 wonders out of the 7 are considered as UNESCO World Heritage Sites which attract a lot of tourists. So here are the 7 wonders of India:
1. Taj Mahal: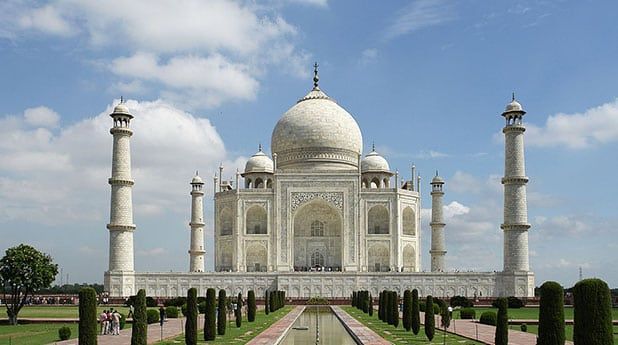 Situated in Agra, TajMahal is 1st on the list of Seven Wonders of the World. This beautiful white marble structure was made by the Mughal emperor, Shah Jahan in memory of his wife, Mumtaz Mahal; who dies while giving birth to her 14th child. The TajMahal took 22 years to complete, with more than 20,000 workers working day and night. It is also considered as "the Jewel of India". At different times of the day, the Taj reflects different colors.
2. Golden Temple: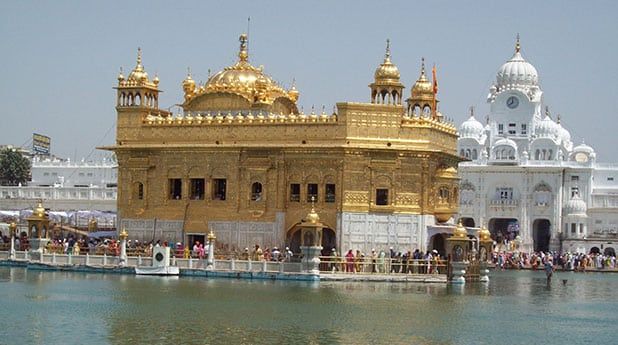 Located in Amritsar, this holy place is sacred for the Sikh community all around the world. Also known as Harmandir Sahib, this Gurudwara is made up of marble but has most of its outside portion gold-plated with real gold. The holy water that surrounds the temple is called AmritSarovar and is said to have special properties.
3. Sun Temple: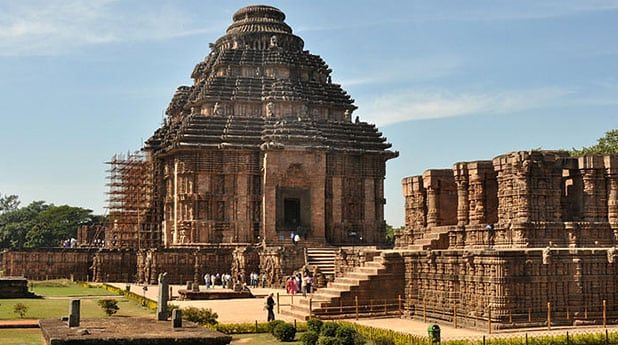 Located in Odisha, this 13 century old temple is considered to be an architectural wunderkind of India. The main structure of the temple was distorted about 150 years ago, but the rest of the structure still signifies glory. According to legends, the temple was built around 1250 AD. The temple looks like a massive chariot which has 24 wheels that are pulled by 7 straining horses. The chariot also signifies the 7 days of the week and 24 hours of the day.
4. Khajuraho: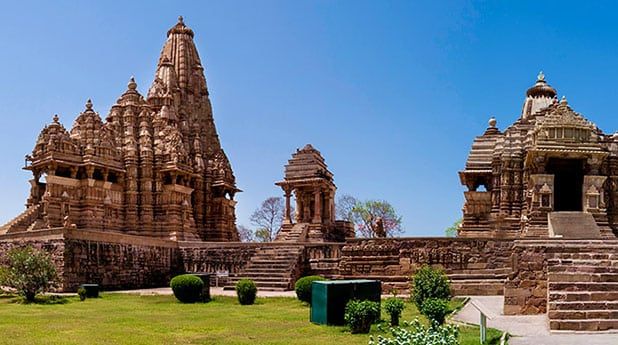 Located in Madhya Pradesh, this place symbolizes the rich cultural heritage of India. The name Khajuraho was derived from the Hindi word "khajur" which means "date palm".This place has numerous Hindu and Jain famous temples. Khajuraho was built between 950 and 1050 AD. Earlier it had more than 85 Hindu temples, but due to natures' consequences only 22 temples still stand.
5. Nalanda University: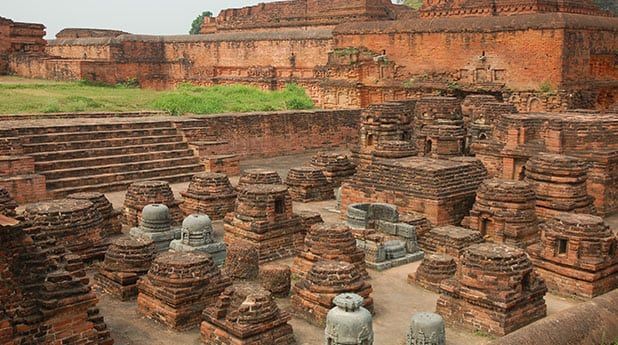 Located in Bihar, it used to be a thriving university until it was ruined by foreign invaders. The university had more than 300 lecture halls, observatories and libraries. It was founded during the Gupta age. According to the Chinese travelers, the university had about 10,000 students taught by 200 professors.
6. Dholavira: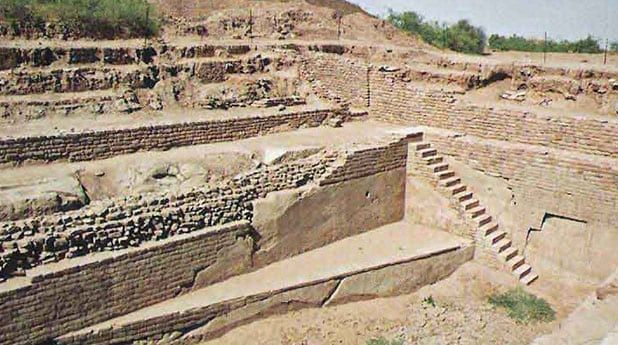 A city in Gujarat, Dholavira is a major city of the Harappan civilization. It can make you experience how this civilization was aradicalcity civilization about 5000 years ago. Over the years, Dholavira has become one of the most prominent archeological sites in India.
7. Hampi: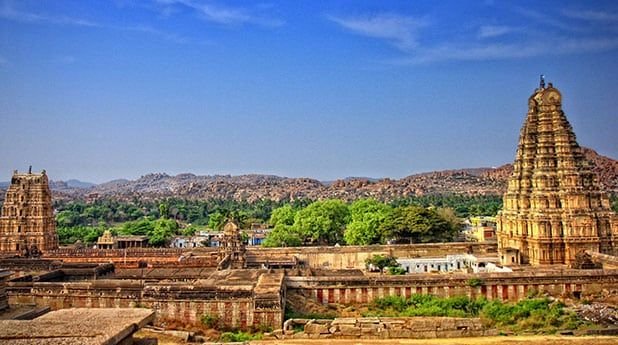 A village in Karnataka, Hampi is located in the remains of Vijayanagara city. According to the Hindu mythology of Lord Rama, he and his brother Lord Laxmana came to this city while looking for his wife Sita. This is the reason why Hampi is considered a World Heritage Site. The city got its name from the word "Pampa" which is an old name of the River Tungabhadra.
A trip to these wonders can give you some many new memories and enhance your knowledge about India's past. This country can never lack in surprising you, so do visit these & wonders of India.