After months of delay due to the pandemic, Nintendo's long-awaited Super Nintendo World theme park just opened in Japan. The park features a Peach's Castle, 'Mario Kart' ride in a real-life Bowser's Castle, a Yoshi ride, and much more, this park has opened to delight fans from across the world.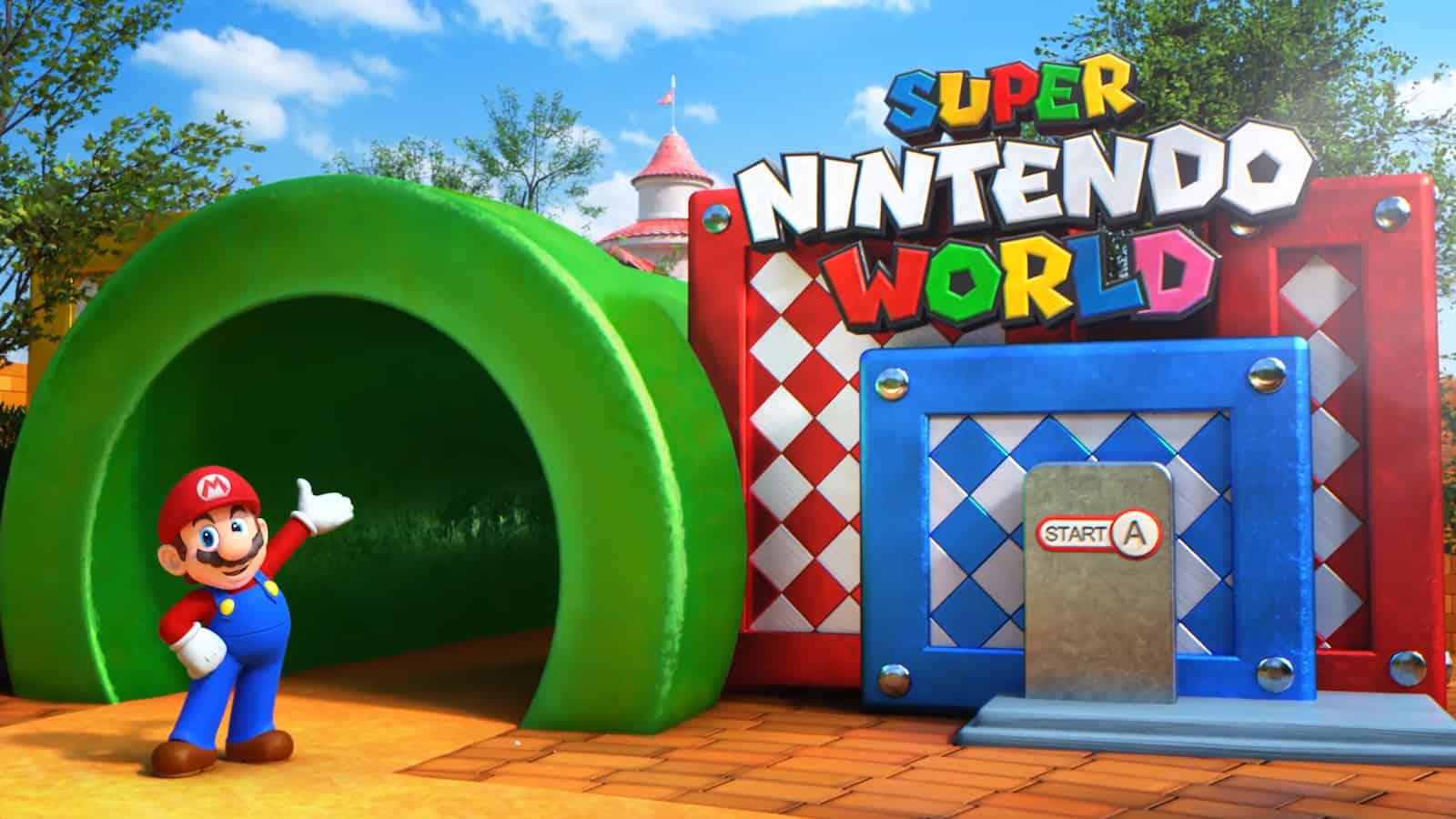 Looks like the theme park is straight out of the classic Super Mario games, has a bright, block-like surrounding, and is part of the existing Universal Studios Japan amusement park in the western city of Osaka.
The Marketing manager of the park said that they made all efforts to perfectly recreate the world of the game that visitors would be amazed to find life-sized piranha plants and Bowser, and they will get the opportunity to see what it is like to be Mario.
He further added that opening this place got delayed by a year due to the COVID pandemic.
Visitors might be able to resonate with the music from the popular Mario games that will play throughout the park, whereas a smartphone-linked wristband will allow them to collect virtual coins by punching blocks, just like the Italian plumber.
Also, augmented reality goggles will be the main attraction of this place that come attached to a plastic red visor and are used in the Mario Kart ride, promises to bring the racing game to life.
Would you like to visit this park?