Check out amazing pictures of Niagara Falls turned into a winter wonderland:
From South to North cold weather is affecting the United States. Niagara Falls in Canada lies at the border of the country with the US. These falls contain a huge group of waterfalls and it is one of the main tourist attraction in the country. Every winter the waterfalls get covered in snow and look spectacular. Recently Niagara Falls received an icy storm that left the region covered in snow all over and making it look gorgeous.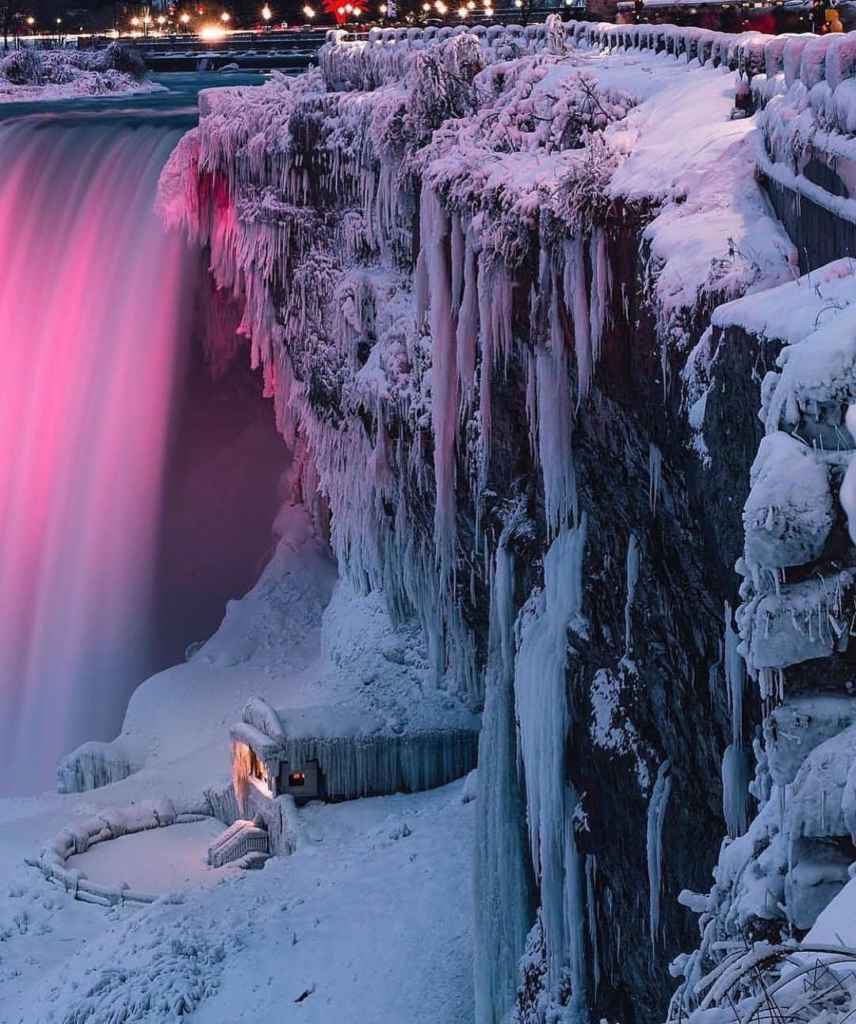 In every second 3000 tons of water flows over the Niagara Falls but in winter the falls turn into a winter wonderland. Due to extremely cold weather, many parts in Niagara Falls is covered in snow and the place looks like snow heaven. At this time water flows around the ice in subzero temperatures.
Check out the spectacular images below:
A frozen paradise
Niagara Falls covered in snow
Stunning view of the falls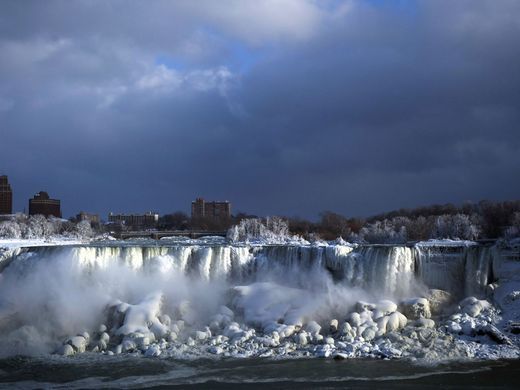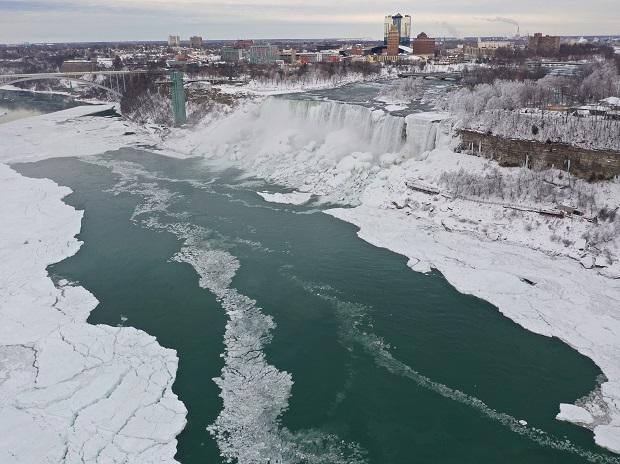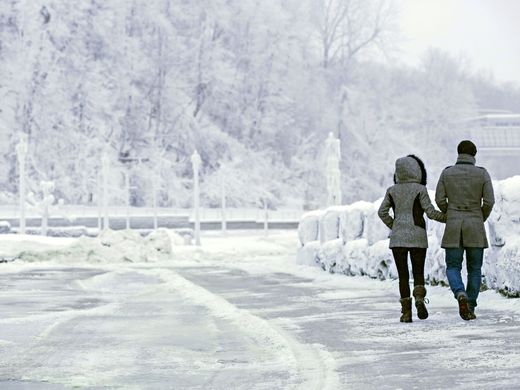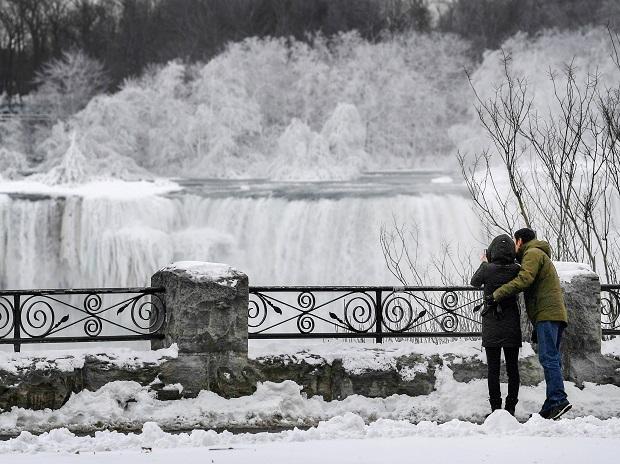 Water flowing in subzero temperature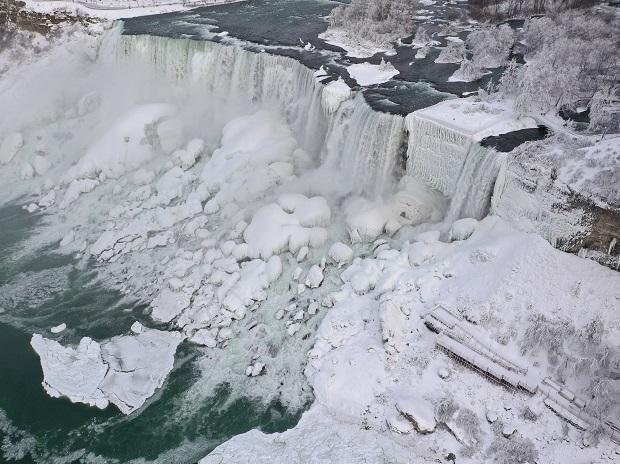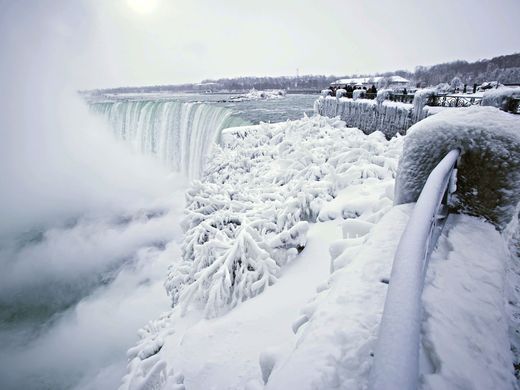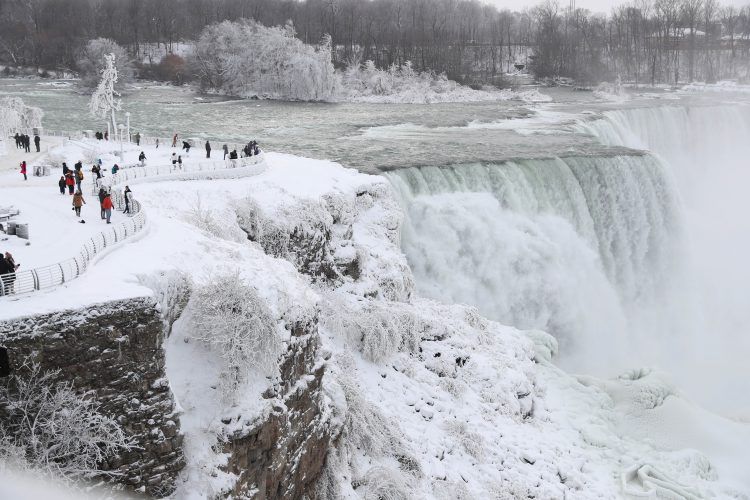 View this post on Instagram