Spain holds a place in many people's travel list,it is famous for its cute cafes, stunning sights and its siestas. After dealing with the pandemic, the country is all set to reopen international travel for vaccinated tourists. Spain will welcome all vaccinated tourists from June 7, 2021, Indians who will visit Spain have to undergo quarantine for 10 days.
Spain was one of the worst affected nations in Europe during the pandemic and recorded around 3.6 million cases and 78,000 deaths. But now that they have dealt with the situation, cases have dropped. They also have a progessrive vaccination drive.
Vaccinated or unvaccinated travelers from India have to undergo quarantine for 10 days.
Unvaccinated travellers who travel to Spain from India through third countries will have to undergo a quarantine restriction for 10 days. Spanish Government's spokesperson Maria Jesus Montero said, "This is a measure which our country has already adopted towards passengers from countries where a virus variant has been found." From June 7, Spain will allow the entry of vaccinated tourists from all parts of the world.
The travellers will be allowed to enter the country without restriction. However, it is still not clear whether negative Covid test reports are required or not.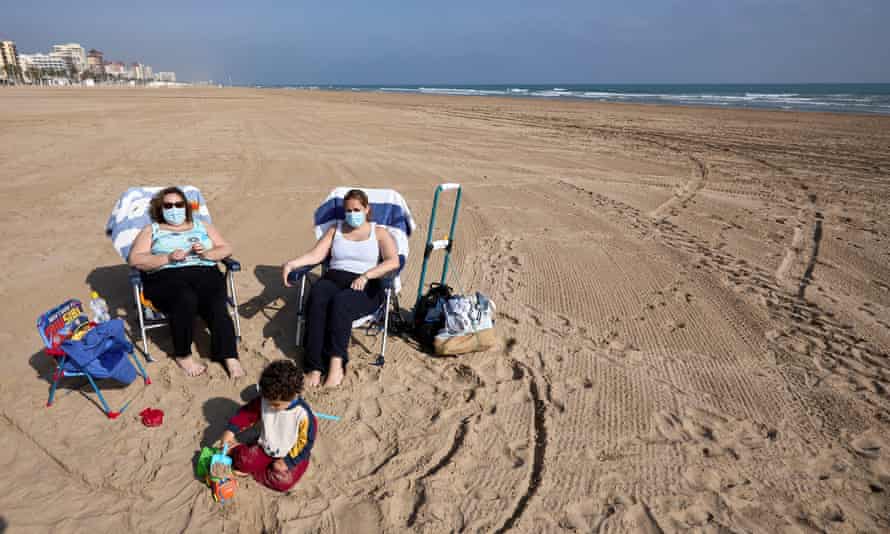 Spain will also roll Out Four-Day workweek pilot program soon:
The country is planning to introduce a permanent four-day workweek. The idea was proposed by Spanish political party Más País, and it has recently received a nod from the government for a pilot program.