Shillong, the scenic capital of Meghalaya is also known as the Scotland of East India. It's beautiful landscapes and adventurous outdoor activities make tourists fall in love with the idyllic destination. Shillong has many places you would love to discover. We at Travel Planet bring the best of Shillong:
Elephant Falls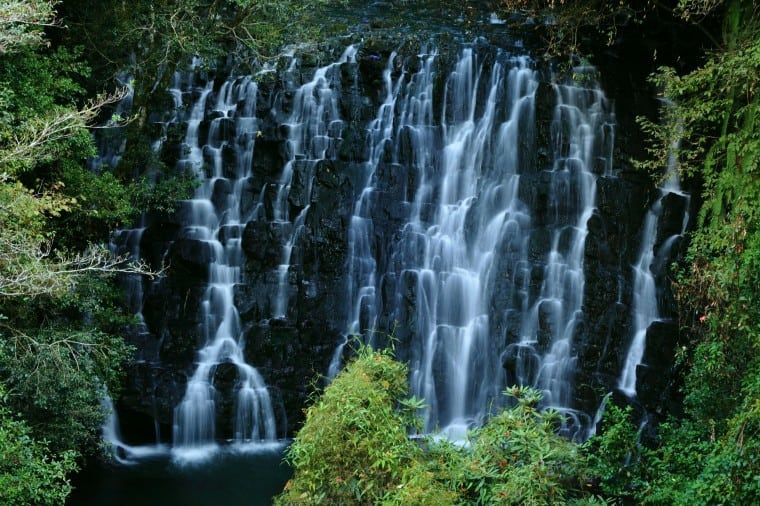 Also called the Elephant caves this place is famous for an elephant-shaped stone placed at its bottom. This place is a tourist paradise sock up the beautiful view, go under the waterfall and experience the beauty and serenity of nature. This waterfall is a three-step fall and in the rainy season, it gets more energetic and beautiful to look at.
Mawjymbuin Caves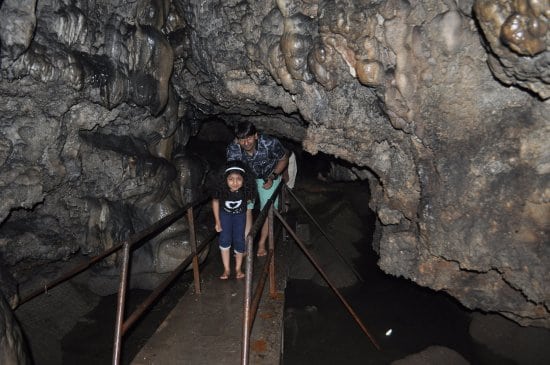 This cave is one of the famous attractions of Shillong and is 56 km away from the city. This cave has spectacular views of stalagmites and at one place its shape is in the form of a Shiva Linga.  This naturally formed cave is a thrilling experience.
 Shillong Peak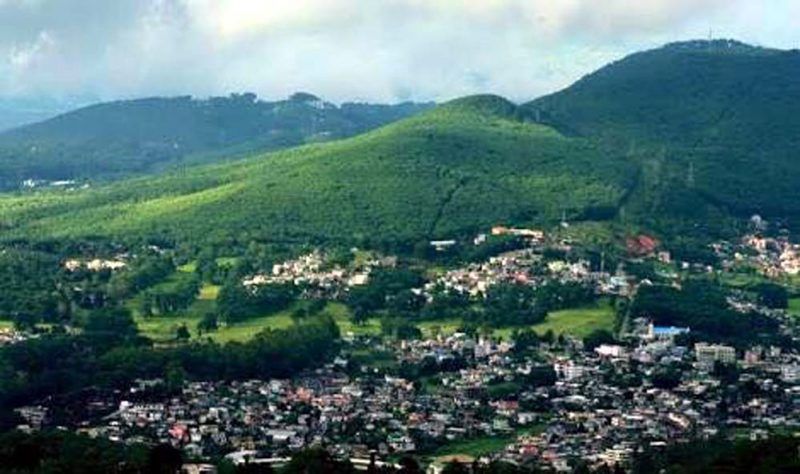 This peak offers impressive views of the city and is situated at a height of 1965 m above the sea level. It is the highest point in Shillong and has astonishing views of cascading waterfalls. This peak is the radar station for The Indian Air Force, thus you need to carry an ID proof for entering at this place.
Umiam Lake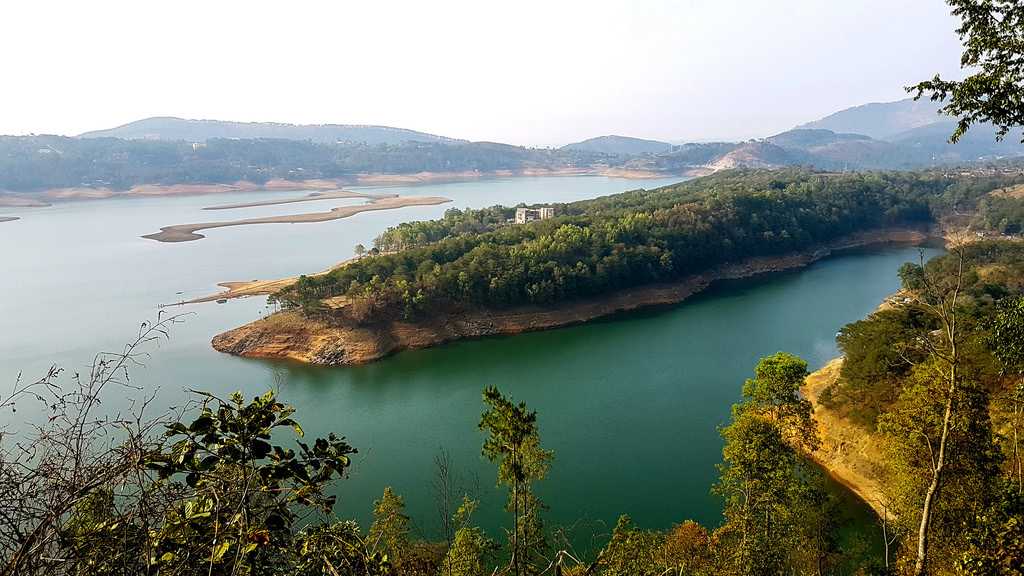 Surrounded by coniferous forests and 15 km outside Shillong, this lake is mesmerizing. It stretches over 221 km and with lush greenery, hills it is truly a treat nature lovers. The lake's name means Water of Tears and has a legendary story behind its name.
Don Bosco Museum

A theme museum which has collected information about the North Eastern States of India, you get to see the regional artwork, handicrafts, photographs, ornamentations etc. This museum also includes a seven-storey building that has seventeen galleries.
David Scott Trail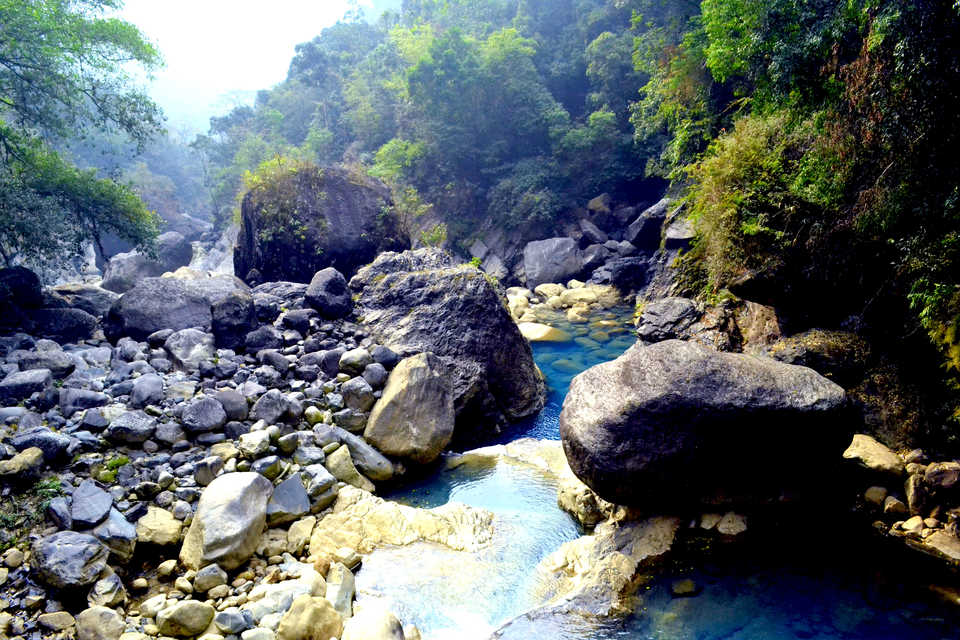 Travelling to Meghalaya? This is the best trekking place to go in Shillong, Meghalaya. This four-hour trek lets you cover horse tracks, waterfalls and alluring landscapes of the East Khasi Hills. The best time for trekking is from October to November.