There is a quaint hill station, Lonavala, situated near Pune, Maharashtra. It is one of the most popular tourist getaway in the entire state of Maharashtra. People from nearby cities come here to get away from the city noise and enjoy some calm. It is rated as one of the best weekend getaway destinations as well.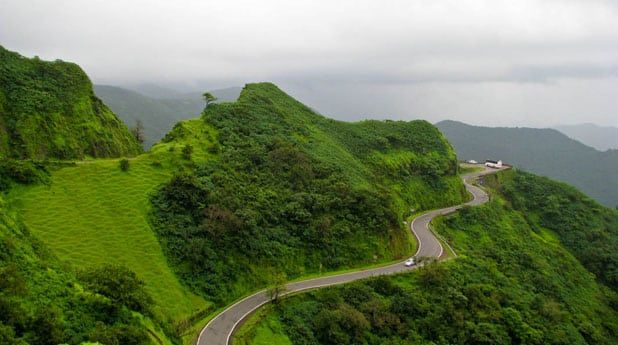 The most common mode tourist choose to travel here is by car. Taking a road trip to Lonavala has its advantages. The landscape all through the trip is mesmerizing. It is about 110kms and 66kms away from Mumbai and Pune respectively. You can start your journey from the Pune- Mumbai highway. Usually a trip to Lonavala doesn't take more than a day, but people stay for longer and visit Khandala, while they are at it.
If you want to visit some amazing places in Lonavala, then you must give it at least 2-3 days. This will allow you to see some breath taking spots here. Here is a list of a few places that you must visit:
Bhushi Dam Lonavala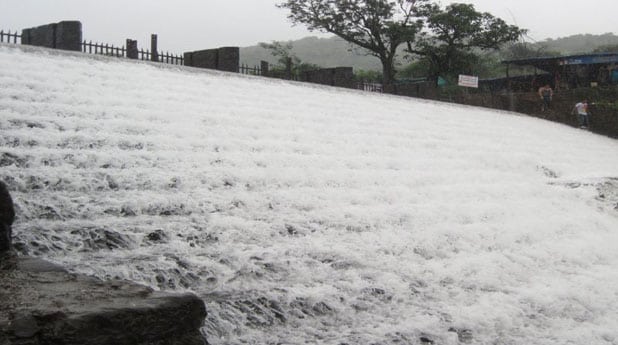 It is a beautiful dam where one can enjoy the cool water with the warm sun and the splendid landscape. This place is most visited during the monsoon as it gets foggy in winters. You have to be a little cautious here, as there have been some cases of people drowning as the water has a very unpredictable flow. You cannot swim here but you can definitely enjoy the water by sitting on the steps or the rocks here. You can also take some food and drinks here and enjoy a nice picnic with your family and friends. The best time to visit the Bhushi Dam is between the months of October and March.
Tiger Point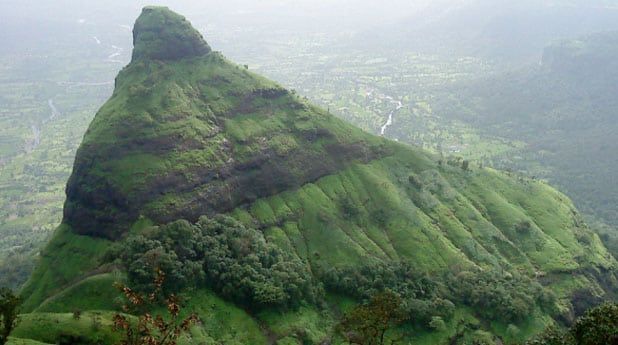 This is the highest point in Lonavala. It is located between the twin hills of Lonavala and Khandala. This point is about 650 meters in height.It is called the tiger point because the shape of the area resembles the shape of a tiger. There are lush green forest, and beautiful waterfalls that make this point a popular spot. Some people also enjoy trekking here.  The sunset and the sunrise from the Tiger point are just picturesque. It is basically a nature lover's paradise. Few things you need to carry here are a change of clothes and umbrellas. This is because there can be unexpected rains here.
Bhaja & Karla Caves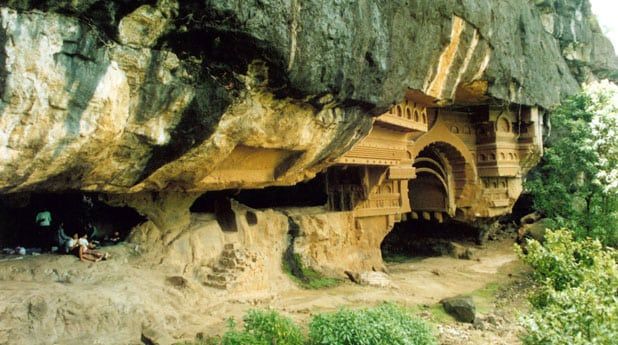 These are two different caves but share a similar yet brilliant architectural style. Bhaja is 2200 year old, 22 rock cut caves. They are one of the oldest Buddhist centers in this part of the world. These caves are best enjoyed after 3 pm. The Karla caves also have an artistic edge to them. For you to reach these caves you need to hike about 300 steps. The craving on the caves and pillars is just beautiful here. The best time to visit both the caves is in monsoon as you can also enjoy the green forests and the picture perfect landscape.
Lonavala is famous for it "Chikki". It is a sweet snack which available in different flavors that include strawberry, cashewnuts and chocolate. There are also mouthwatering vada pav and panipuri that one can feast on.
This destination is beautiful and quiet,making it a perfect hill station with good tourist spots and yummy food. You should definitely visit this during the monsoon season.