When we think of visiting Middle East, Dubai, Jodran or Abu Dhabi are some of the options that come to our mind. One place which doesn't hit our mind is Oman. Oman is a country on the southeastern coast of the Arabian Peninsula, the country shares border with three countries: U.A.E, Saudi Arabia, and Yemen. Oman is full of beautiful deserts, ancient forts but it is more than that.  It is a colorful and peaceful country.  As people are discovering it, the tourism of Oman is growing day by day. But, all of you must be thinking why you should travel to sultanate to Oman? Tourism department of the country says "It is the address of beauty".  And yes they are true, Look at the reasons why you must visit Oman and decide yourself.
People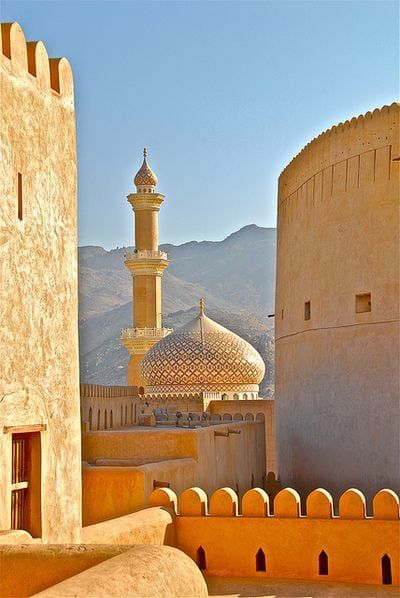 The people of Oman are friendly and happy. Smiles never leave their faces. They keep on asking if you need help and helpful people are the best. They are welcoming as well; local people will greet you swiftly. You will surely love the people out there! They are one of the kindest people on earth!!
Different varieties
Oman has so many views of landscapes and scenes to offer that you will be confused what to see. The long beaches, the crowded markets, the white buildings, the camel colored mountains, the forts and orange dessert everything is pretty. There is so much to see!!
The Valleys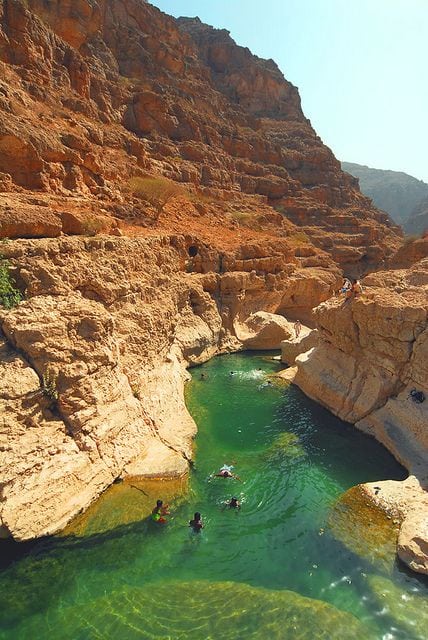 Oman has so many valleys. Each of them has a different length, depth, and watercolor. Some of the valleys can be reached by roads and some only by hiking. All of them have crystal clear waters and look like a paradise.
Adventures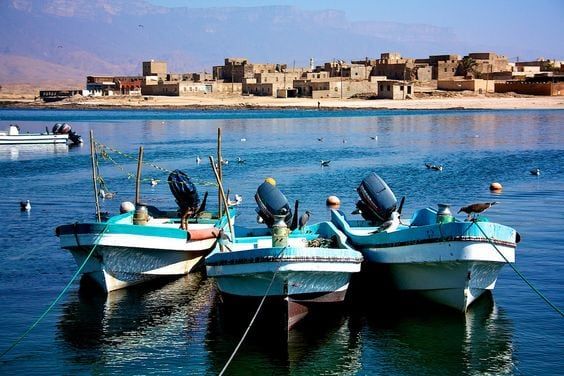 You can do many adventure activities in Oman. In mountains, you can go for hiking with donkeys, rock climbing, and you can have the best scuba diving experience here. In the desert, you can do camel trekking, sand surfing and campaigning on a starry night.
Muscat
The capital of the country Muscat is the heart of it. Muscat is the house of pearls and fishes. Traditional fishing is done over there; the small boats are used to do that. The architecture of Muscat is stunning; it shows the past and future of the city. The grand mosque with a gold dome, Persian carpets, and marble flooring is unimaginably beautiful.  The capital is a must visit.
The food
Omani cuisine is a mixture of its nearby places which includes North Africa, Arab, India and Persia. Sea food lovers will love the platters in Muscat. You can have different kinds of tea (Saffron and cardamom) and desserts here. Omanis usually cook rice everyday with chicken or meat curry but use different seasoning and methods.  The famous Omani dish is "Shuwa" – a meat which is wrapped in banana or palm leaves and cooked in underground sand oven.
Shopping
Muscat has a grand market which offers a lot of variety in jewelry, Pashminas, ceramics, gold and leather. You can have many great deals. For buying stuff or just taking the pictures you must take walk of "Souks" – it is a place where Omanis sell clothes, handbags and jewelry etc.
Oman has the best nature, landscapes, and architecture.  This destination is full of culture and amazing experiences. It is an untouched beauty and can be your next holiday destination!!