Europe is open for tourists and the charming streets of Paris are best discovered on foot. While public transportation makes it easy for you to travel around the city, it is best to get down on the streets if you want to soak in the culture and vibe of a place.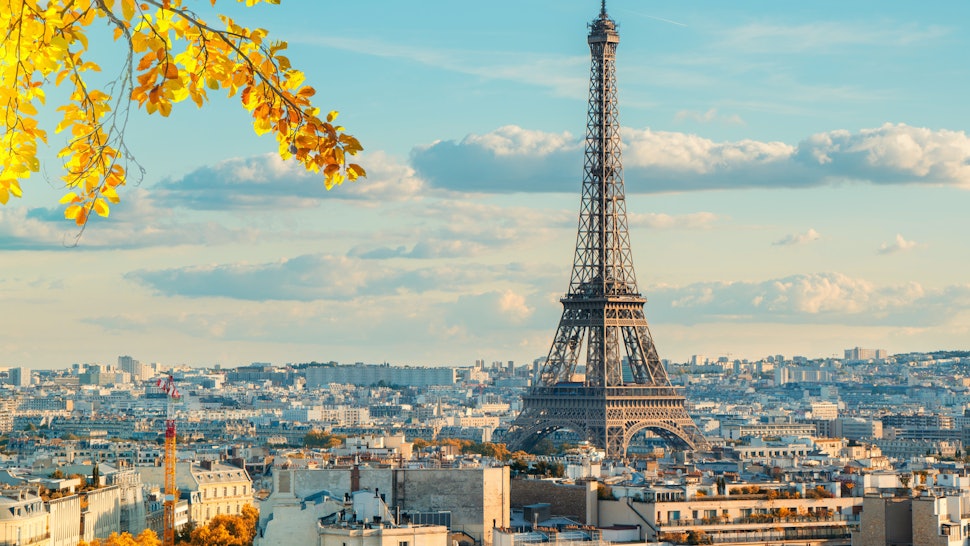 Paris has some of the most beautiful parks and streets where you can go for a quick stroll or even some local shopping. We have listed some places in Paris that you should discover on-foot
Boulevard St-Germain
One of well known and the most famous areas of Paris, this walk extends from Notre Dame to Musée d'Orsay. This walk is long enough for you to discover the artistic beauty and some high-end boutiques of Paris.
Jardin des Tuileries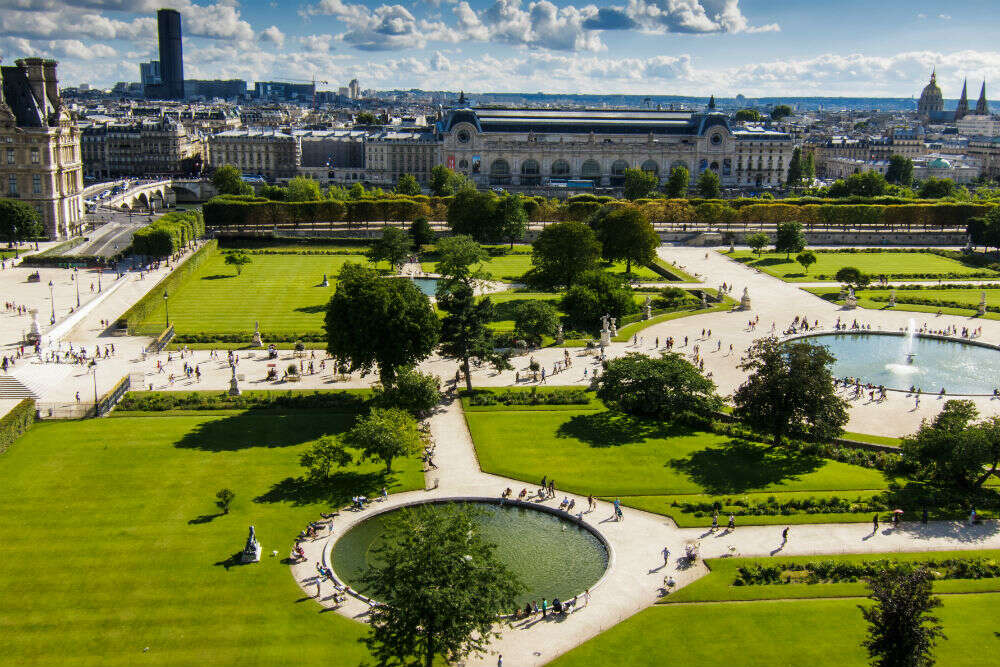 Situated in the heart of Paris, this lush green park is the perfect place to spend time during the day and explore Louvre and Place de la Concorde as well.
Place de la Bastille
If you are someone who loves to discover historically prominent places then this is just the place you should be walking around. It is an open square that is associated with the rise and fall of the French revolution. There are many shopping and dining spots around as well.
Île Saint-Louis
A paradise for someone who loves to see architectural wonders. This island has the most wonderful work from the 17th and 18th centuries and equally spectacular views. You can take a walk across the bridges of this island and visit cafes as well.
Jardin des Plantes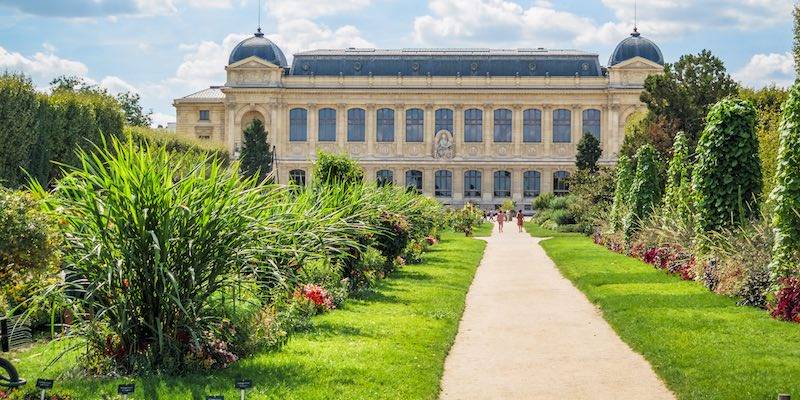 Take a walk around the Botanical gardens of Paris and also spend time discovering the natural history of the place. If you are on this trip with your family, all the more reason to visit this place.
Here are a few places in Paris which you can discover on foot. If any of the mentioned places are far from your hotel or hostel then you can go for a walk around your area as well as it would be an equally pleasant experience.