Paris: Also known as "The City of Love & Romance". The Romance is in the air of Paris that's why everyone falls in love with the capital of France. Paris with a population of more than 10 million manages to maintain the village life with a cosmopolitan world capital. It is city of fashion, art, gardens, culture and museums. The main attraction of the city is the gigantic "Eiffel tower"., Where thousands of marriage proposals are made every year.
Some major Attractions are:-
1 Eiffel Tower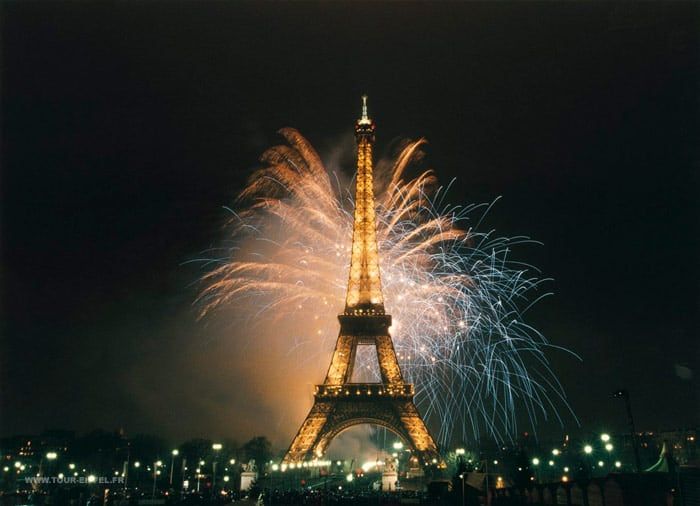 The symbol of love and the most famous structure in the world. Located on the Champ de Mars in Paris, France. It is named after the engineer Gustave Eiffel, who constructed it as an entrance to 1889's world book fair. With a height of 324 metres (1,063 ft) this structure provides mesmerizing view of the city. Just stand beneath the tower, and look straight up. It's like a rocket of steel lacework shooting into the sky. What can be more romantic than this? You can also have a romantic meal in the two restaurants inside the tower.
2 Notre Dame Cathedral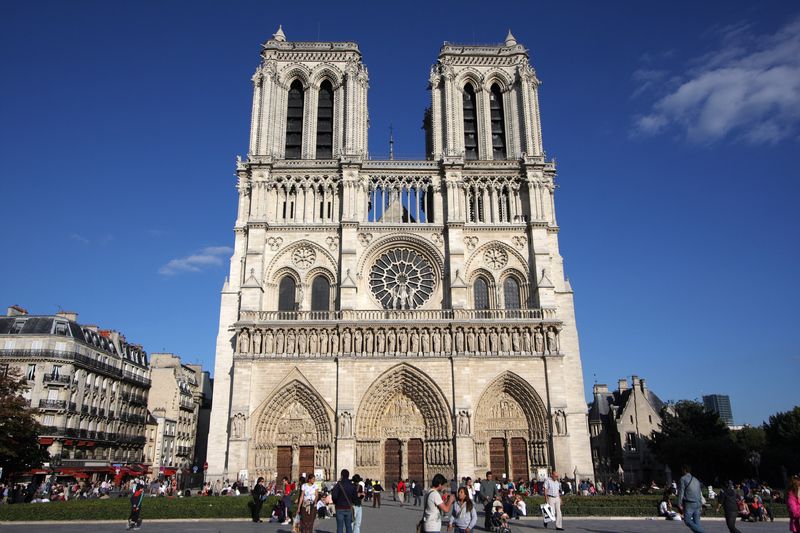 Notre-Dame de Paris (Our Lady Of Paris) also known as Notre Dame, Is a Roman Catholic cathedral located on the eastern half of the Ile de la Cité. It is one of the finest example of French architecture. Begun in 1163 and completed in 1345, Notre Dame is one of the first buildings to use the flying buttress. It is a must see for architecture loving people.
3. Musee du Louvre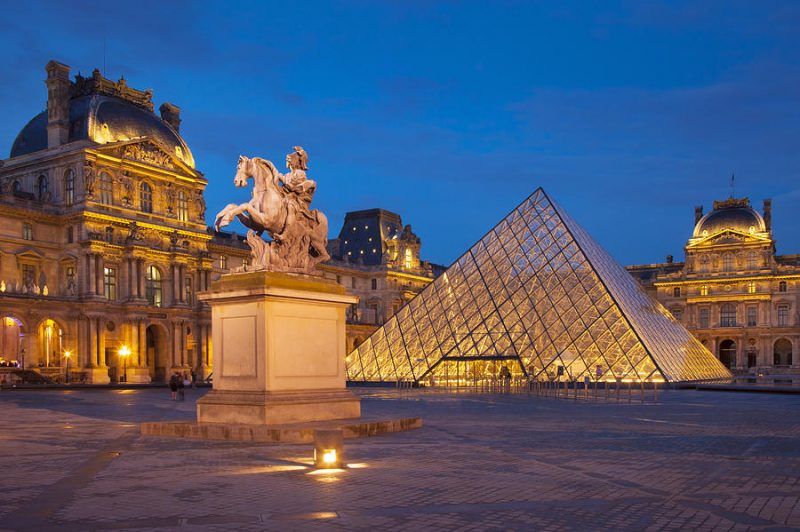 The most visited art museum of the world is located in the heart of Paris, this historic building is a former royal palace originally built as a fortress in the late 12th century. It would take months to glance every work of the museum as it is the largest museum of the world.
4. Seine River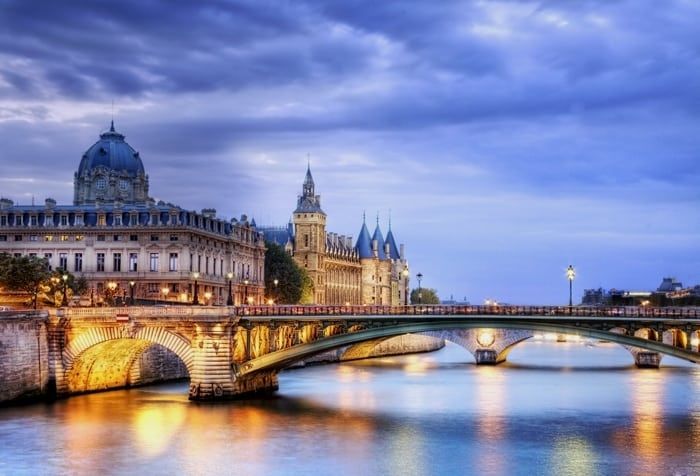 What can be more romantic than a cruise on Seine. It is the third-longest river in France it emerges from Source-Seine in northeastern Burgundy. You can visit the "City Of Lights" enjoying a cruise on the seine especially in night. You can enjoy the beauty of Paris through this river.
5. Disney Land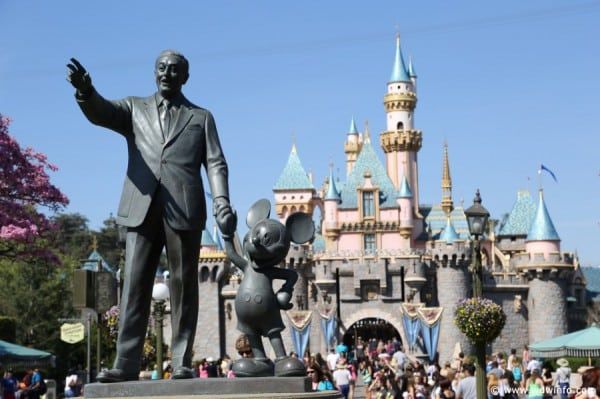 The European Magical Kingdom is located just outside the city. Owned and operated by Euro Disney, it has two theme parks: Disneyland (with Sleeping Beauty's castle) and Walt Disney Studios. You can spend a fun filled day here.