The 9 day long fasting is what makes the celebration of Navaratri a celebrated occasion. We completely transform our dietary habits into the new one. Scientifically, this nine day long fasting is a kind of Detoxification of our bodies. As Navaratri comes when season change and thus simple food habit can help us to maintain the immune system as our body is a machine which needs proper servicing time to time . . . Fasting include all such food which is purely natural and not artificial. Even the use of iodized salt is not acceptable; rather the rocky sendha namak is taken instead.
We are listing some of the delicious and easy to made dishes as we do care for your health as well as spirituality:
Rajgira Parantha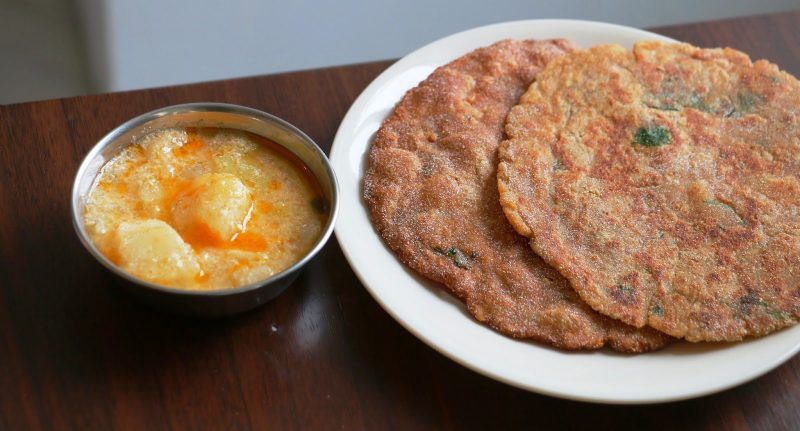 Ingredients
¾ cup amaranth flour (rajgira aata)
1 large potato or 2 small to medium boiled potatoes
½ tsp cumin powder
1 or 2 green chilies crushed
Rock salt (sendha namak)
Ghee
Method
Mash potatoes with flour
Add the crushed green chili, cumin powder and rock salt (sendha namak).
Make medium sized balls from the dough. Dust with amaranth flour.
Roll to a small or medium sized Paratha. then gently lift up with a spatula and fry the parantha on a hot tava.
Gently press the dough ball and flatten it till it increases in size with your palms or with your fingers.
Use a non stick pan so that the parantha cannot stick.
Flip a couple of times till the paratha looks evenly golden and roasted evenly.
Serve hot with curd or any curry meant for fasting.
Kuttu Pancakes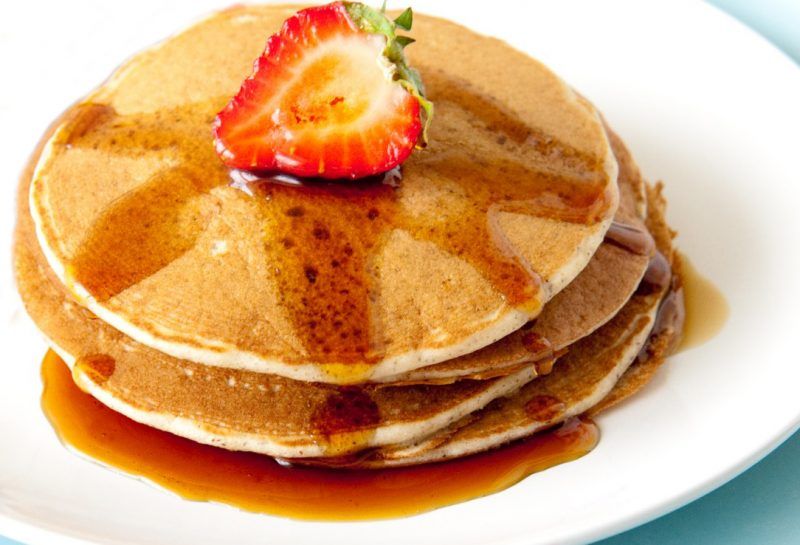 This is the internationalization of Navaratri festival. Try this yummy pancake this time and serve with fruits.
Ingredients
Half cup kuttu atta
3 tablespoon sugar
½ teaspoon salt (sendha namak)
2 cups buttermilk
2 cups white butter
Oil
Method
Mix the flour, sugar and salt in a bowl
Add melted butter over dry ingredients and start stirring
In the meantime, heat a non stick pan on low flame
Put some oil in the pan and spread the batter (at least 5 inch wide)
Increase flame to medium-low and let the first slice cook, keep
flipping as and when seems necessary and cook for 2-3 minutes
Make 5-6 such slices and serve with whipped cream and fruits
Sabudana cutlets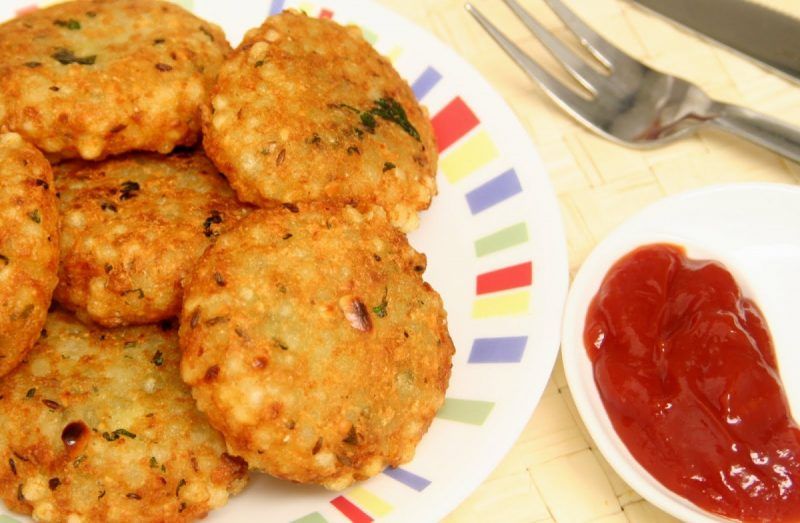 Ingredients
1/2 cup sago (Sabudana)
2 potatoes
¼ cup roasted and grinded groundnuts
2 tablespoon kuttu flour
5-6 finely chopped green chillies
2-3 tablespoon chopped coriander
Lemon juice of half lemon
Sendha namak to taste
Oil or ghee to fry
Method
Soak Sabudana for whole night and don't forget to put enough water
Take some mashed potatoes, grinded groundnuts, chillies, coriander leaves and mix well
Add soaked Sabudana pearls and kuttu flour to it, mix well, add some salt as per need
Make tikkis but do not press them hard as they may break
Fry these tikkis in oil and ghee and pay some extra attention as they cook so fast.
PS: Always wash Sabudana well before soaking process, this removes dust and extra starch