The favorite season of India, the mango season is finally here. As soon as March comes we gear up to relish the delicious and juicy mangoes. We wait for this time of the year, whether it is eating the fruit, drinking mango shakes, enjoying a creamy ice cream or having tangy mango pickles, it is the only mango on our mind. We all know why it is called the king of fruits, it is loved by almost everyone. If you truly love this fruit then this year enjoy it seriously. There are farms and festivals that celebrate this fruit, go visit them and indulge in the mango season. Check out the places that all mango lovers must visit in India: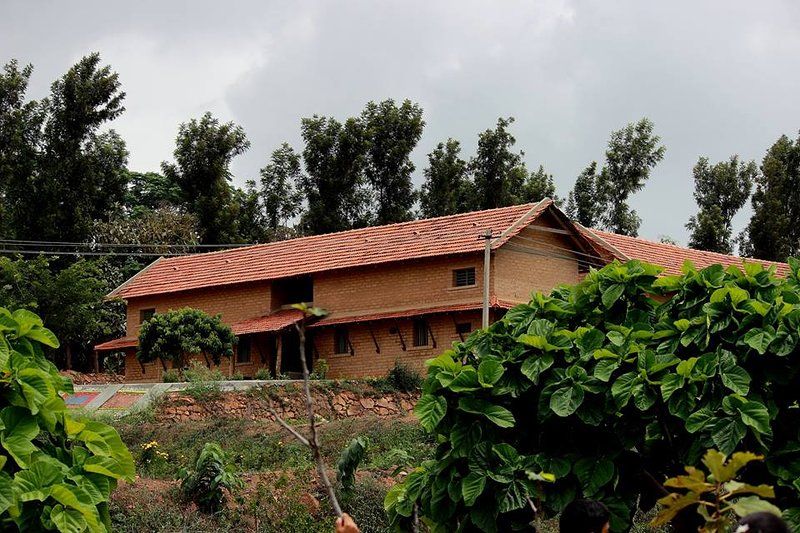 The 25-acre organic farm stay is located at the Bilikal forest of South Bannerghatta National Park. This place is famous for its Badami mango. You can enjoy mango harvesting here.
Baghban orchard retreat, Uttar Pradesh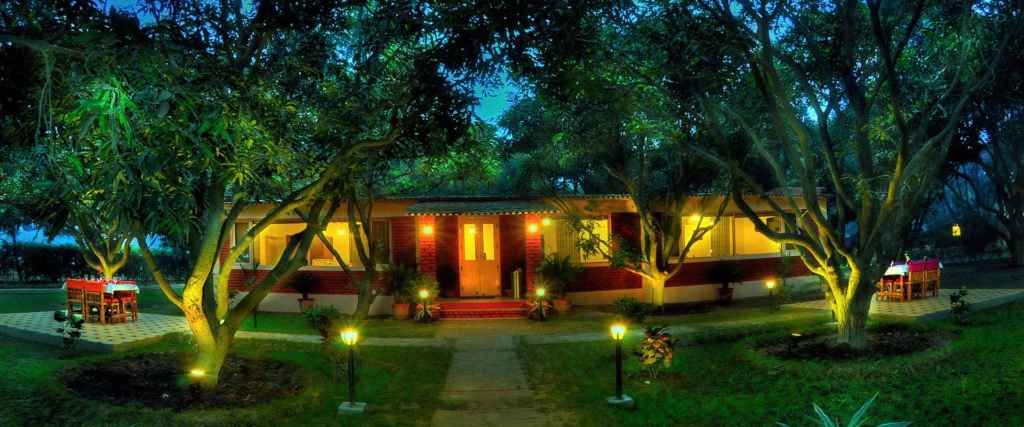 Do you want to visit a Mango orchard? Baghban Orchard Retreat is a mango orchard spread across 15 acres that has nature blooming from every corner. The 3 bedroom villas with balconies are a decent stay option with great activities like kids' play area, games room and swimming pool. Enjoy a weekend getaway to this place in the mango season.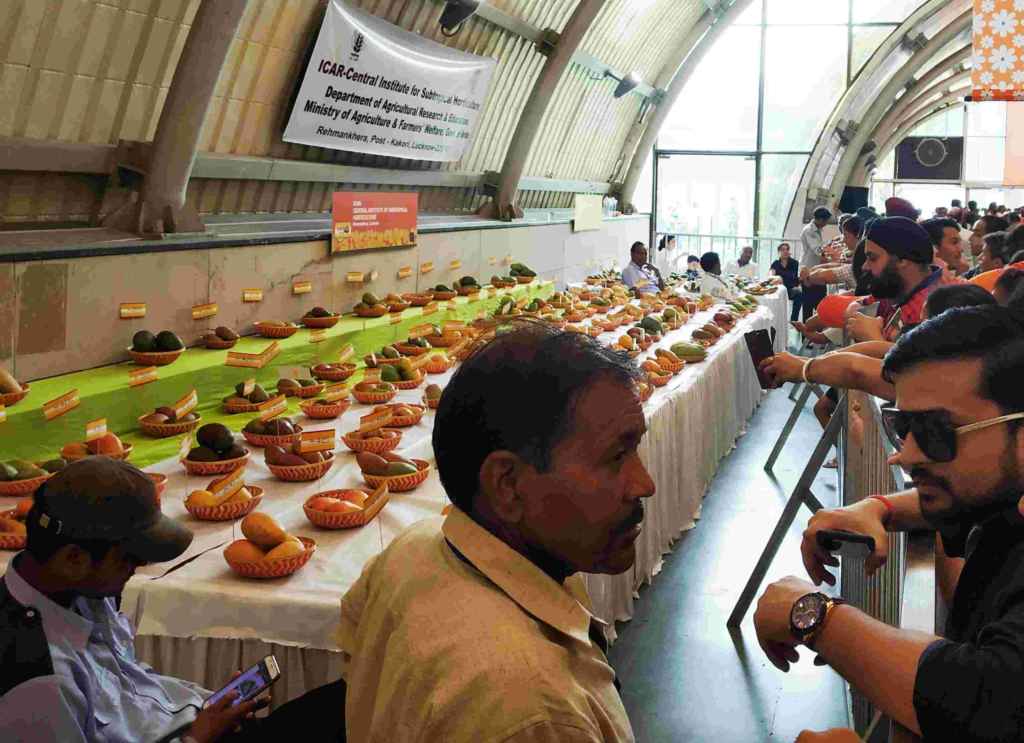 Almost 400 variety of mangoes grows in this state of India. To showcase the rich mango diversity the state organizes the Bengal Mango Utsav in association with Indian Chamber of Commerce (ICC). It is a three-day festival that brings together 100 varieties of mangoes and mango products under one roof. Head to this festival and get mango bliss this year.
International Mango festival, New Delhi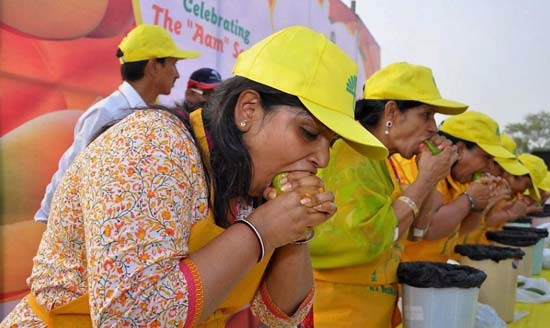 Organized by Delhi Tourism and Transport Development Corporation this festival was started in 1988, it is held at Talkatora Stadium in Delhi. There are 1000 plus variety of mangoes on display at this festival. From Alphonso, Langda, Dussehri, Fasli, Sindheri, Chausa to new varieties try whichever you want. You can also enjoy Mango eating competitions, mango quizzes and much more. This year it will be held on 9th and 10th July 2019.
Mango Tourism, Malda, West Bengal
If you wish to taste the famous mango of Malda you must visit this place. It has a mango orchard along with it you can enjoy various activities like bird watching, fishing, river boating, Bengali food and more.