Every year on 2nd October all of us remember Gandhi Ji, Mohandas Karamchand Gandhi was not only a freedom fighter, but he also became the father of the whole country. He is recognized all over the world for his action, words, and struggle to make India independent.
He is also known for propagating his ideas of nonviolence, truth, and self-rule. Gandhi's work and life have inspired many leaders from all around the world and maybe this is why many countries have honored him. As a token of respect, many countries around the world have built his monument. Check out the 10 monuments of Gandhi situated in the world: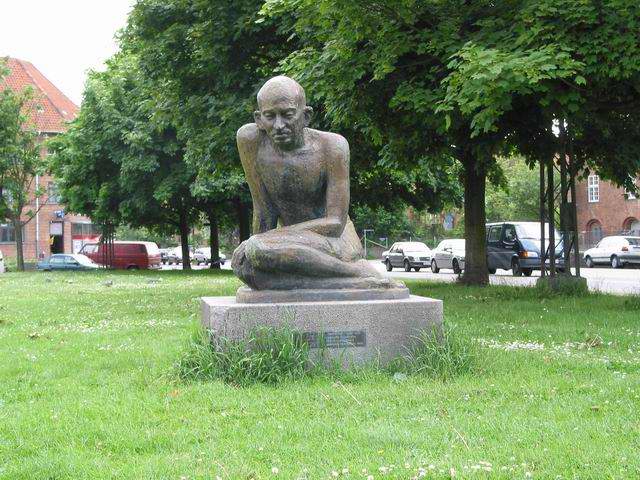 Indira Gandhi gifted this statue to the Danish Government on her visit to the country in 1984.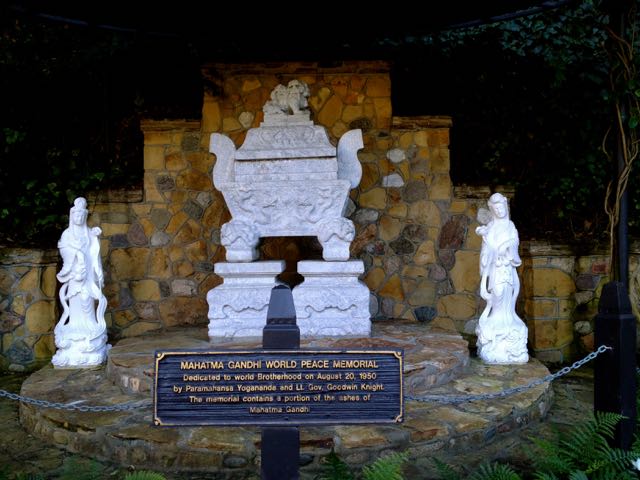 It is Gandhi World Peace Memorial, it was built in 1950.
Church Street, Pietermaritzburg, USA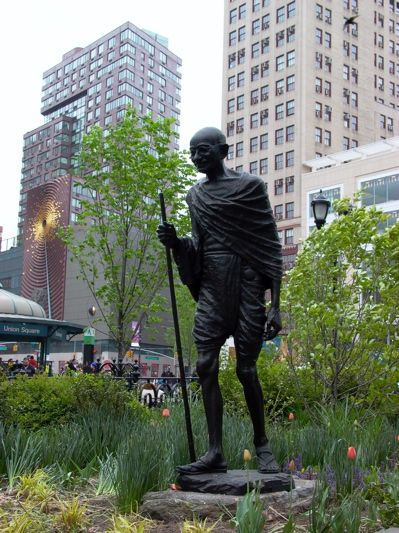 As a voice of the Indians in South Africa, Gandhiji left some marks on the history of the country. The Archbishop Desmond Tutu unveiled the statue.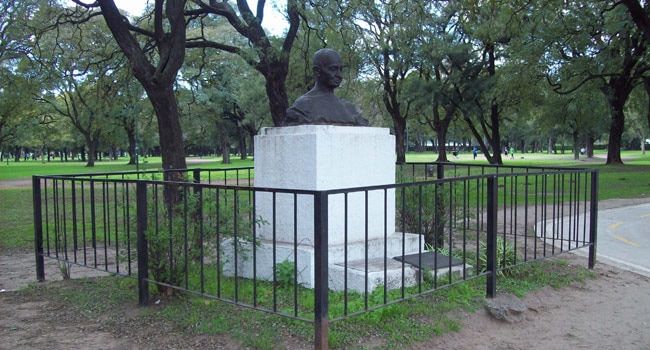 In the 15th year of India's independence, the government of India gifted this statue to the Buenos Aires, Argentine.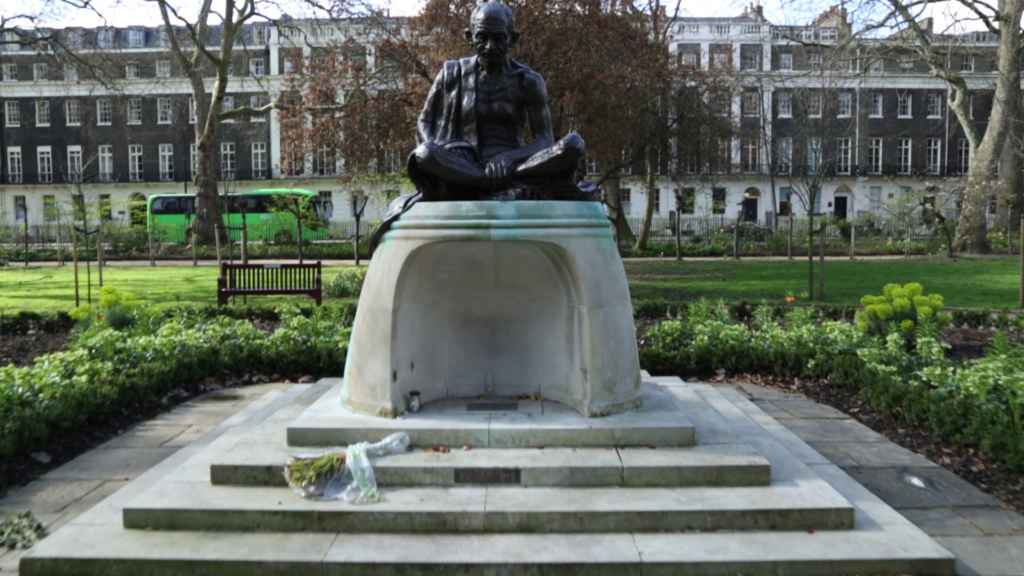 At this place, the statue of Gandhiji was placed to commemorate his 125th birth anniversary on October 2, 1996. The statue was created under the aegis of the India League by the Mahatma Gandhi Memorial Committee and was unveiled by former British Prime Minister Harold Wilson in 1968.
The memorial garden, Jinga, Uganda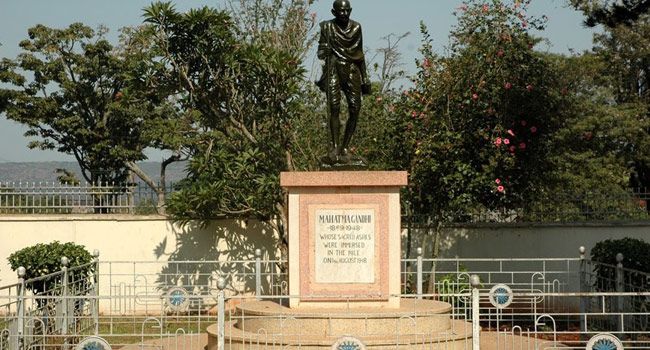 The statue stands near the place where Mahatma Gandhi's ashes were emptied on the Nile River In Jinga.
Garden of Peace, Vienna, Austria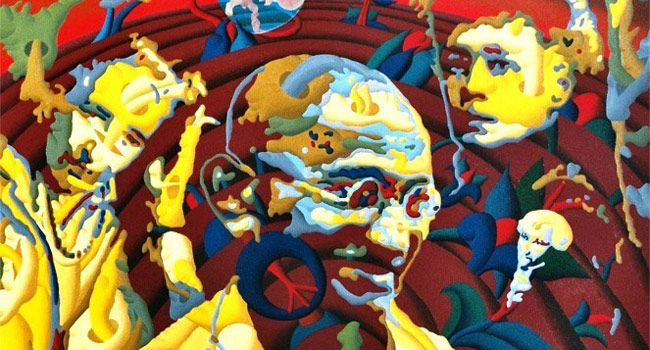 The artist Werner Horvath made an oil painting of Gandhi to represent his work of peace and non-violence.
Ariana Park, Geneva, Switzerland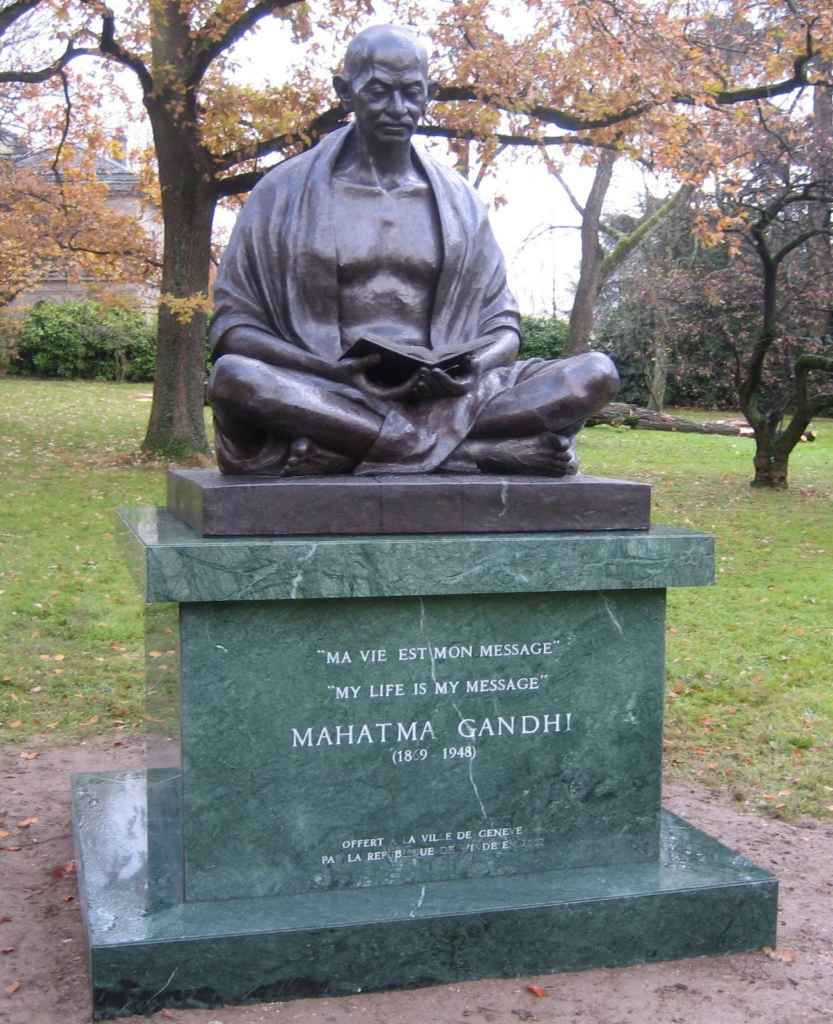 The statue here marks the Treaty of Amity that was signed between India and Switzerland.
Glebe Park, Canberra, Australia
This bronze statue of Gandhiji identifies his guidelines- no politics without principles, no commerce without morality and no science without humanity.
Parliament Square, London, England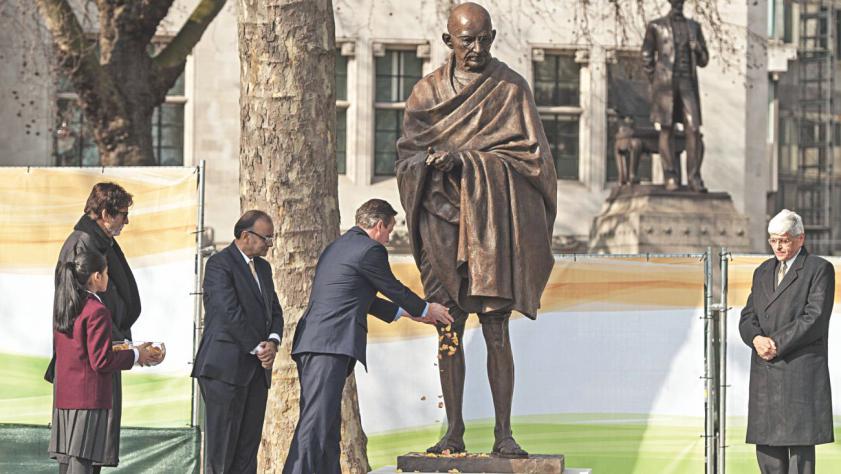 It is the most recent statues installed, it marks the 100th anniversary of Gandhi's return to India to begin the struggle of independence from British rule.