Located in the lap of nature in Ladakh, these monasteries are much more than just religious centres. Plan a trip and enjoy the spectacular snow-capped mountains, sprawling cold deserts, radiant lakes, dreamlike glaciers, and serene mountain passes here. We bring you the best monasteries that are a not-to-be-missed at this place.
Thikse Monastery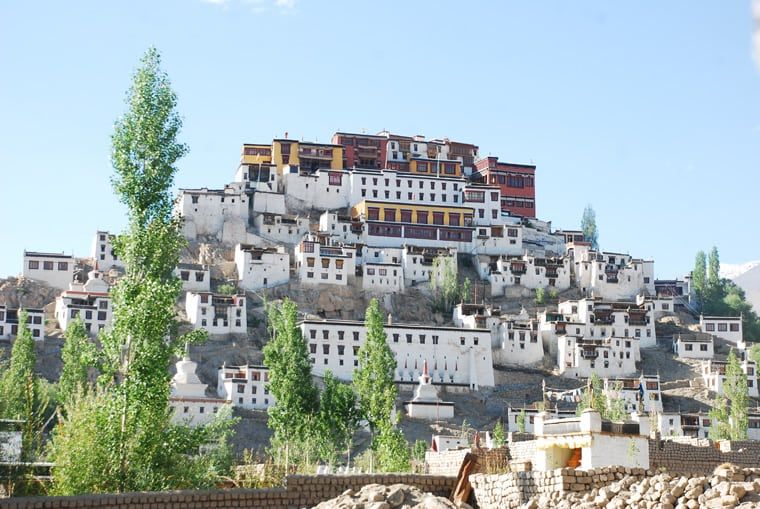 It is one of the most stunning monasteries to travel in Ladakh. Situated at an altitude of 11,800 feet, it is looked after by the people of Yellow Hat sect. More than 500 monks reside here and it also has a precious collection of Buddhist books, journals, statues, scripts, stupas, swords and Thangka paintings in it.
How to reach: The monastery is 19 km away from Leh. Frequent bus service is available but these buses ply once a day in the morning only.
Hemis Monastery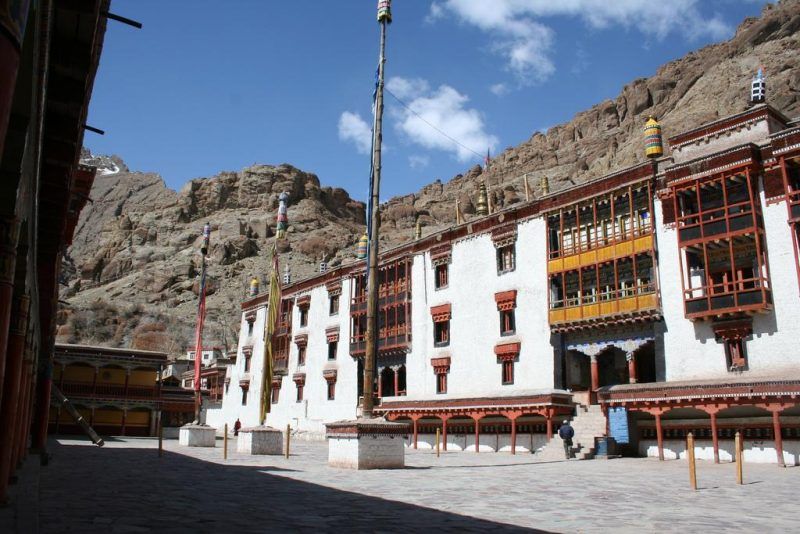 It is one of the largest and most popular monasteries in Ladakh. It is also one of the wealthiest Buddhist monasteries in Leh and Tibet. It is managed and run by the Drukpa sect of Buddhism. Hemis has stunning copper statues of Buddha, beautiful paintings, Stupas, and amazing Thangkas depicting numerous aspects of Buddhist culture.
How to reach: Hemis Monastery is 40 km southeast of Leh and it takes around 1½ hours by road to reach the place.
Stakna Monastery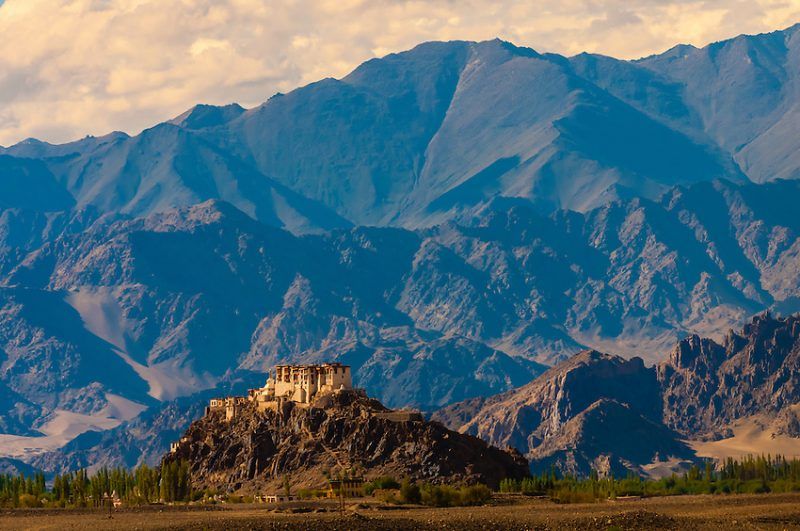 Locally known as Tiger's Nose, this monastery is a small and serene one that was founded during the reign of King Jamyang Namgyal in 1580. It is located on the left bank of Indus River and is perched on a hill offering jaw-dropping views.
How to reach: Stakna is 25 km from Leh by the banks of Indus River and can be reached by local buses.
Lamayuru Monastery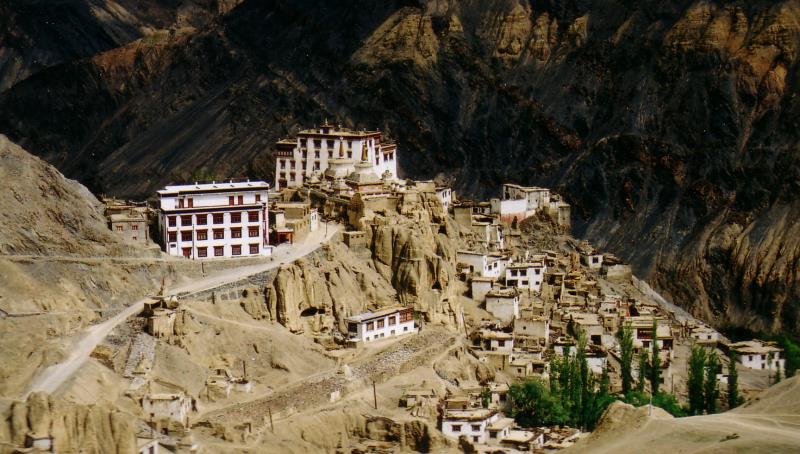 This monastery is surrounded by awe-inspiring scenery and has uncommon lunar landscapes. One can plan to go to the Lamayuru Monastery Festival as well that usually takes place in June every year. It is said that Lamayuru was a Bon monastery before the arrival of Buddhism.
How to reach: It is located at about 100 km west of Leh and can be reached by local bus services.
Diskit Monastery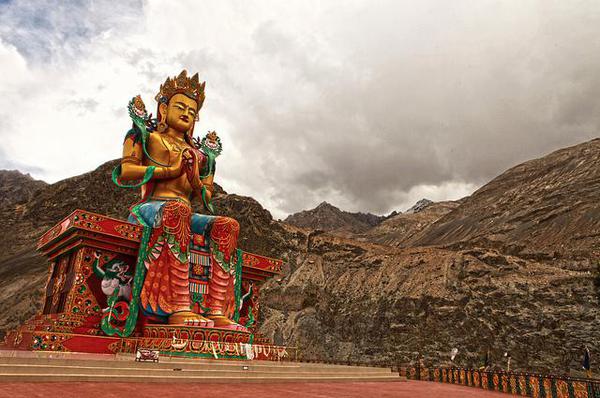 Thia one is located amid the beautiful Nubra Valley and is the oldest Buddhist monasteries in Ladakh that was founded in 14th century by Changzem Tsera Zangpo. The monastery belongs to the Gelugpa sect of Tibetan Buddhism and the best you can experience here is Dosmoche festival, mask dance during the festival, Jampa Buddha statue etc.
How to reach: It is 150 km north of Leh in the Nubra Valley.
You can also travel to Hemis, Likir, Alchi, Phyang, Takthok monasteries in Ladakh.