Travelling is an exhilarating experience, there is no second thought about it. Any travel expedition also involves a certain level of planning. Yet, there is always the tendency to repeat certain mistakes. At the same time, due to whatever reasons, we also end up overlooking certain aspects of our travelling.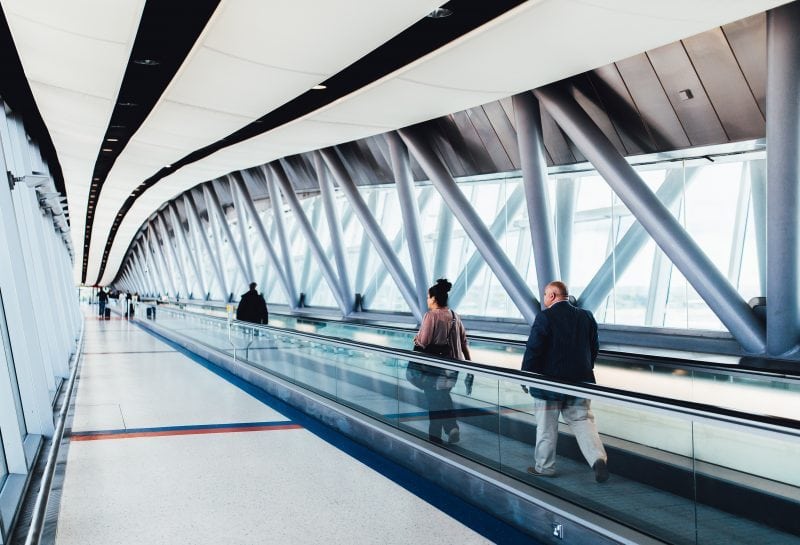 A little insider know-how never hurts and listed below are a series of common mistakes which you commit and can easily be avoided. Even the most meticulously planned trip is subject to snafus, but with a little insider know-how, you can avoid making the common mistakes that can derail a vacation.
Stick to the guidelines below, and the possibility of you having a more memorable vacation, without any lost luggage and rushed sightseeing, will heavily increase. Travelling would then involve the thrill of discovering a new place and savoring it.
• Leaving a window of at least an hour and a half between connecting flights is always a safe bet. This will significantly drop your chances of missing your flight. Even if you lose your luggage or get involved in any other formalities, you wouldn't miss your connecting flight. This would also save a lot of money.
• Underestimating the location of your hotel from the city center is another common travelling mistake. One might think that opting for a hotel away from the city would help you save money, but on the flip side, you'd end up paying almost the same amount in commuting. Instead, use time you save to explore or just relax in your hotel room.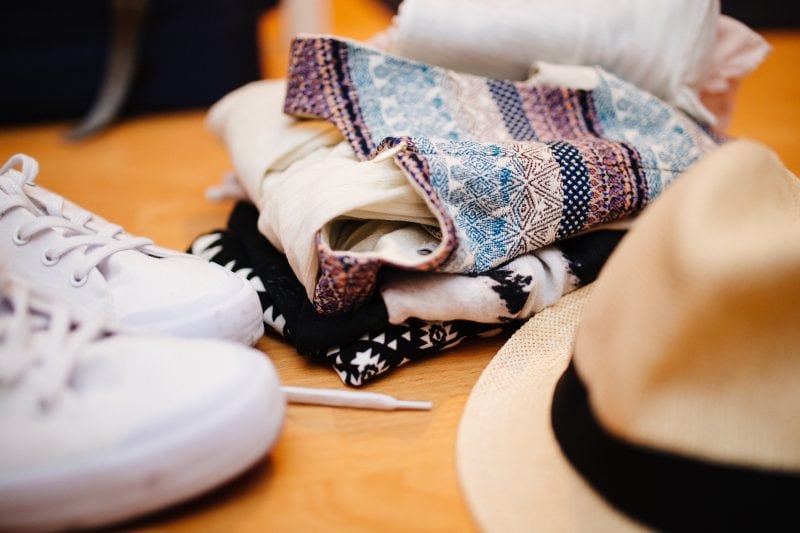 • Keep realistic expectations. Trying to do too much in one trip is not possible. There are only a limited set of attractions which you can include in your itinerary.
• Over packing is another common travel error. You can repeat clothes when travelling. Also, your luggage is bound to increase when you return. So it is best to travel as light as possible.
• Not checking your phone plan before traveling abroad happens often with many travelers. Put this on your must-do list and it will help you save a lot on call charges.
• Over-reliance on guidebooks is another killjoy. Guidebooks are great but use them as a reference point. Every traveler should explore the city on his/her own terms, uninfluenced by any guidebooks dominantly.
• Obsessive photography, the need to document every moment should be controlled. Click a few pictures, but also allow the moment, the streets, the space to seep into your memory. Enjoy the visual experience instead of seeing it through the mechanical eye all the time. Moreover, clicks one after the other would also take up a lot of memory space.
• Not printing out reservation details is another prevalent travel mistake. Yes, due to the advent of technology, you will have all your details on your phone and tablet and laptop, still, a hard copy is always a must. Its always a good and reliable precautionary measure to carry multiple hard copies of all your travelling details.
• In the world of debit cards and ATMs, most travellers give carrying emergency cash a skip, which is another rather immature decision. You do not know what situation you might encounter, so it is always best to carry some emergency money with you!
So next time you travel, do try and avoid the above mentioned mistakes!