People around the world re-trying to get back to their normal routine and even the nightclubs and bars are set to welcome the customers without compromising their safety. Photos of 'new normal' have started to emerge and nightclubs, pubs, and bars are a part of it. The businesses are making sure that social distancing rules are followed while people enjoy and unwind and for this many bars and nightclubs have come up with creative ways to ensure that people feel safe stepping in. 

Places have restricted interaction between employees and customers for the safety of both and have even started to use robots that can serve customers their drinks. It not only ensures that stepping out for drinks is safe but also keeps the night interesting. Here is how nightclubs are acing the social distancing rules.
A fauna themed bar in London is using beekeeper suits as a PPE kit for their bartenders.
The Duke of York Bar, Ireland has placed benches outside that feature quirky one-liners that promote social distancing.
Robots are being used at Coffee Bar K in Seoul, South Korea to pour drinks for customers.
A Dutch nightclub, Doornroosje in the Netherlands arranged for music, lights, and dancing while the customers were seated 5 feet apart.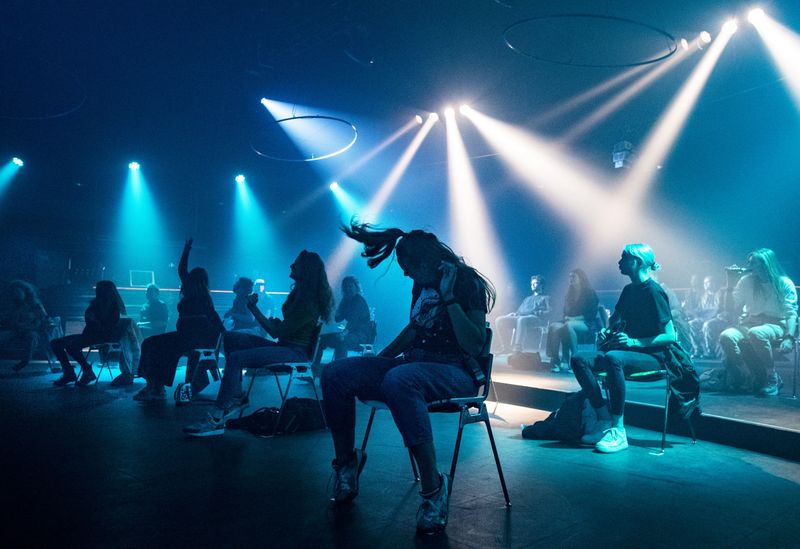 Bars in Vienna, Austria are using mannequins to accompany customers who have to be seated alone.
The same Idea is being used in Bars in Turkey.
The Index disco in Schüttorf, Germany arranged for a drive-in model to keep their customers entertained.
Which idea did you like the best?