As the COVID-19 pandemic continues to turn up the world, hotels are being repurposed into hospitals to decrease the burden on health systems across the globe. Only a few countries have hospitals and medical services on a large scale, others have to make arrangements for such pandemic situations.
In Manchester, Two hotels will close to the general public and turned into the hospital. Doctors, nurses and other medical professionals from Britain's National Health Service, who will be fighting conditions in the coming months as coronavirus cases.
The Stock Exchange Hotel and the Hotel Football at Old Trafford, which is part-owned by former Premiership footballers Gary Neville and Ryan Giggs, will provide 176 rooms free of charge.
"By offering both our hotels without cost to the health service we hope that this gives some support to the healthcare professionals in a time when they need it," said Neville, in a video widely circulated on social media.
Other UK hotels are joining Neville and Giggs in offering their services. Major chains such as Hilton, Travel Lodge and Best Western Great Britain are currently in talks attempting to gauge the viability of providing accommodation.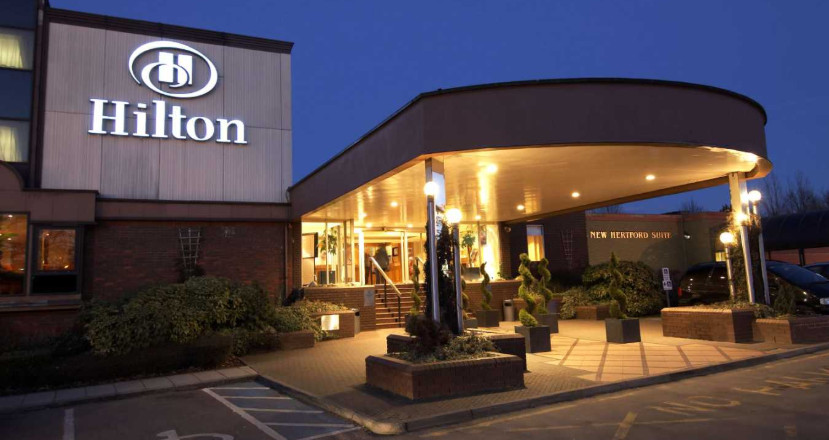 Because of the coronavirus tourism industry has been affected. Hotels have suffered mass cancellations; resorts have closed for business and thousands of flights remain grounded. Many rooms that once hosted travelers will soon become accommodation for doctors and nurses, with some even being transformed into makeshift hospital wards.
Spain is also on complete lockdown; Hotel Colon will host patients who are mildly affected by a coronavirus, helping reserve Spanish hospitals for severe and critical cases.
France has also taken some strict measures, government-funded childcare services are now on offer for healthcare professionals and the state has taken control of numerous hotels to host medical staff.
In the United States as well, hotels are being converted for use of medical professionals during the pandemic.
As there is no vaccination against COVID-19, other solutions are being tested; American and European healthcare systems are working on it.
If in all the affected countries, measures like converting hotels will take place, then we can surely deal with this pandemic.