Holidays at snowy places are enthusiastic and give travelers memories to cherish lifelong. If you are someone who loves snowy places and enjoys mountain adventures as much as I do then pack your bags and head towards these really cold destinations to enjoy. Travel Planet brings you the must visit places to enjoy mountain adventures like Skiing, Snow Kite Surfing etc. Have a look.
Bavarian Alps, Germany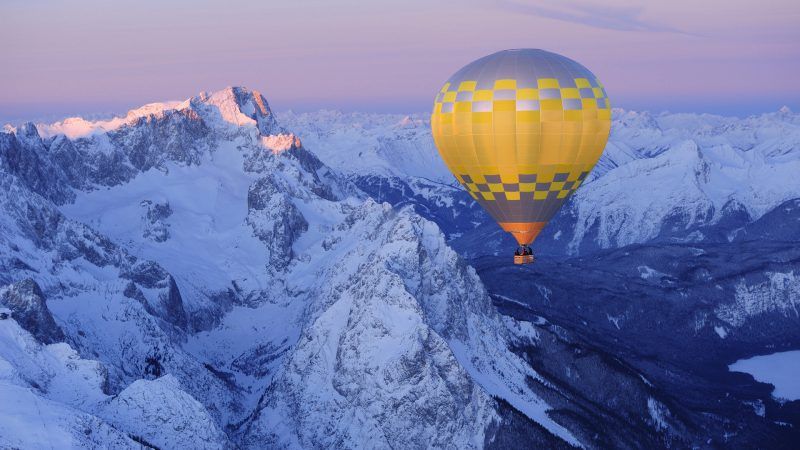 If you want to feel Germany's snowy weather this is where you need to go. You'll find ski runs going around the surrounding here. The outdoor adventures of this place include dog sledding, snow archery, ballooning, curling, snowshoeing etc.
Switzerland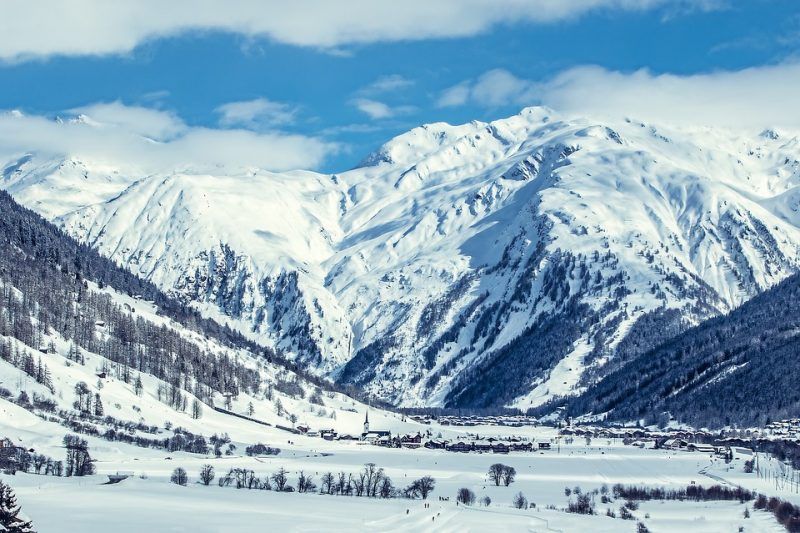 Switzerland is always in the list when one wants to travel to places with amazing snowy experience. You can visit Swiss National Park to have a mesmerizing experience. Lake Geneva can also be visited as it would turn your trip to be a once in a life moment for you with its scenic beauty. Switzerland is perfect for a winter vacation and for those who love some sightseeing and lots of snow.
Banff, Canada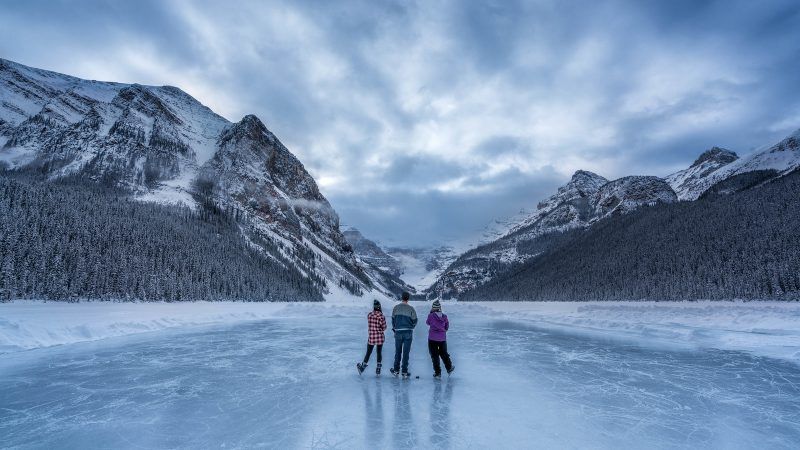 Banff in Canada is a perfect bliss. This park has some unbelievable and alluring landscapes, glaciers, peaks and amazing views for you to feel the place as a perfect-for-picture one. There are some amazing adventure activities that one can indulge in like snowboarding, Ice Magic Festival, Big Bear Competition, skiing and much more.
Patagonia, Argentina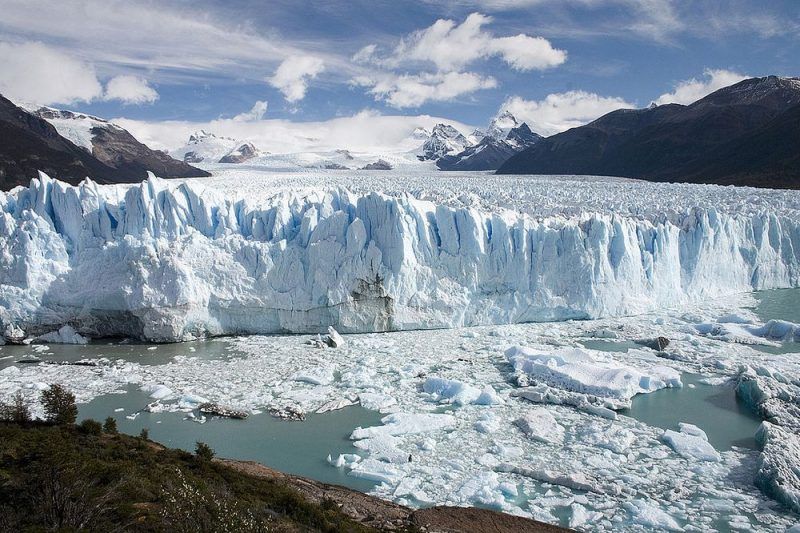 Want to see some natural wonders of the world, head to the foothills of the Andes Mountain, Patagonia. The place has Mount Catedral that showcases one of the biggest ski centers of South America. At this chilly place, you can enjoy some amazing outdoor adventures like ice-skating, whale watching, river-rafting, rock climbing, bike tours etc. You can also enjoy at the Los Glaciares National Park to experience breath-taking icy glaciers experience.
Gulmarg, Kashmir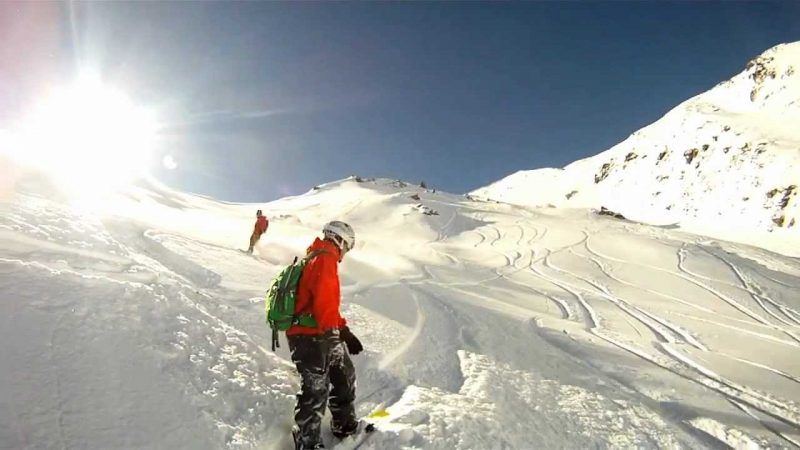 This is a popular place to visit in India in winters. You can find beautiful snow covered mountains, landscapes, and can also enjoy skiing experience. You can even take a ride to Gulmarg Gondola from Gulmarg, the world's second highest operating cable car.
Aspen, Colorado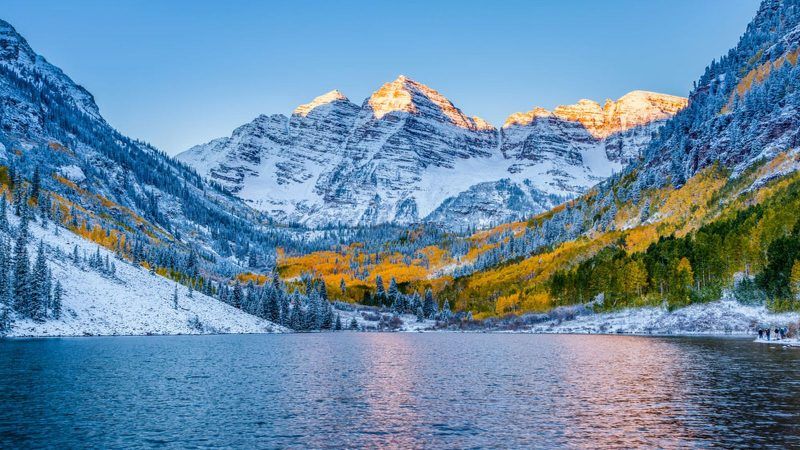 For the person who loves snow, Aspen, Colorado is heaven. The snow-capped place is famous for its skiing, fly fishing, hot air ballooning, and many snow-friendly activities making it a desirable place to visit. The place is also called the home of four distinct mountains that is Aspen Mountain, Snowmass, Aspen Highlands and Buttermilk. Along with the snow, visitors can enjoy some exceptional cuisine, shopping and much more to make this destination the favorite of all.
Snow lovers can try these destinations as it would be a paradise for them. Visiting these places would make you advise others to visit the same once in a lifetime