Garhan Village – Untouched Beauty

Posted by: Team TP,

Posted on: 11 months ago

Kasol has become one of the most popular hill stations among youth. Though it was an untouched place before, now many people have already hit the place. People who visit Kasol do not know that there are more places around it which are heaven.  Travel planet has come up with one of that place "Garhan Village", Himachal Pradesh. This place is a gem for you if you are bored of overcrowded hill stations.
Garhan Village is a lesser known hill station in Himachal Pradesh. It is situated at a height of 7,700 Feet above sea level. It is the perfect place for nature lovers; we can say that it is still untouched as there are only 50 houses with 300-350 people living there. The only way to reach Garhan village is trekking (Hiking), which starts from new Kasol.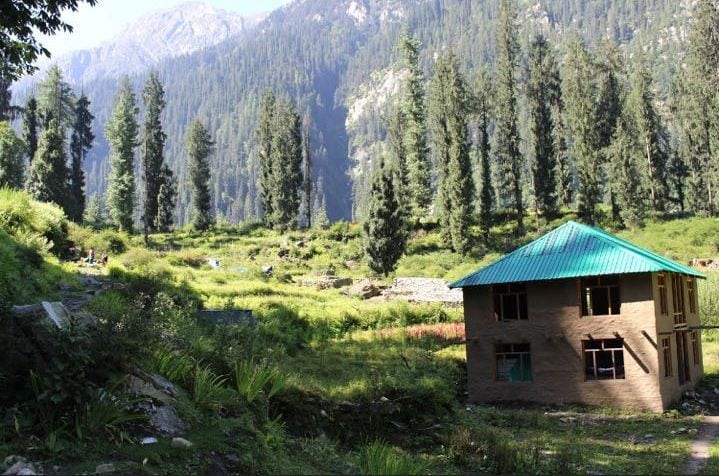 The trek to the village is pretty easy and offers beautiful and serene views. It is a 10 km trek which takes around 4-5 hours to reach the village. There are red arrows marked on the road which directs the people to the village. While hiking towards Garhan there are pine trees on the way and you will hear the voice of water flowing from Parvati River, also you will cross some wooden bridges. The history of the village is different; the old local people of Garhan used to live in a village near Malana over 500 years ago, then few villagers decide to shift near Parvati Valley. Malana people allow them to enter their houses and temples as they are Malana outsiders. Consumption of Alcohol is strictly prohibited inside the village and if someone disobeys it they have to submit a fine. It is believed that all the villagers on one night saw their god and he demanded all of them to stop having alcohol. From that day they gave up alcohol. The major crops which are grown in the area are Garlic, potato, apple, and hashish.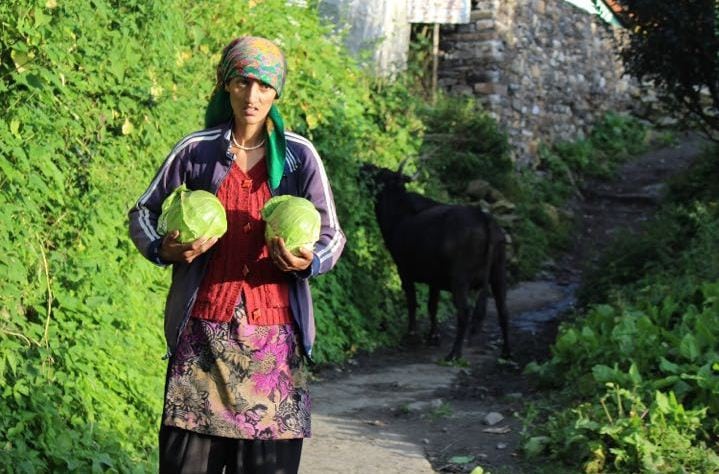 There is limited accommodation available in Garhan village, as there are only few guest houses. Every guest house has cozy rooms which offer beautiful view. They also have their cafes which provide local Himachali food. The best time to visit there is mid-March- June and then September to November and it is not advisable to trek in dark. The village is a no network zone as well.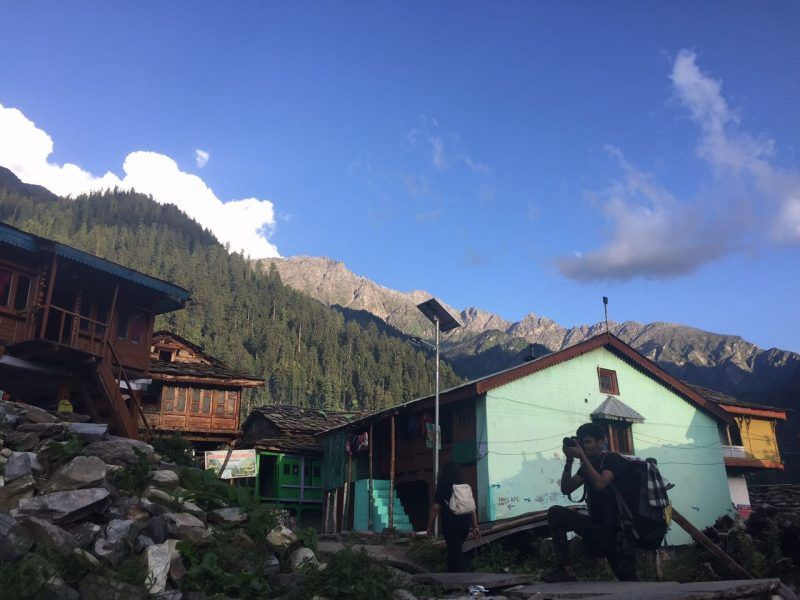 You will surely enjoy trekking there. The misty forest, the sound of the river and the trees would make your trek beautiful and easy. If you are looking for peace, this village is perfect for you.
Photo Credits  : Peace in Himalayas