No doubt Italy is one of the most beautiful destinations of the World and a large number of tourists visit here but, apart from this do you know there's also a cursed island known as Gaiola in this city? Although it is a very gorgeous site due to shocking incidences it has been abandoned now. Whosoever plans to visit here, faces some miss-happening or never comes back. Premature deaths, mental illness and accidents in the families of owners have been reported from this island.
Location: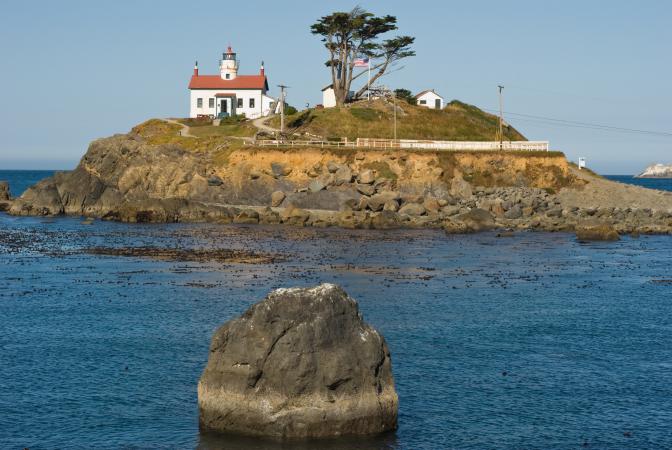 It is located offshore the Gulf of Naples in the Metropolitan City of southwestern Italy. You can get the view of this cursed place from the coastline 30 meters away from it through boat rides.
History of the island: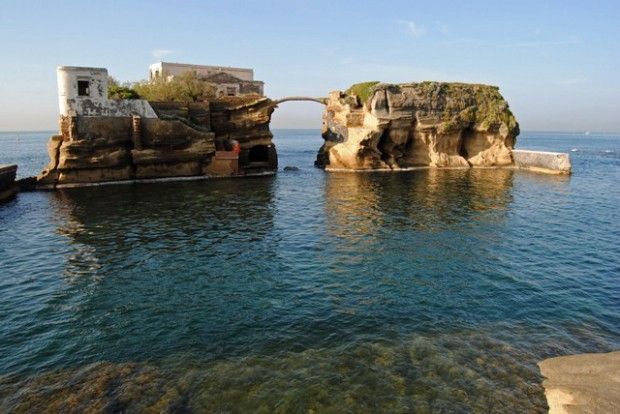 In the 19th century, the island was inhabited by a hermit known as "The Wizard" but soon when the villas were constructed there, sudden death news about the owners started coming. A Swiss named Hans Braun, was found murdered and wrapped in a rug, later his wife was drowned in the sea. A German Otto Grunback died of a heart attack while a pharmaceutical industrialist Maurice-Yves Sandoz committed suicide in a mental hospital in Switzerland. Apart from this, there are many such similar cases that came thus no every local is now scared of stepping there. The last known owner of the island Gianpasquale Grappone went in prison while his wife died in a car accident.
Current situation: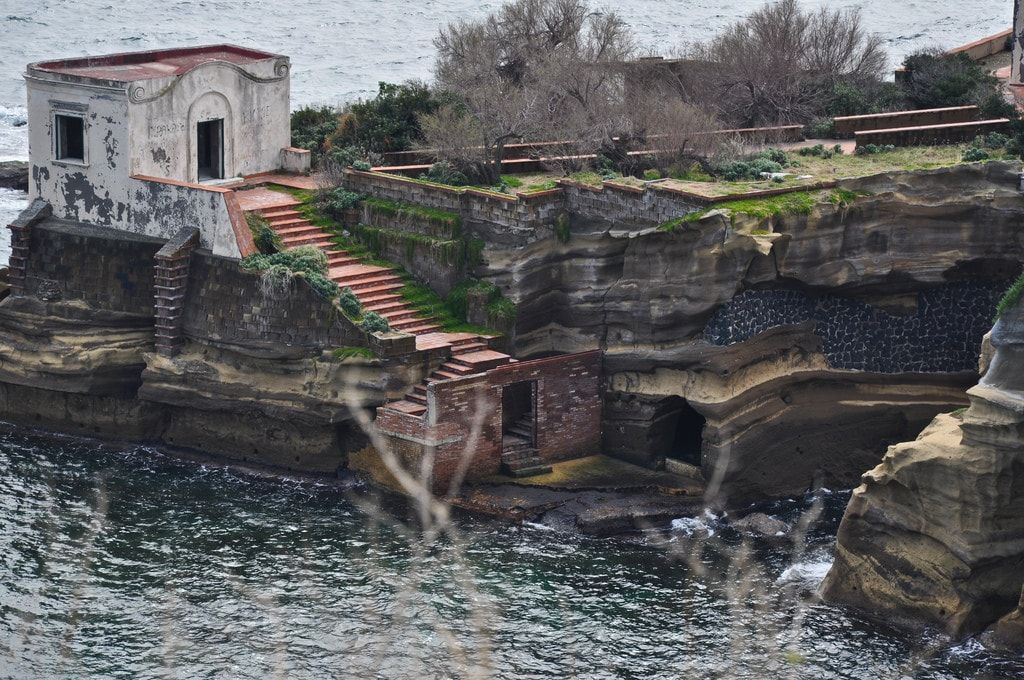 This island came under the government's hand in the year 1978 which now is known as the Underwater Park of Gaiola or Parco Sommerso di Gaiola. It's been 40 years that the island has been uninhabited but, the mystery surrounding it is still not resolved. Today also people staying near this creepy place gets goosebumps to know that what actually lies inside this beauty.