Girlfriends are the best thing that happens to us, but due to jobs, relationships and other priorities it becomes difficult for us to spend time with them. But, one solution is to take an annual all girls trip to have fun and spend time with each other. It is very important to take a break as often as possible from work or our routine and enjoy life for what it is. Here are some of the best and safe places where you can go with your girl gang:
Manali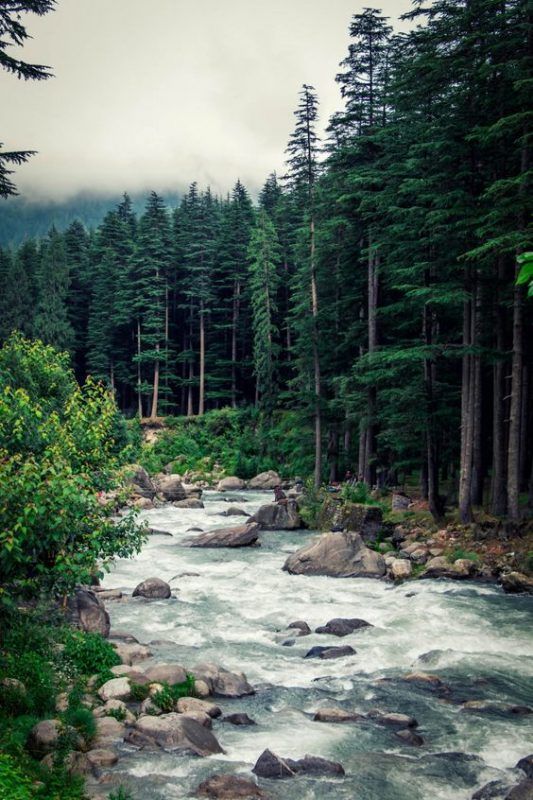 It is a beautiful place with exotic views of the mountains, go with your girl gang and spend some calm time with morning chai bonding sessions and you can opt for some icy adventure activities like trekking, skiing, or paragliding.
Goa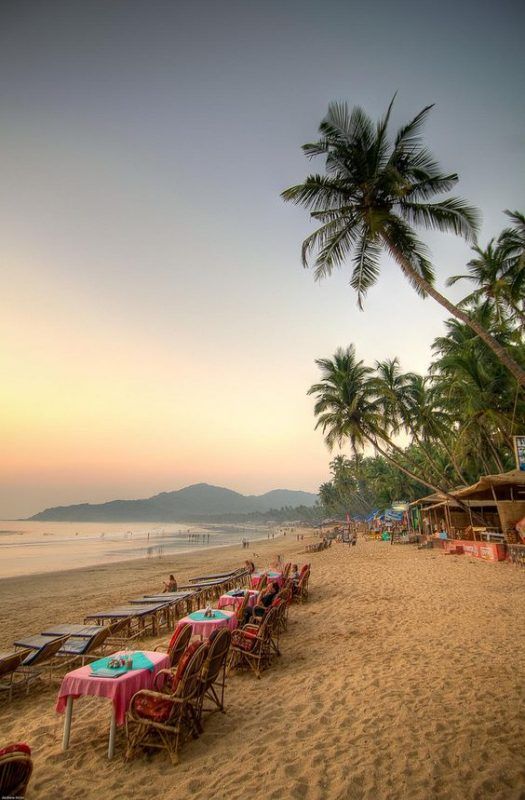 If you and your friends love parties then, Goa is the best option, don't forget to shop at the flea market and dance like no one's watching. Hire a bike and go watch the sunrise on a beach. You can also enjoy activities like jet skiing, or parasailing, there are so many things to do here.
Lavasa, Pune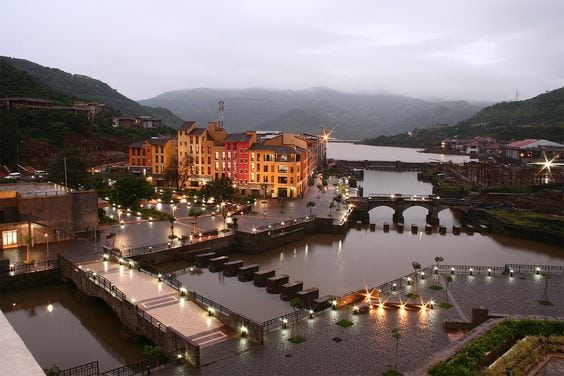 Lavasa is a beautiful hill station away from the hustle-bustle of Bombay and Pune, with a beautiful waterfall and a perfect weather if you are looking for a relaxing weekend to hang out with your girls gang, then this is the place to be.
Havelock Island, Andaman and Nicobar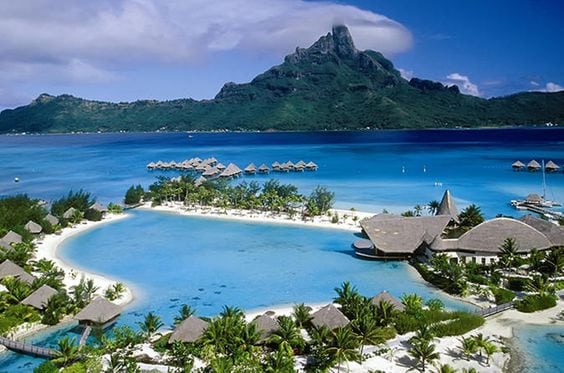 The perfect blue waters of Havelock Island are great for relaxing with your friends. Hire bicycles, bikes or just walk around on the island and don't forget to scuba dive while you are there!
Udaipur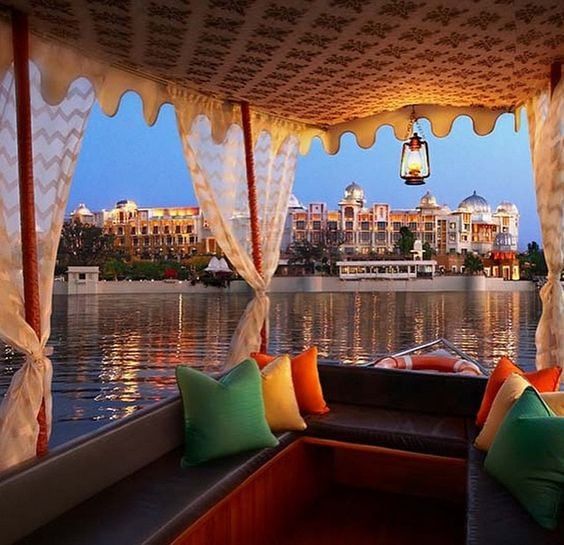 This royal place is for the girls who like history, exploring and want to enjoy rich culture. Travel to a different era and feel like royalty.
Ladakh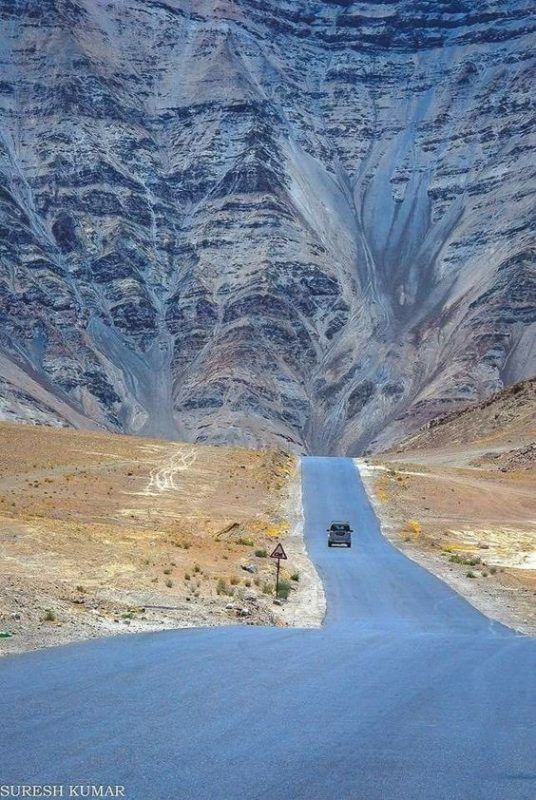 If you love bike rides and adventures, then you must head to Ladakh this place serves the best air. Camp in the mountains or just look at the stars while chit-chatting with your friends, you will have a great experience.
Darjeeling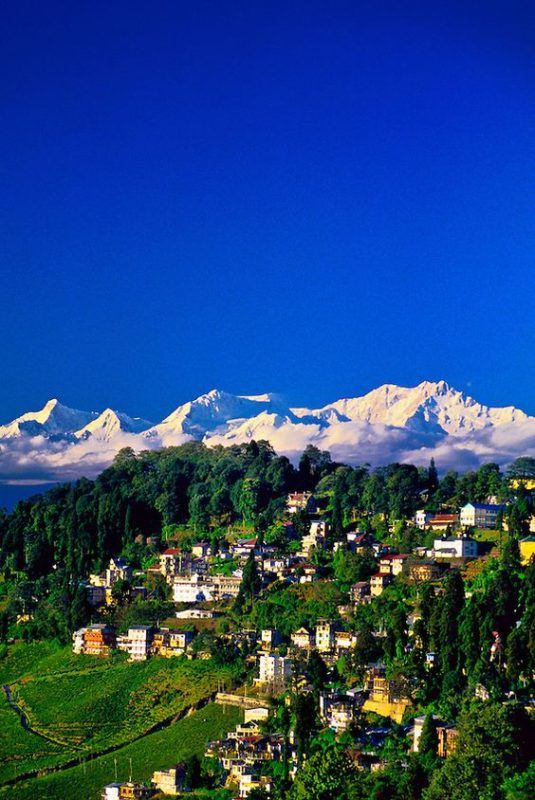 If you are a nature lover then this place is the best for you, it is full of picturesque tea gardens and adventure sports such as ice trekking, kayaking, jeep safari etc. You should also go for the toy train ride.
Mumbai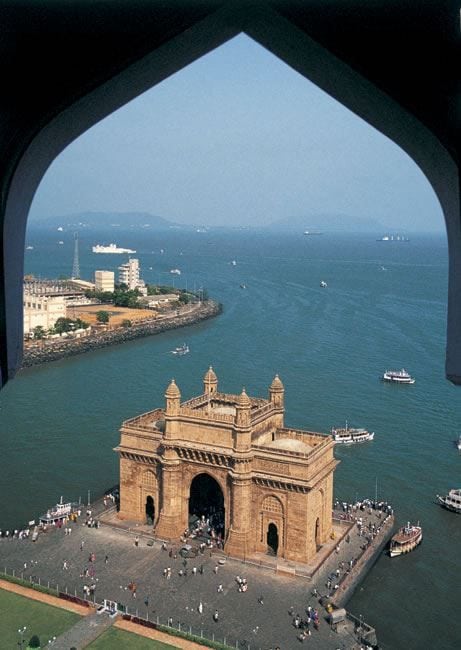 It is a very safe city for women compared to other cities, it is the best for street shopping and antique jewelry. Go crazy street shopping!
Kerala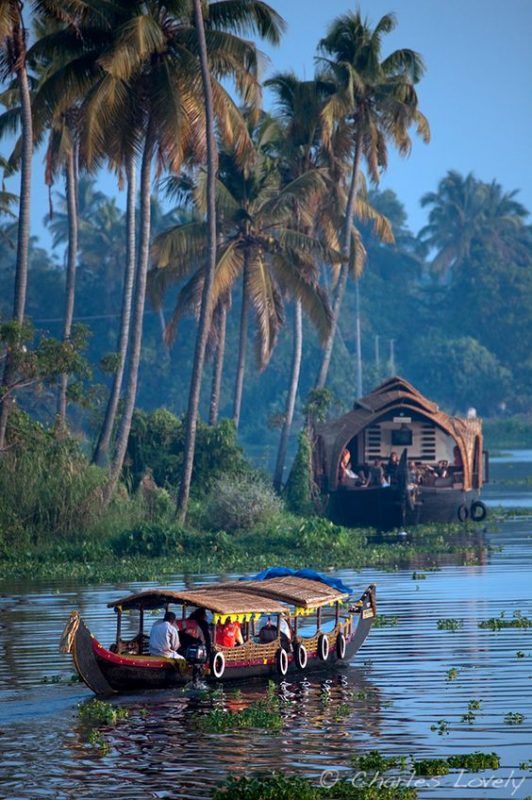 Kerala is a beautiful place surrounded by all greenery, enjoy spa session with your girl gang and the pristine blue backwaters of Kerala.
Ranthambore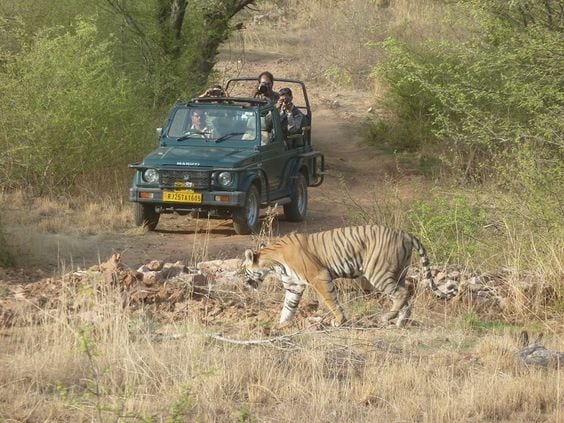 If you all bored of going to hill stations and want to explore something more exciting then, take an open jeep safari through the Ranthambore National Park, you may get a chance to see the tiger, watch the beautiful birds and spend the night chatting with your girls.
So, where will you go with your Girl Gang?