Staying at home means skipping brunches and dinner outside. Having to cook every single meal comes with the extra challenge of finding creative recipes. Cooking is one way to pass time in this lockdown, but while working from home, people look for easy recipes. So, here are some easy and healthy recipes for you.
· Paneer/ Tofu Satay
Ingredients
Paneer / Tofu: 200gms
Thai Red Curry Paste: 2tbsp
Coconut Milk: 06tbs
Fresh Red Chilli: 2nos
Oil: 30ml
Lemon Grass: 01
Lemon Leaf: 02
Glangal: 01 Small
Corinder: 05gms
Lemon: 01nos
Salt To Taste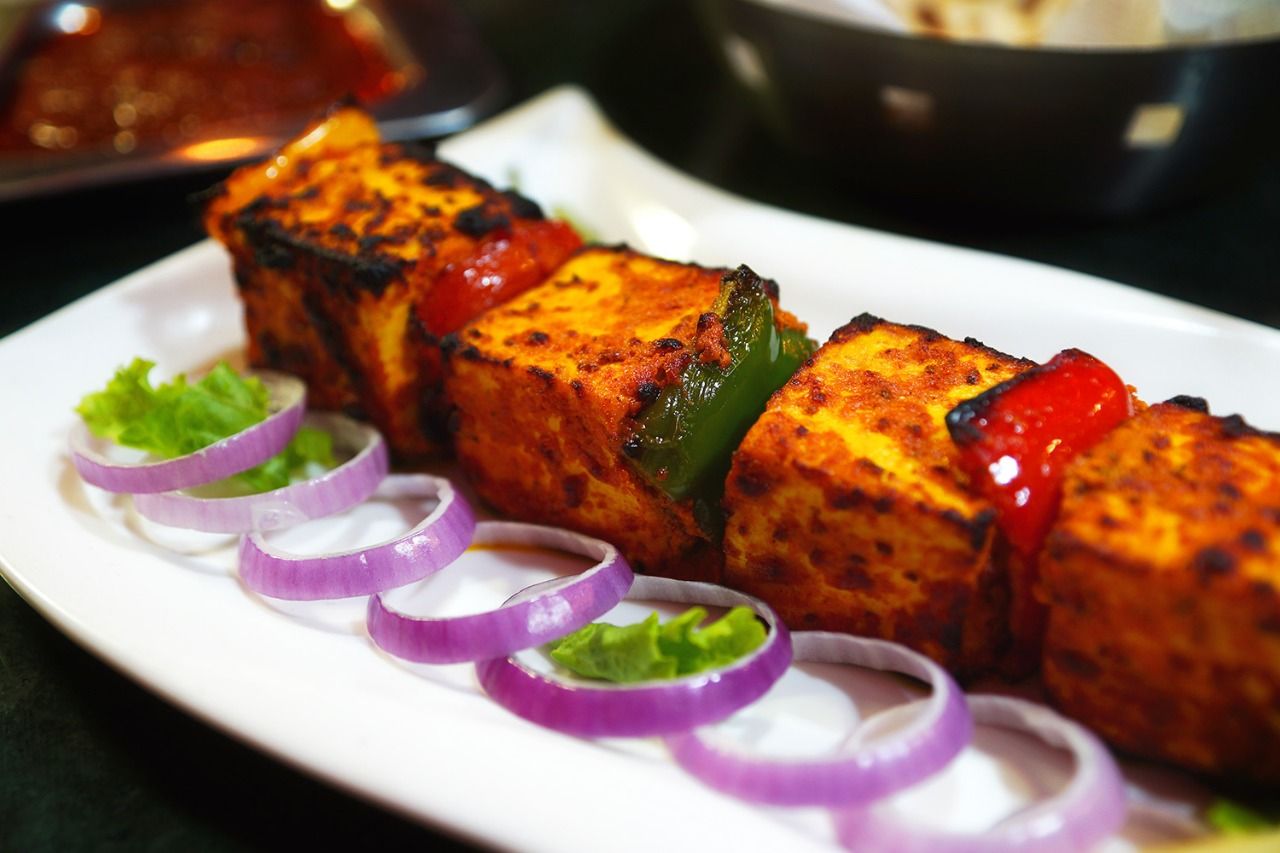 Method
Mix all the ingredients together in a bowl except the paneer/tofu.
Cut the paneer/tofu inti ½ inch thick finger shape.
Now put the ready mixture of step 1 over the paneer/tofu fingers and mix well. check for seasoning and let it marinate for 1 hour.
Put the marinated fingers on an individual stay stick or a long toothpick.
Cook on a grill and baste with oil. When cooked remove from grill and serve hot on a sizzling plate along with peanut sauce
Vegetable, Sprouts & Oats Cutlet
Ingredients
•Chopped carrots: 20gms
•Chopped beans: 20gms
•Green peas crushed: 20gms
•Home grown sprouts: 100gms
•Cottage cheese grated: 30gms
•Oats powder: 40gms
•Cumin: 5gms
•Ginger chopped: 5gms
•Green chill chopped: 5gms
•Salt: as required
•Hing: as required
•Peanut oil: for shallow fry/20ml
•Fresh coriander chopped: few springs
Method:-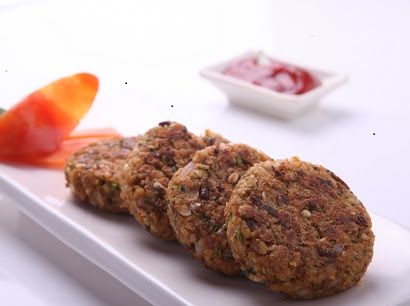 · In a pan put peanut oil. Add cumin, Ginger, Green chillies, hing and Sauté well
· Add carrot, beans, peas and sauté well till tender.
· Add Turmeric, sauté and remove from flame and cool it in a plate.
· Mix together mixture, cottage cheese, oats powder and salt, and chopped coriander.
· Divide in small portions as desired and give shape, dust with oats powder.
· In frying pan shallow fry cutlets with peanut oil till golden brown from both sides and become crisp.
· Serve with mint chutney, tomato ketchup.
The delicious recipes are provided by Chef Ashish Joshi, Executive Chef, Jaypee Siddharth.