The festive season of this year is about, to begin with the starting of Durga Puja. In Delhi, Chittaranjan Park is one of the famous places for its pandals, food stalls, and restaurants. It is called a mini Kolkata of South Delhi. The festival is incomplete without devouring yummy dishes. So here is the list of must-visit restaurants in C.R park during Durga Puja:
• Kolkata biryani house
It is a small take away joint in Chittaranjan Park that serves delicious Bengali style biryani and kebabs. The Bengali style biryani is usually less spicy and is cooked with boiled eggs and potatoes.
Where: Shop 49, Ground Floor, Market 1, Chittaranjan Park, New Delhi
• Flaming Wok
This one is a very famous name in CR Park when it comes to Chinese food. The quality of food is their specialty. They serve lip-smacking Chinese dishes like noodles, slices fish, and chicken. As there are not many places in CR Park that serve Chinese food, this one is certainly the best. Where: K-1/46, Chittaranjan Park, New Delhi.
• Raju Puchka Wala
Is a pandal hooping complete without having some chaat and puchka? Raju Puchka wala is a famous shop for puchkas (golgappe) in the area. They are serving the people since 2 decades now. The crispy puchkas are filled with a spicy mixture of chana, boiled potatoes, green chilies, tomatoes, and spices. They also serve yummy Bengali aloo chat.
Where: Near Canara Bank, Market 1, Chittaranjan Park, New Delhi
• Kamala sweet shop
One more famous and oldest shop in CR Park is the Kamala sweet shop. It is one of the best places in Delhi to have misti doi, it is seved in a traditional way in a kulhar. You must try Sandesh, rasgulla, chum chum and chandrapuli here. They also serve Bengali dishes.
Where: K-1/101, Market 1, Chittaranjan Park, New Delhi
• Dadu cutlet shop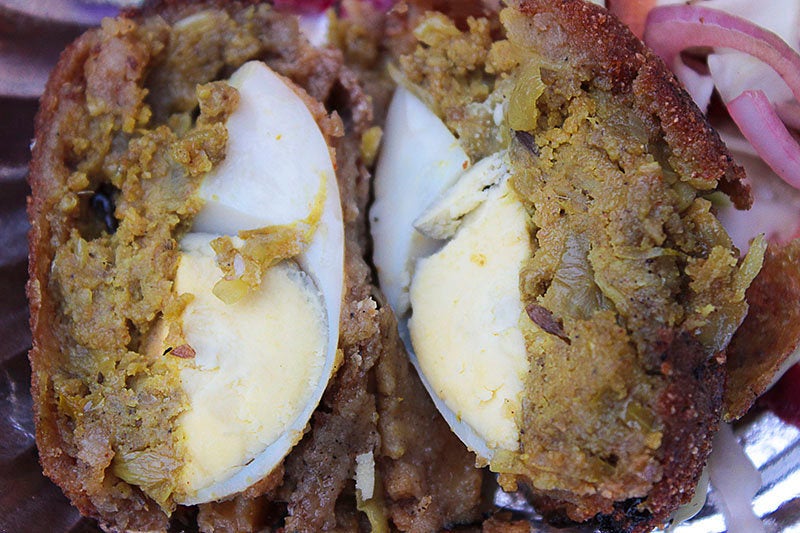 This is one of the famous and legendary street food shops in CR Park. They sell some really amazing cutlets since British Raj in India. The shop's specialty is bhetki fish, egg devil chop, Mughlai paranthas and mocha chop. Their bhetki fish is fried to perfection and their famous egg devils is iconic.
Where: Shop No 9, Market 2
• Maa Tara restaurant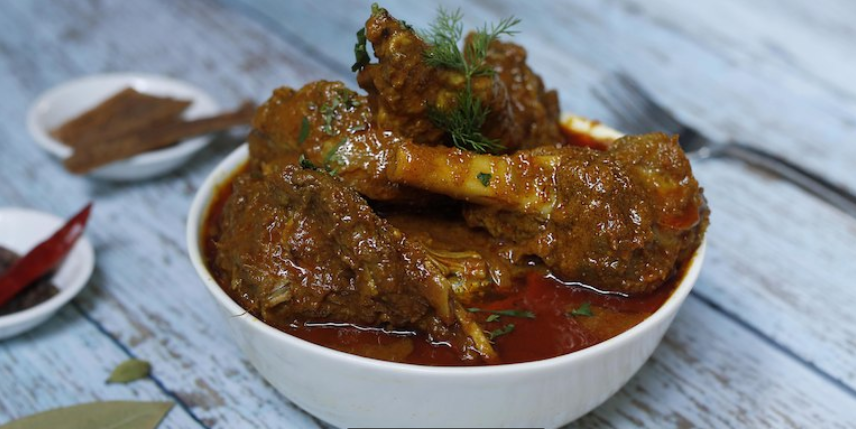 This restaurant is owned and run by a family that originates from Kolkata, so they serve authentic Bengali cuisine. They provide good quality and tasty food. You must their Maa Tara Special Thali that consists of various dishes. Their Mutton Kosha, Pomfret Fry and Fish Curry are super delectable.
Where: 45, 46, & 47, Market 2, Chittaranjan Park, New Delhi
• A N R Chakarburti's Pakora stall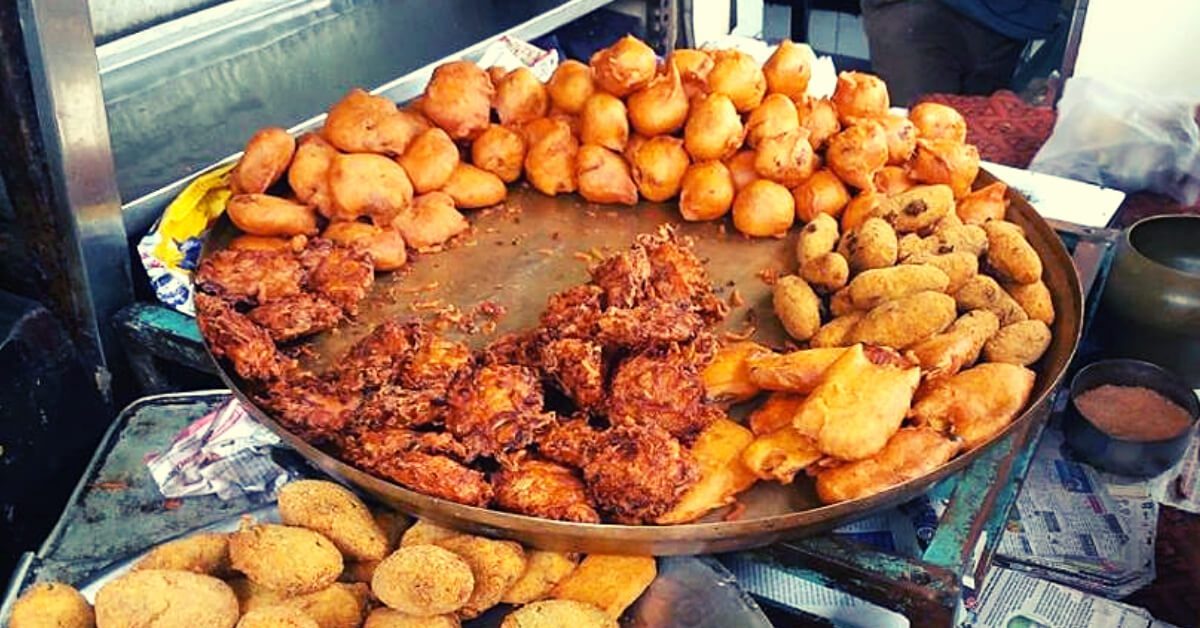 If you are looking for some hot and fried treats, visit this stall. Try its Aloo chop, break bread pakoras, beguni , chop pakora, mirchi pakora and onion pakora. Enjoy them with a cup of hot tea. The shop is in CR Park since 1971.