Delhi CM has announced that three premier hotels near Indira Gandhi International Airport will be available for quarantine purposes. The guests have to pay and can avail the quarantine services of the hotel.
RedFox, IBIS and Lemon Tree, the three premier hotels in Aerocity can be booked for quarantine facilities. It is for people arriving in Delhi who have to be under isolation.
182 rooms have been set aside by these hotels, apart from 500 beds from the government's arrangement that are available if need be.
People coming from overseas will require high-end facilities to look after themselves, as said by Arvind Kejriwal.
Maxim limit per day has been set for the charge per room and shouldn't exceed Rs. 3100. The facility is available for use now.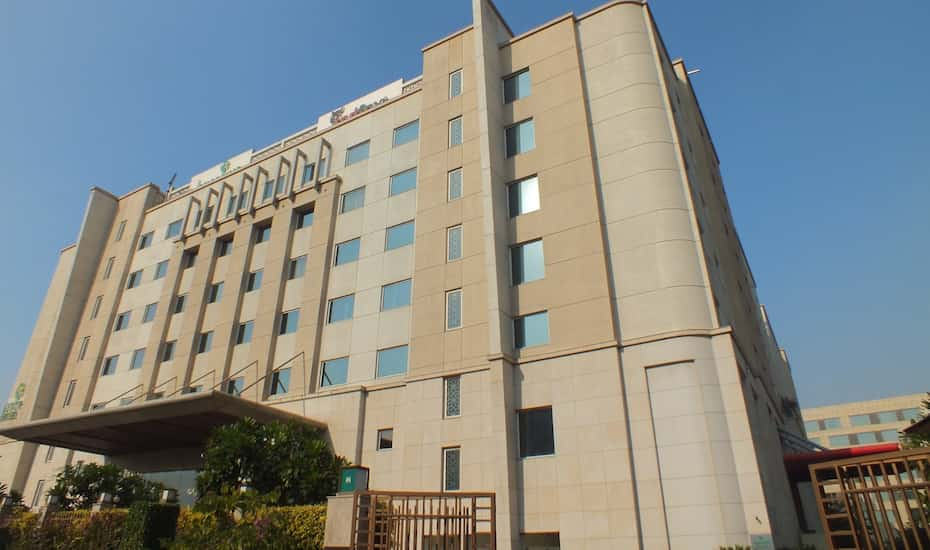 The patients are being isolated as per requirement and wherever it is necessary.
"We are also going for home quarantine and keeping an eye on those who have been kept in isolation at home. We request them to not get involved with people to not let the coronavirus spread," as said by Mr. Kejriwal in his statement.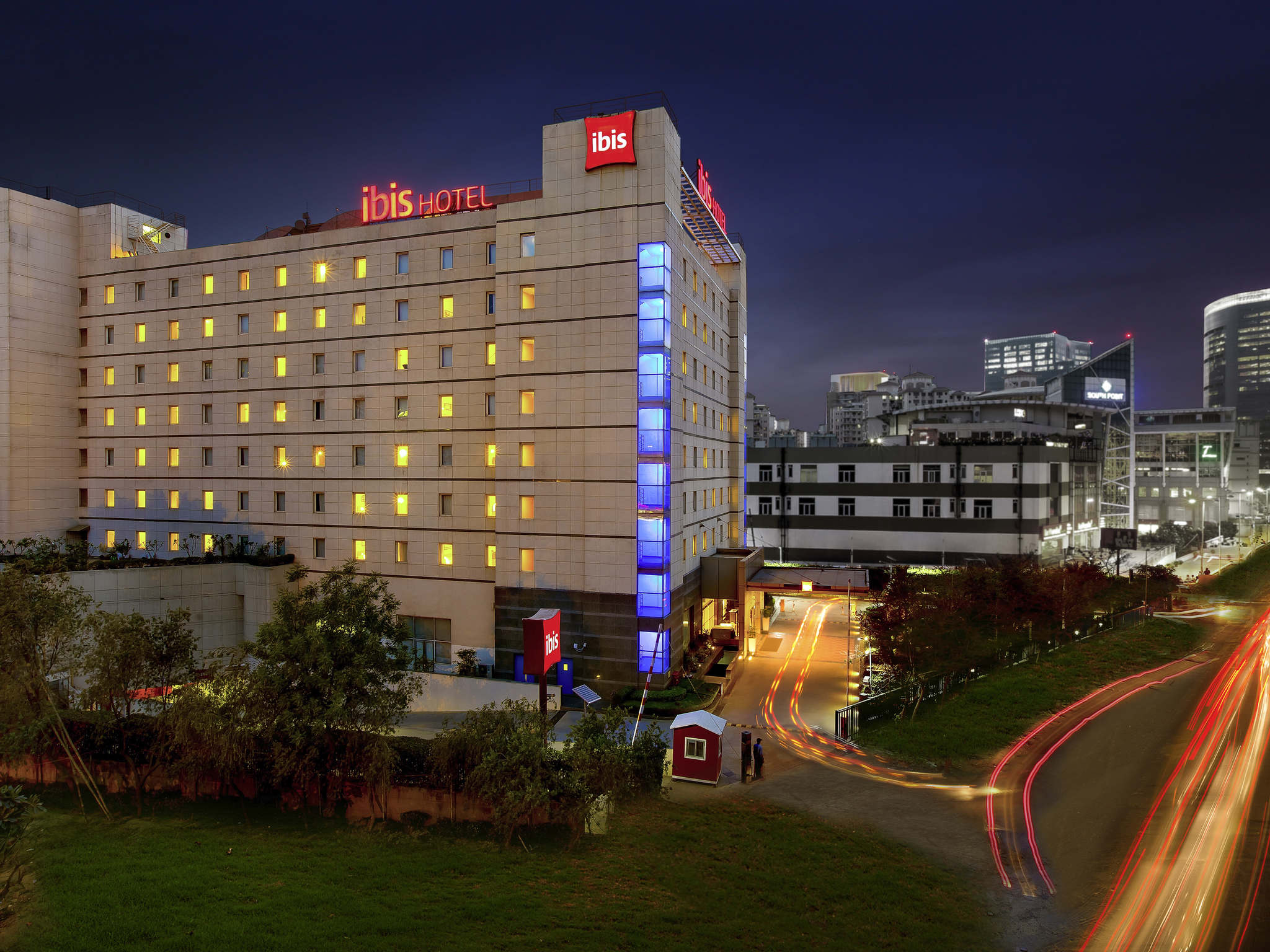 People are being told to practice social distancing to contain the spread of the virus. Companies are asking their employees to work from home. Schools, gyms, swimming pools, and many other public places have been shut till 31st March.