Cultural Shows in Indonesia That You Must Not Miss

Posted by: Team TP,

Posted on: 1 year ago

Culture and tradition of different places have something new in them that teaches and even aware of our history and ancestors. The language, culture and traditional show changes from place to place with Indonesia being rich in culture and tradition following. Travel Planet brings you some cultural shows that you must enjoy in Indonesia.
Kecak

This dance form is based on a traditional Balinese ritual that portrays the famous Hindu story, "Ramayana". This dance is performed generally by men in an auditorium of a Bali temple and the dance's scenes are dramatic with the chorus, "Chak Chak" being the main characteristic. The chants rise and fall as the show goes on with the men's swaying their arms up in the air to symbolise the war between Ravan's demons and Ram's monkeys.
Wayang Kulit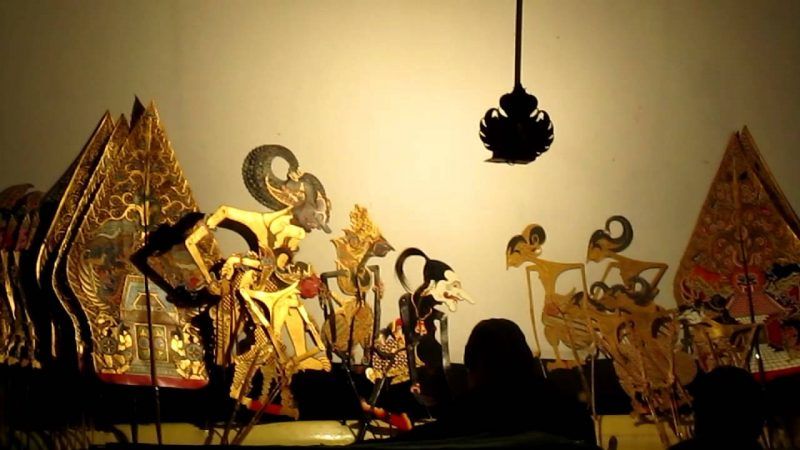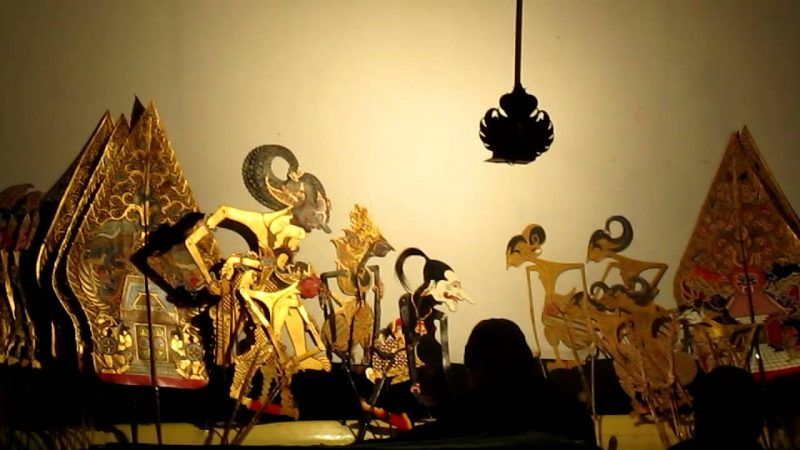 The customary puppet-shadow show which is found in the culture of Bali is known as the WayangKulit. It is a show that has the power to educate, entertain and give a lesson. In this show, the shadow images are projected on a taunt linen screen. The puppet show is performed all night during the wedding celebrations. WayangBeber, WayangGolek, Wayangtopengetc are the different forms of Wayang theatre found in Indonesia.
Tari Topeng Ireng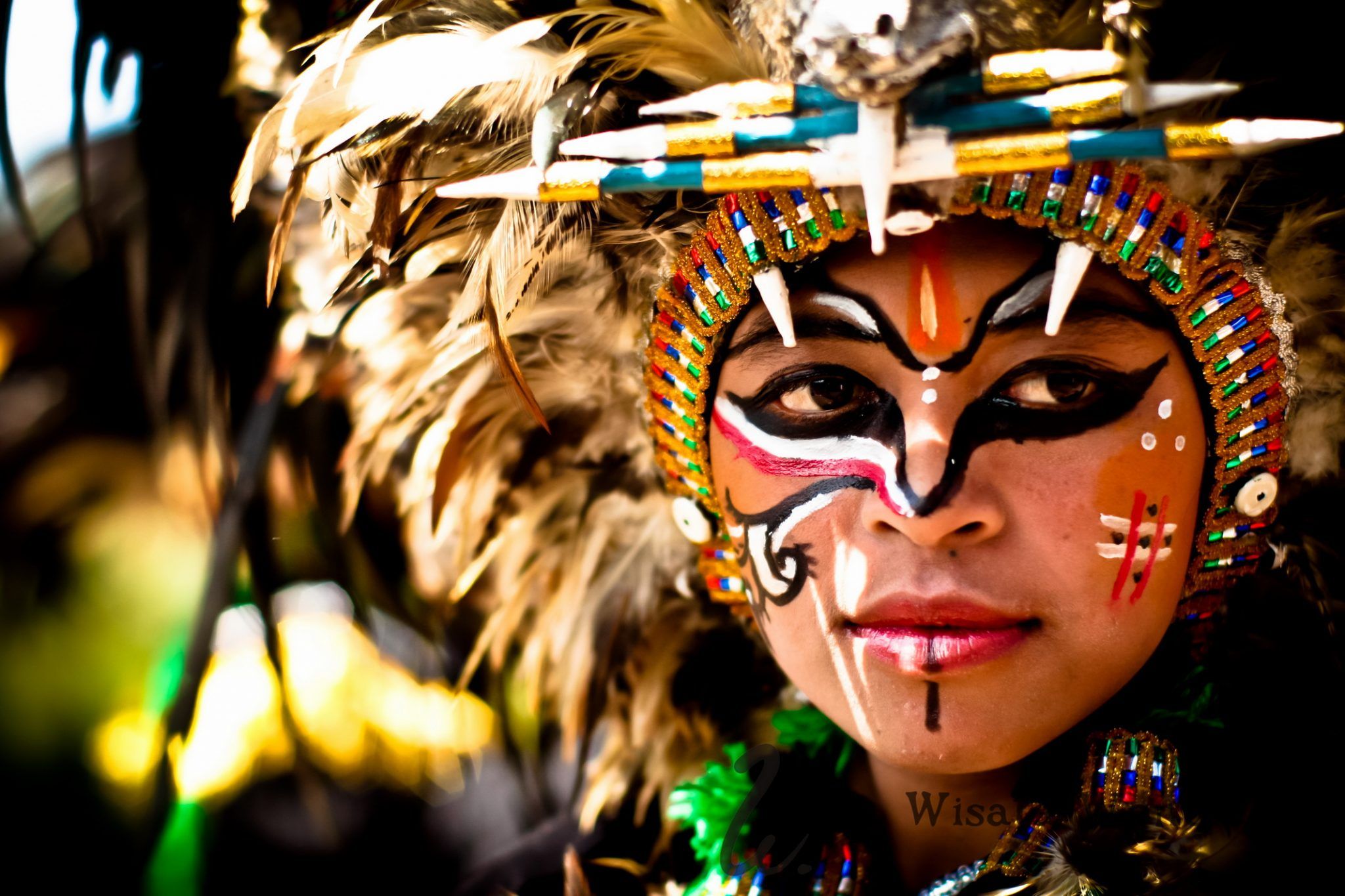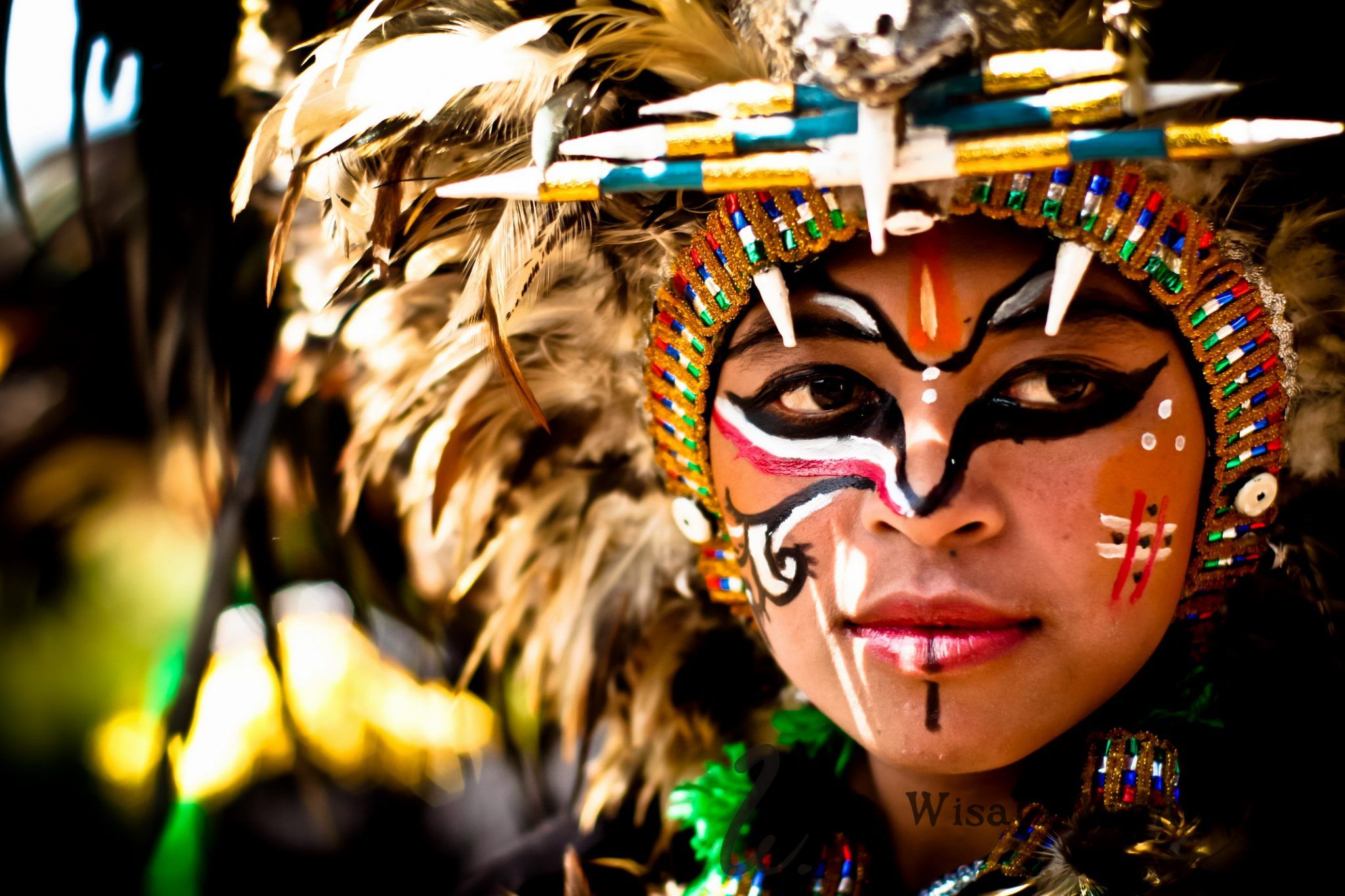 It originated in Magelang and is kind of Martial Arts show. The Black Mask Dance or the Taro TopengIreng, where Topeng means "Mask" and the dance forms of the shows is to pay tribute to the legendary kings of those times and to pay tribute to nature as well.
The Ramayana Ballet or Sendratari Ramayana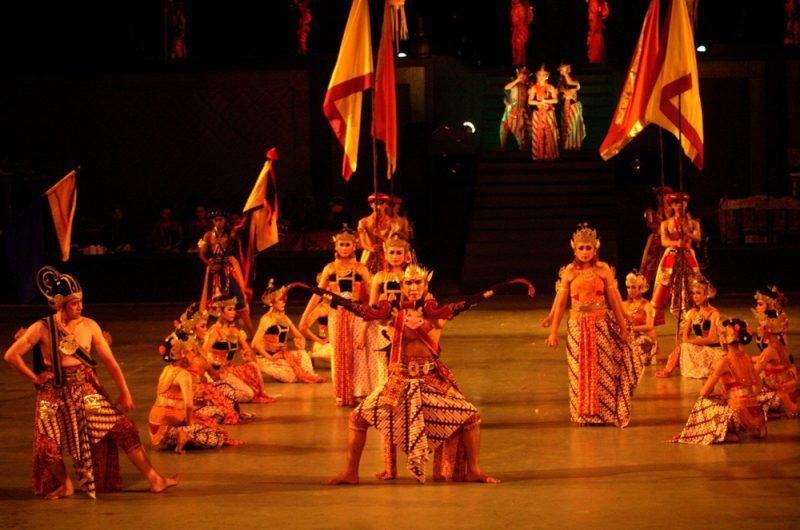 It is the Indonesian version of the Ramayana story and the Sendratari Ramayana performance is the most amazing thing to watch in Yogyakarta. You can watch the spectacular performance in Prambanan Temple and it has the combination of Javanese dance, drama and music with a visualisation of Kakawin Ramayana.
Saung Angklung Show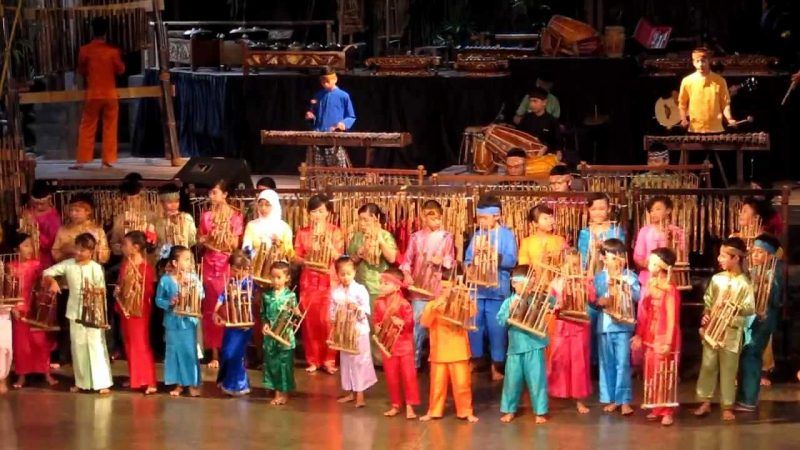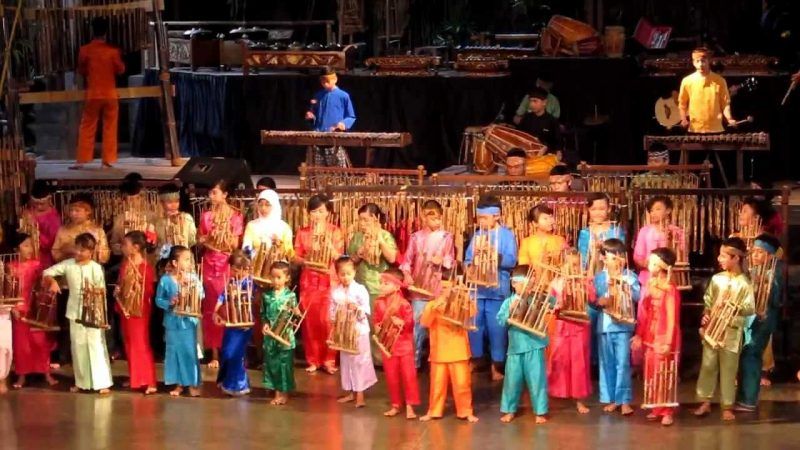 SaungAngklung is a very cute show performed by kids that nobody would want to miss. Instruments made of bamboo tubes are used as a musical instrument to play at the show where children and adult sing and dance. If you are in Bandung, don't dare to miss this cutest show!
Randai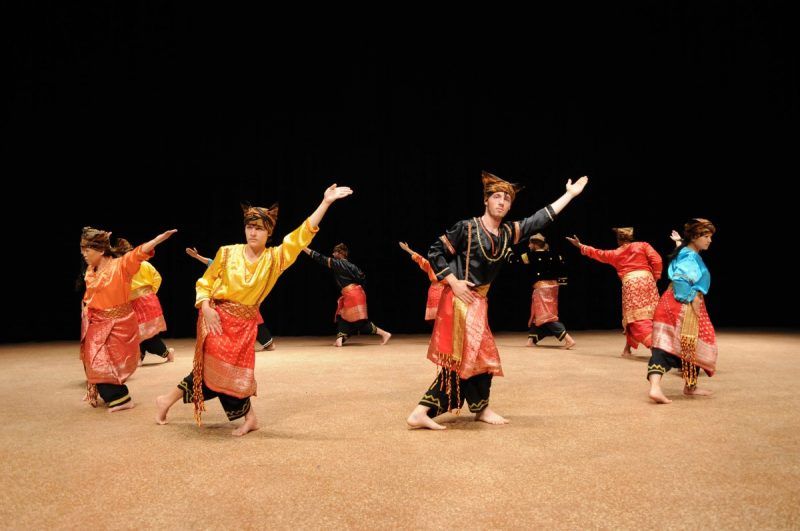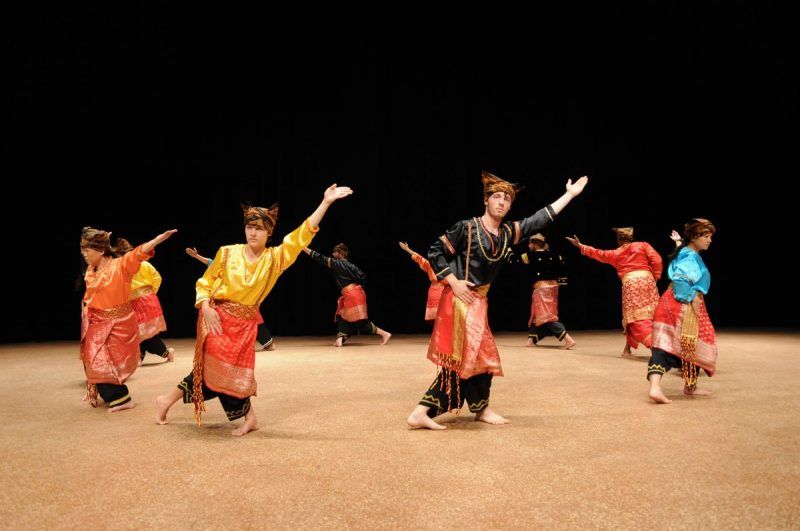 Randai is a folk theatre and consists of singing, dance and drama. It is of the Minangkabau ethnic group and is performed in customary rituals and Jamboree. Its show include arts dances, songs and acting scenes while stories being based on folktales and Minangkabau legends. It originated in the early 20th century and was performed only by men earlier but now women also take part in it.
Caci Dance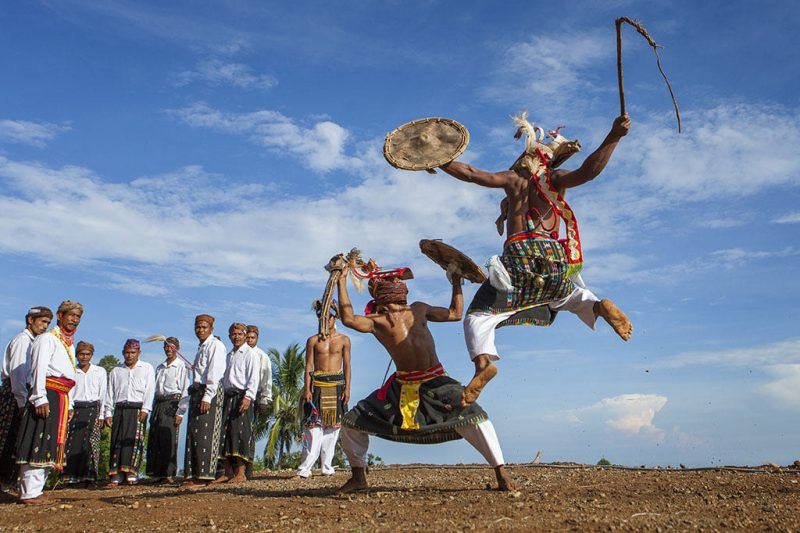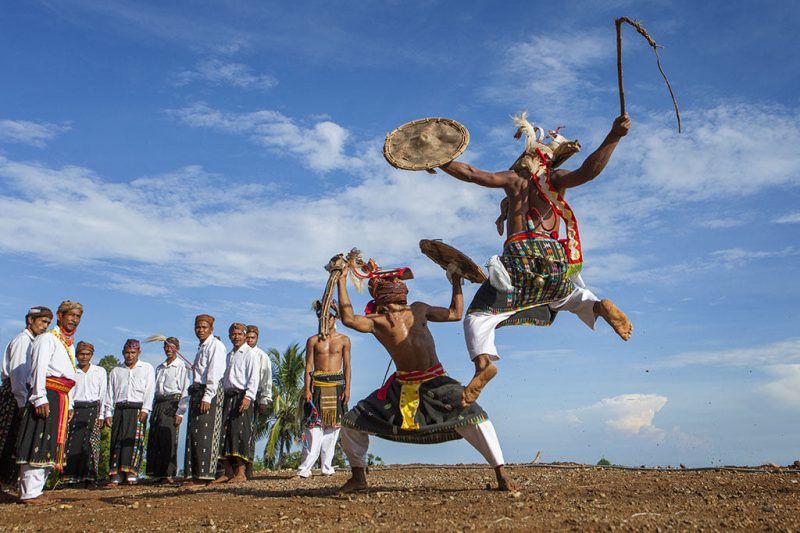 Caci dance form is taken from West Manggarai and it is performed basically in Flores. It is performed basically on state projects or to celebrate happiness and thanksgiving. Singing lyrics in the local language and the fight scene between two rivals with dancing on the rhythm can be seen and enjoyed. The performance in this is an energy booster and fills the viewers with enthusiasm.
Comments
comments