Udaipur is also known as the city of lakes and it is one of most popular tourist destinations in Rajasthan. With its grand temples, beautiful architecture, picturesque lake views Udaipur is truly special. It has a rich historical significance too. Want to relive the royal history of Udaipur? Visit the following places:-
Bagore Ki Haveli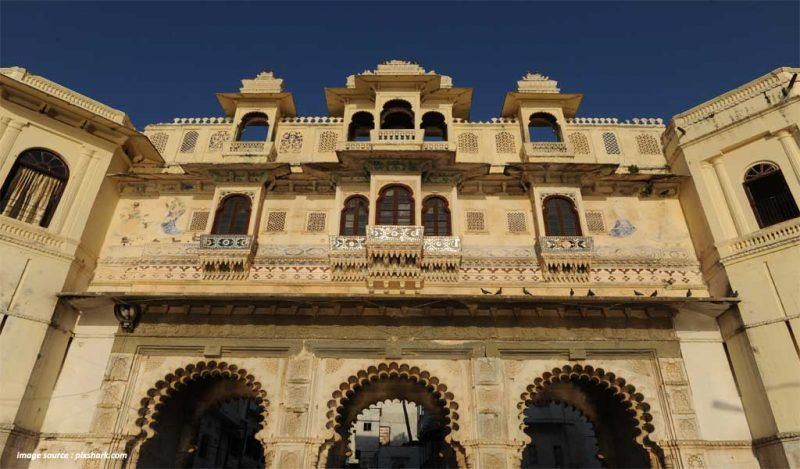 Bagore Ki Haveli is situated on banks of the Lake Pichola. It was built by Amir Chand Badwa in the 18th century. This palace has more than 100 rooms along with balconies, courtyards, terraces, and corridors. The grandeur inside is even more as the interiors are decorated by mirror work. You will also see royal Mewar paintings on the walls of Queen's chamber. It looks breathtaking at night.
Lake Pichola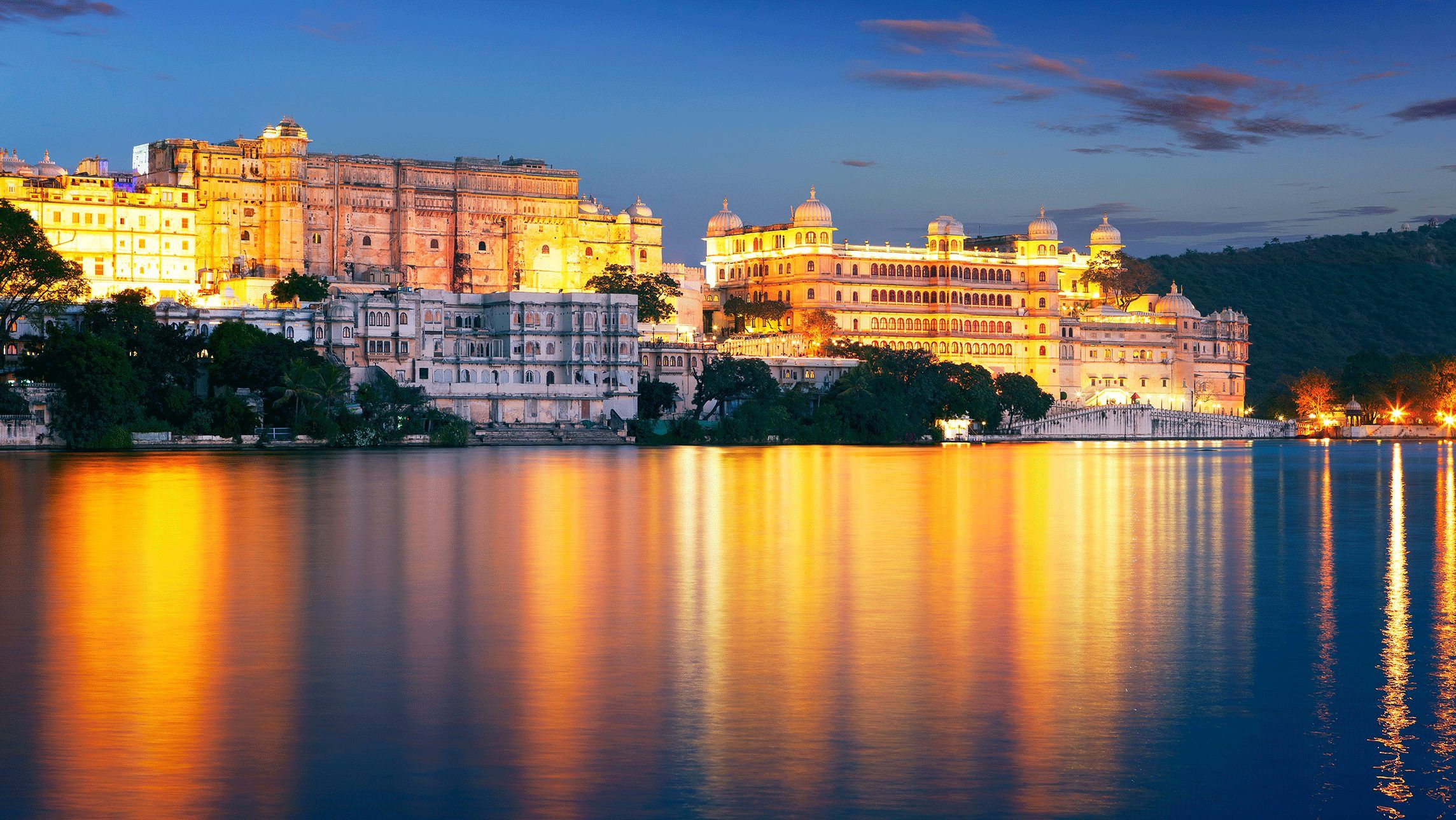 Lake Pichola is an artificial lake created in 1362. This lake is beautiful and attracts the entire tourist crowd.  From bathing ghats, to temples, to elevated hills everything around Lake Pichola has a great significance. Best time to visit this place is at sunset.
The Tombs At Ahar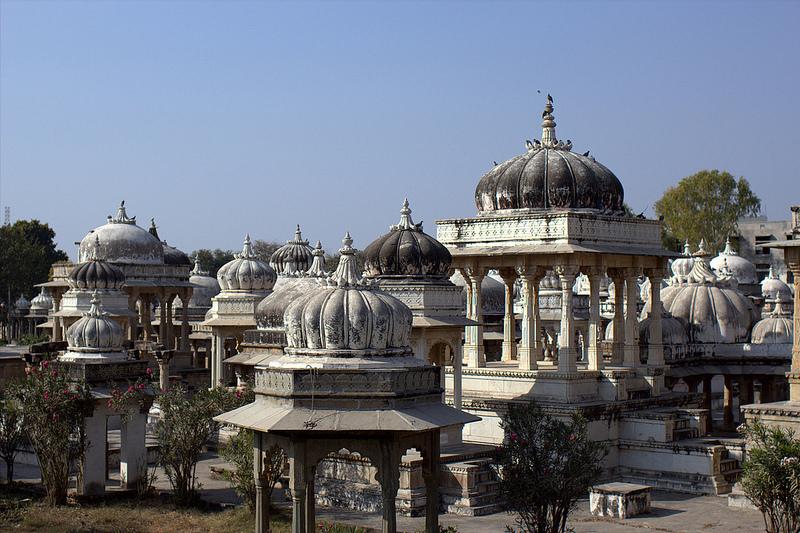 Ahar is a small town in Udaipur and is famous as it is a cremation ground of the Mewar rulers. There was a time when it was a home to many famous kings. Many tourists come here to know about the royal rulers. It is the best place for the archaeologists and research scholars as this place is full of royal history.
Jagdish Temple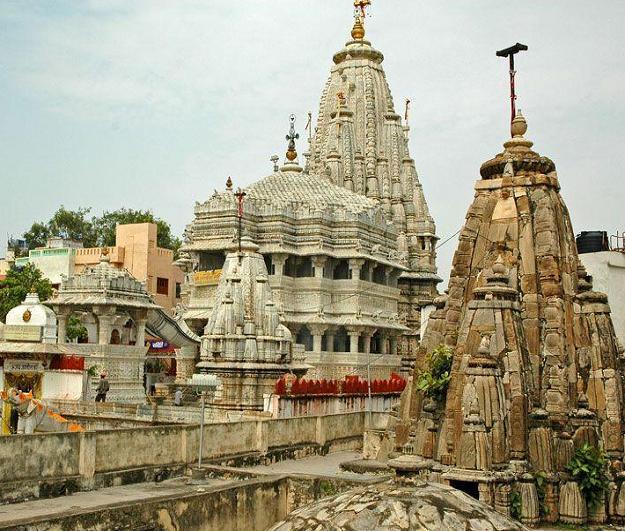 Jagdish Temple is one of the famous temples of Udaipur and was built by Maharana Jagat Singh. This temple belongs to Lord Vishnu. With beautifully carved pillars, painted walls, decorated ceilings, and lush halls the beauty of this temple is everywhere! Apparently 1.5 million rupees were spent for its construction when it was made way back in history!
Sajjan Garh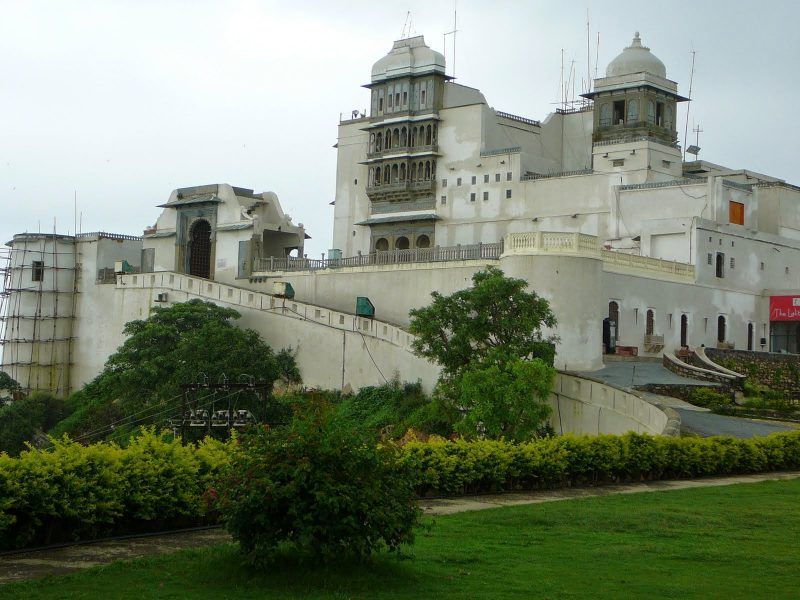 Sajjan Garh is also known as a Monsoon Palace and it is one of the favorite tourist places in Udaipur. It offers a panoramic view of the city's lakes and you can see the prettiest sunset here. Built of pure white marble, the original plan behind its construction was to watch the movement of the monsoon clouds.
Saheliyon Ki Bari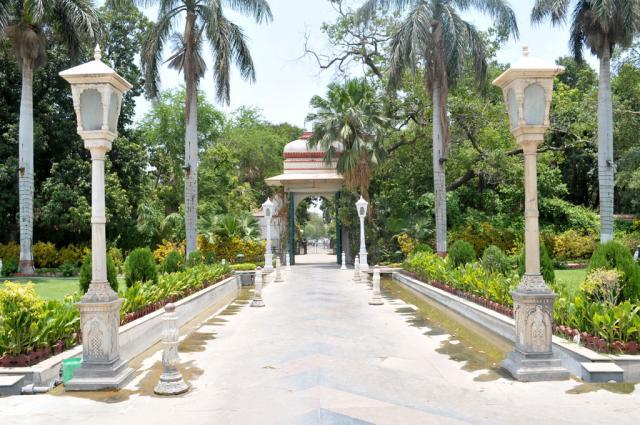 Saheliyon Ki Bari is the most stunning garden in Udaipur. It has lush green lawns, fountains, and marble art all around, built by Maharana Sangram Singh in the 18th century as a gift to the queen. Apparently the queen loved it so much, she used to come with her female companions and spend time here, hence this place was named as 'Saheliyon Ki Bari'.