Kerala is a culturally rich state known for its palm-lined beaches and backwaters. In order to attract tourist footfall, DTPC Palakkad organised the week-long Kalpathy National Music Festival in association with the cultural department. The six-day festival was designed to promote the classical music as well as the culturally rich state of Kerala as a prime tourist destination.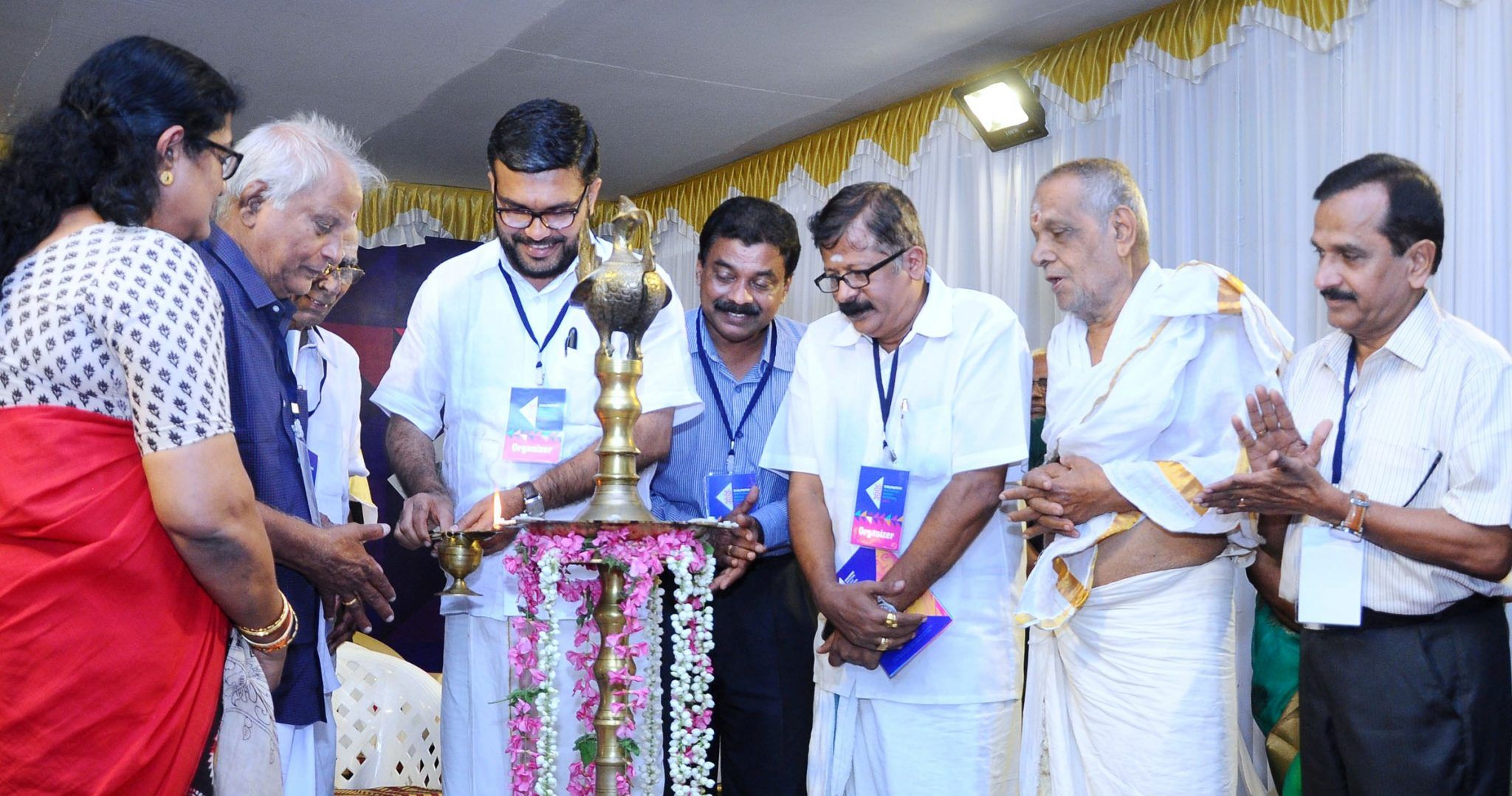 Palakkad is situated among lush greenery with hills, rivers, mountains and forests spread all over. Organizing a Carnatic Music festival was their step to strengthen tourism. The festival witnessed some splendid performances and was successful in attracting people towards the celebration.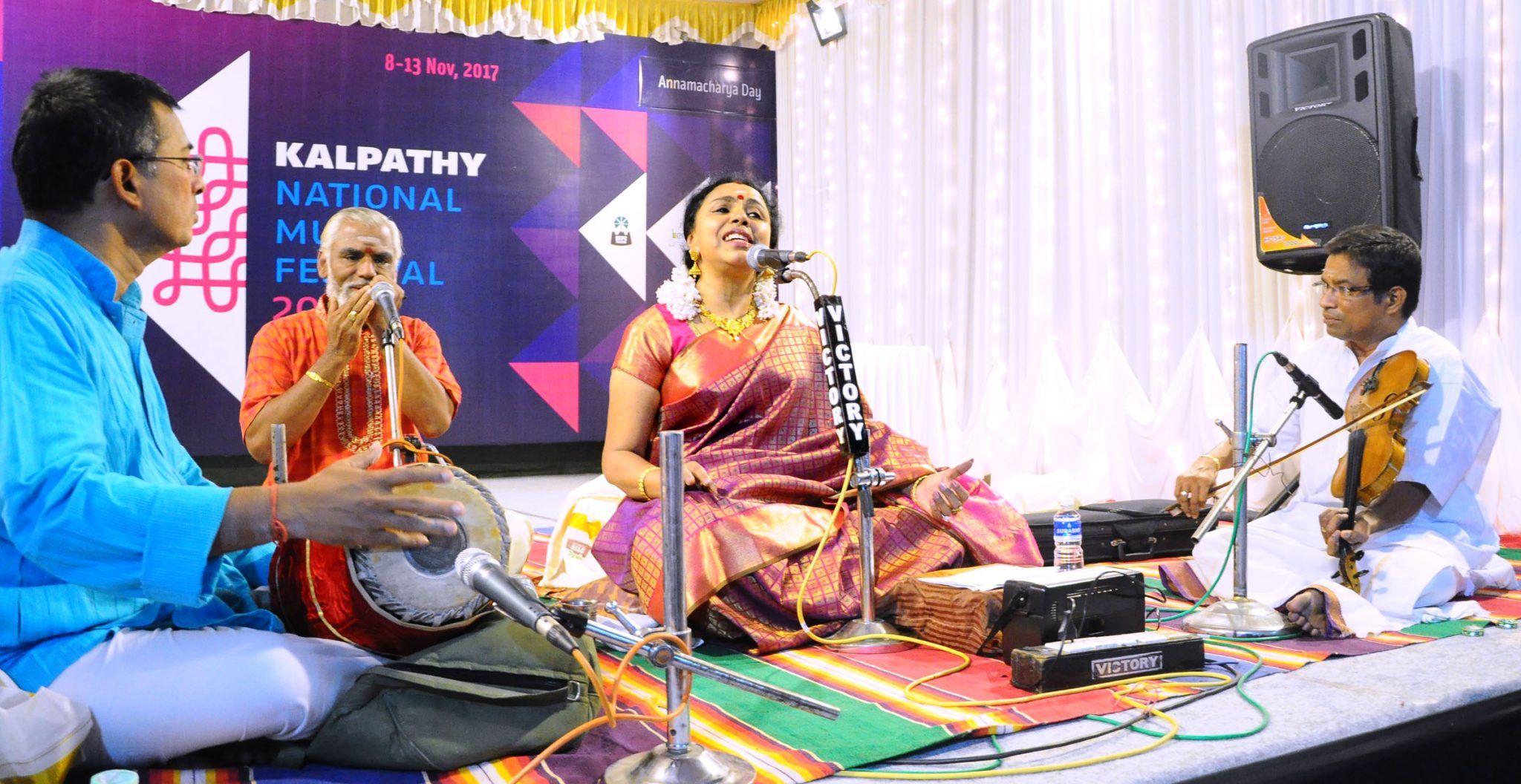 Some of the finest Carnatic Musicians hail from this place and the state is well-known for its abundance of natural resources. There are many such places in Kerala to attract tourists and this festival was a bunch of all. It introduced the regional and cultural importance of the state and promoted tourism. Nevertheless, there are many historical and picturesque destinations in Kerala to holiday on the same. DTPC holds tours at various places of the state and can be contacted for a trouble-free trip.