As summers are around the corner, and the March break for schools and colleges is almost here, plan a trip to bond with your family. Most of us choose to go to hill stations for a vacation but we think a weekend getaway to a water park is equally fun! Here are some of the best water parks in your city where you can go with your family in these vacations and get relief from the hot summer sun:
Water Kingdom, Mumbai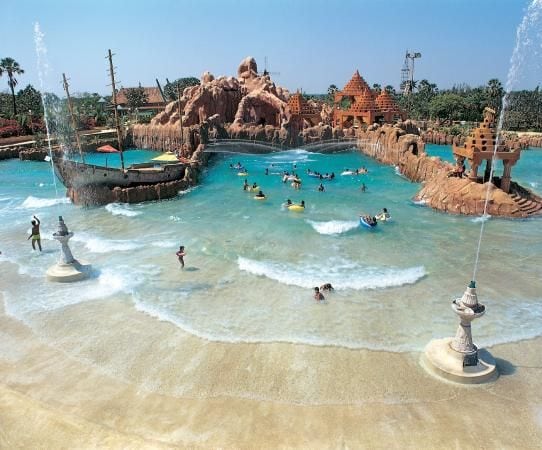 This water park is known as Asia's largest water theme park, it has amazing rides at a very reasonable rate. The main center of attraction is the artificial beach built inside the park and a 7-story slide for adults that reach the speed of up to 40 miles per hour. It is one of the most widely visited parks in India, for school picnics to even weddings and New Year eve nights.
Wonder La, Bangalore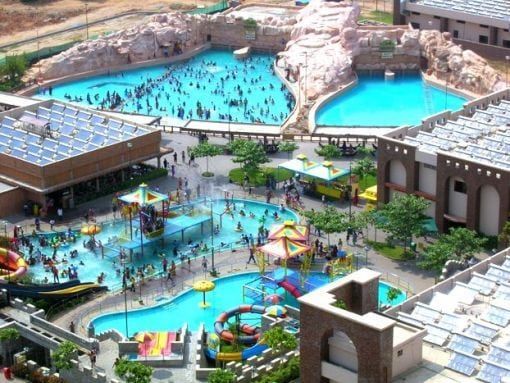 This is an amazing amusement park, it has 60+ land and water rides making it in an exciting place to go and spend a good mini vacay! There are various other fun programs like Rain Disco and the Adventures but the best part is the After Hours, even if you visit the park after 5 pm there will be so much for you.
Wonder la Cochin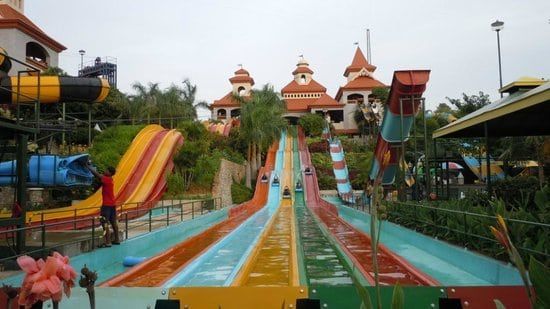 It is a great place to hang out in the tropical weather of Kerala, it is a well-maintained park frequented by young crowds. It offers water rides like Boomerang, Wavy & Vertical Fall glides, the rider down straight from the height of a six-story building, Snake Slides, Fun Glides, Water Fall and Water Pendulum.
World of Wonder, Noida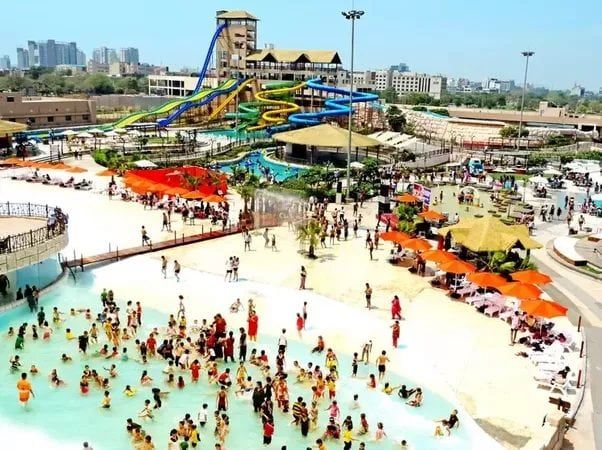 If you are planning a visit in summers in Delhi, then Worlds of Wonder (WoW) is the best option. It offers a variety of water rides, large pool to enjoy the coolness of water, and it is widely known for being the cleanest and well-maintained water parks in the country. It offers 23 attractions for the visitors and the best is, Rapid Race and Turbo Tunnel.
Oysters, Gurgaon (Appughar)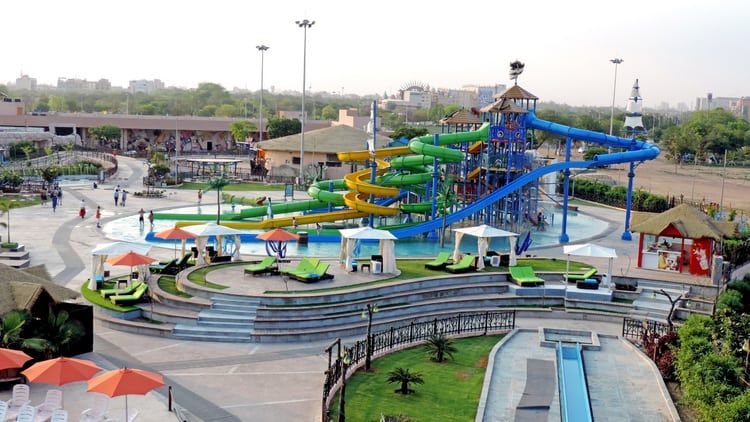 This water park is situated in Gurgaon, it is full of adventure thrill rides, lazy rides, and rides for the younger ones. Though there are a number of water rides in Oysters, the best is OMG or Oh My Gurgaon. The ride drops from the height of 20 m at the speed of 60 kmph, it is just mind-blowing.
Adlabs Aquamagica, Off Mumbai – Pune Expressway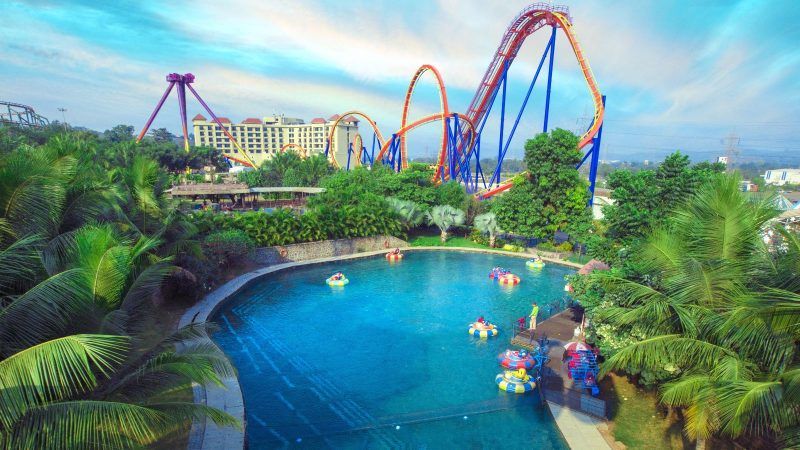 This is the daddy of all water parks in India, Aquamagica. This water park offers a number of rides such as high drop and fall rides like Boomerang, Floatsa, Loopy Woopy, Twisty Turvy, Wacky Waves, The Pirate Bay, Swirl Whirl and Splash that will make you forget the hot summers.
So this summer try and head to a water-filled holiday, literally!