Summers are the time when almost everyone wants to go at a place that is serene and pleasant. So, what state can be better than Uttarakhand ? It is full of beautiful hill stations and among them Mukteshwar is the one that not everyone is aware of. So here we have listed the best things you can do at this destination if you chose to spend this summer vacation here.
Trekking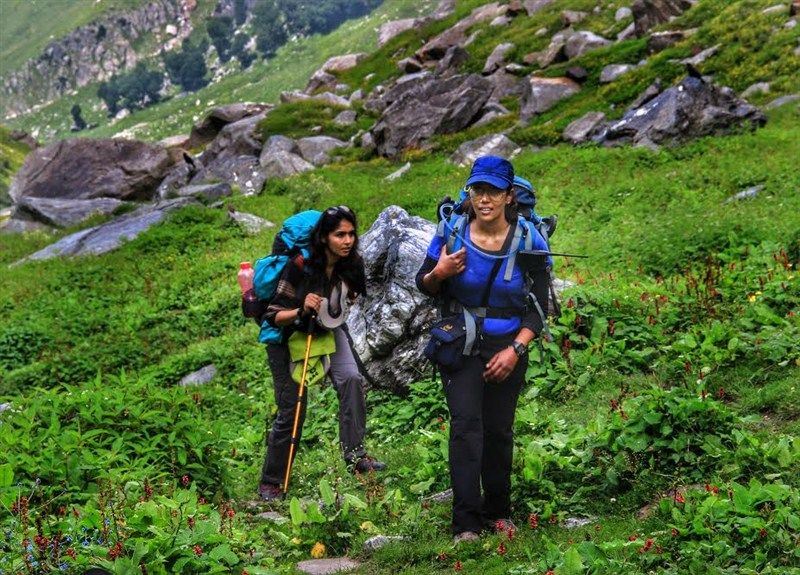 Trekking is one of the most popular activities in Mukteshwar. It offers amazing hiking trails and the good part about them is that no professional guidance is required. You can also experience it at night as it's more exciting and full of thrill. Popular trails are from , Peora to Mukteshwar, Peora to Almora, Binsar to Artola Trek and the riverside trek.
Nature Walk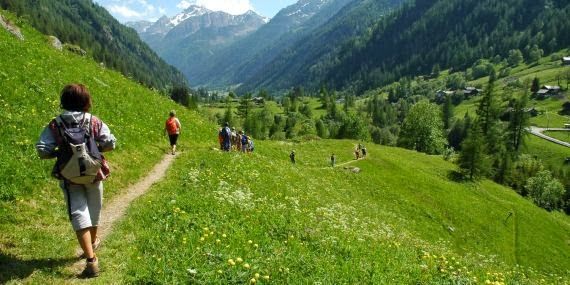 Mukteshwar is a perfect destination for all the nature lovers as it is covered by lush green beauty. You can go on a walk early morning or in evening and feel the fresh air with mind-blowing sightseeing. It will surely rejuvenate your mind and give you peace that you might not be getting from a long time.
Watch the sunrise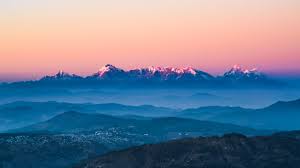 The second highest peak of India, Nanda Devi can be clearly seen from the peaks of Mukteshwar and what makes it more magnificent is, the way sun rises above it. Don't miss this view of orange and golden hues, not everyone get this lucky chance.
Visit the old temples
Best thing about hill stations are the old temples that they have. Mukteshwar too has some popular and old age religious sites like shiva temple, rajarani temple, and brahmeswara temple. All these holy places are worth seeing and worshipping. Most of the tourists visit the famous Mukteshwar Dham which is dedicated to Lord Shiva, Parvati, Ganesha, and Nandi.
Shopping at Kilmora Shop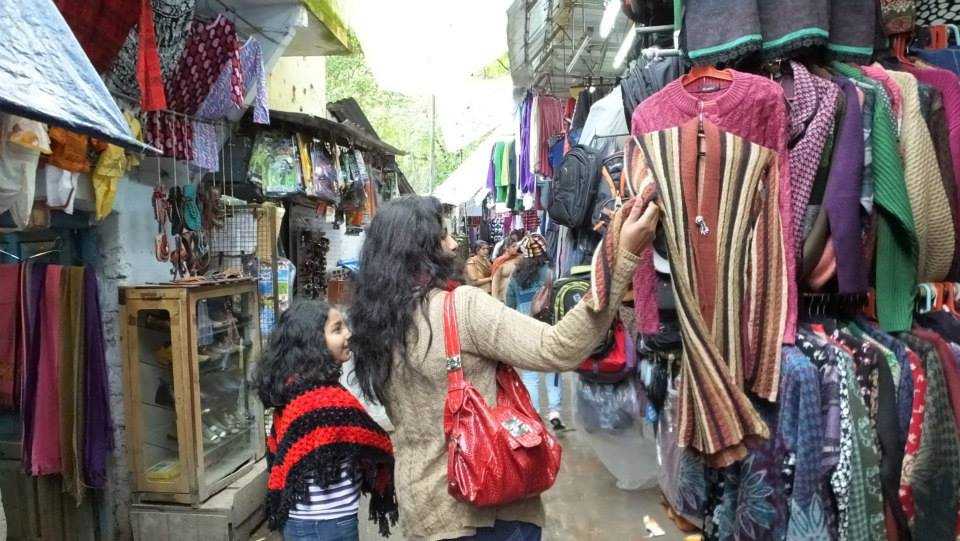 If you are fond of handmade things then don't forget to go and visit Kilmora shop. It is located in the outskirts of Mukteshwar and is famous for its hand woven shawls, hand knitted apparels, skincare & cosmetic products, all items portray the typical Kumaoni culture.