Oktoberfest is the World's largest folk festival celebrated in Munich every year in autumn. Millions of people from all around the world gather to celebrate this amazing fest. If you are a beer lover then, it's a plus point for you because this is the right event you must visit. Here are all the things that you must know about this mind-blowing celebration: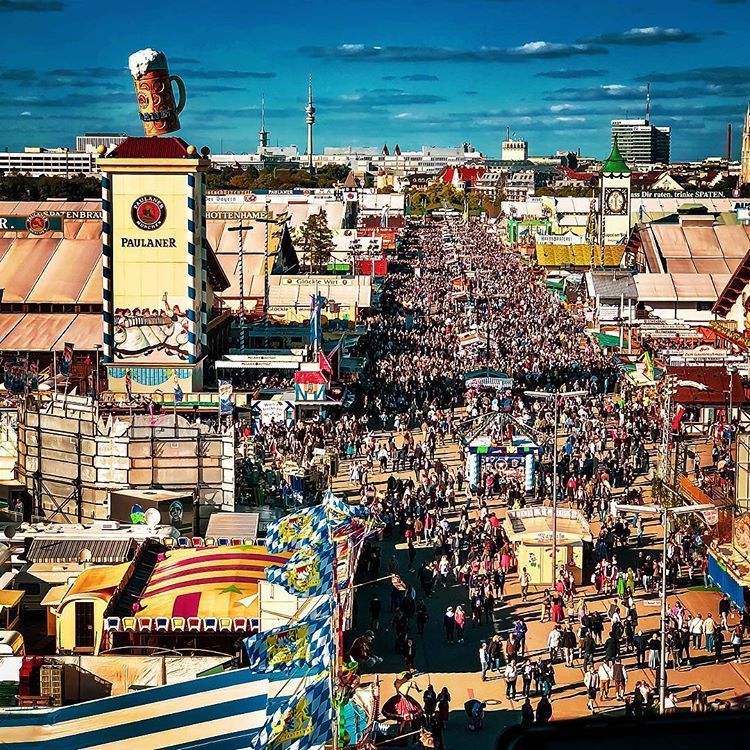 How did it start?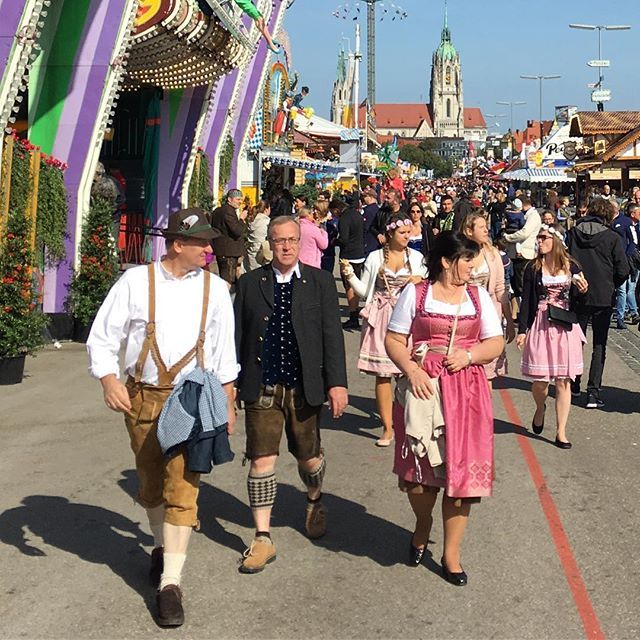 The origin of this fest started in 1810 when Crown Prince Ludwig married Princess Therese von Sachsen-Hildburghausen. The celebrations including music, dance and horse race were held for 5 days and all the Munich residents were invited. Although the purpose of these festivities was to celebrate King and Queen's marriage but eventually it turned into an annual event.
When and where it is held?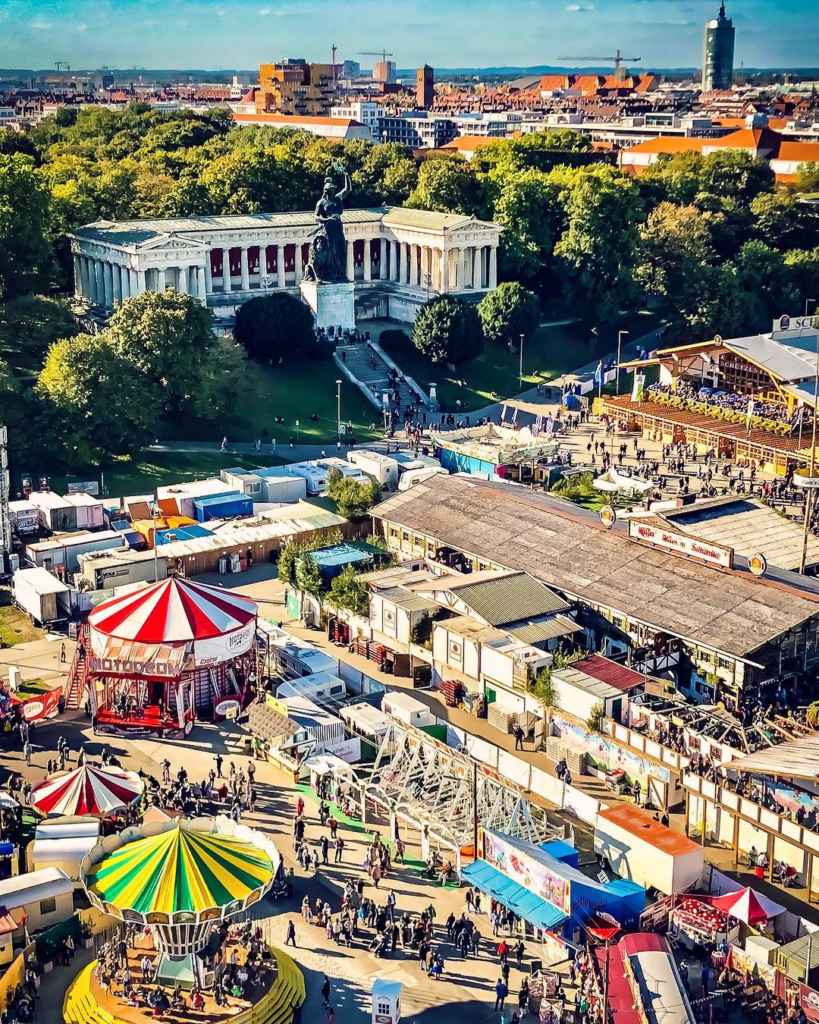 A large number of tourists and local residents visit this fest. The fest starts in September and ends in October, this year it will be held from September 22 – October 7. The best time to go is during weekdays because on weekends it is too crowded. Oktoberfest takes place in Theresienwiese, it is a huge land in the center of the city and for commuting, you can go by local bus and trains.
What are the things to do?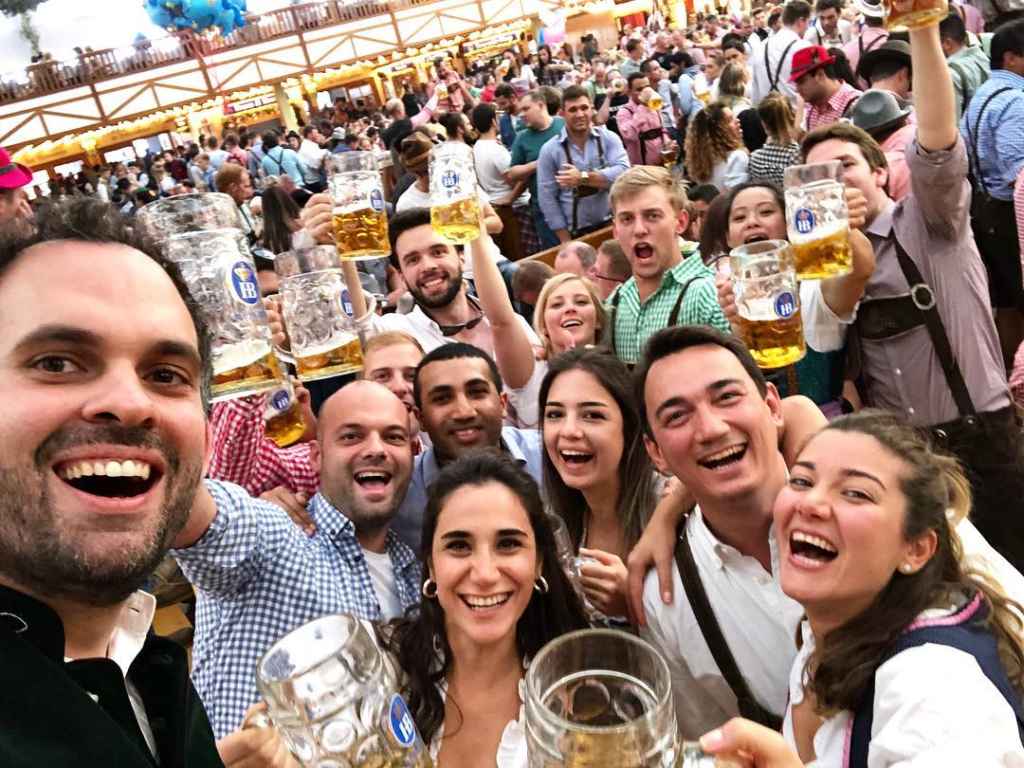 Lively music, local traditional songs, amusement rides, dance, finger licking food and large tanks of beer is something that is the main attraction of this event. The best items that you must not miss eating are smoked sausages, roasted meats, sauerkraut, cabbage, and pretzels. Mostly the Bavarian people are seen in this festival and some are the tourists and local people from Germany. There are 14 Beer tents and each offers a unique variety, along with this everyone is spotted wearing the traditional Bavarian clothes, Lederhosen and Dirndl. For the tourist, there are many shops inside the fest who sells this outfit. Although the activities are not that expensive, but accommodation can really blow your mind, So, it is must to plan and do all your reservations on time.